We Are The Powerful Trading House.
Your Partner in Trade. Of All Products.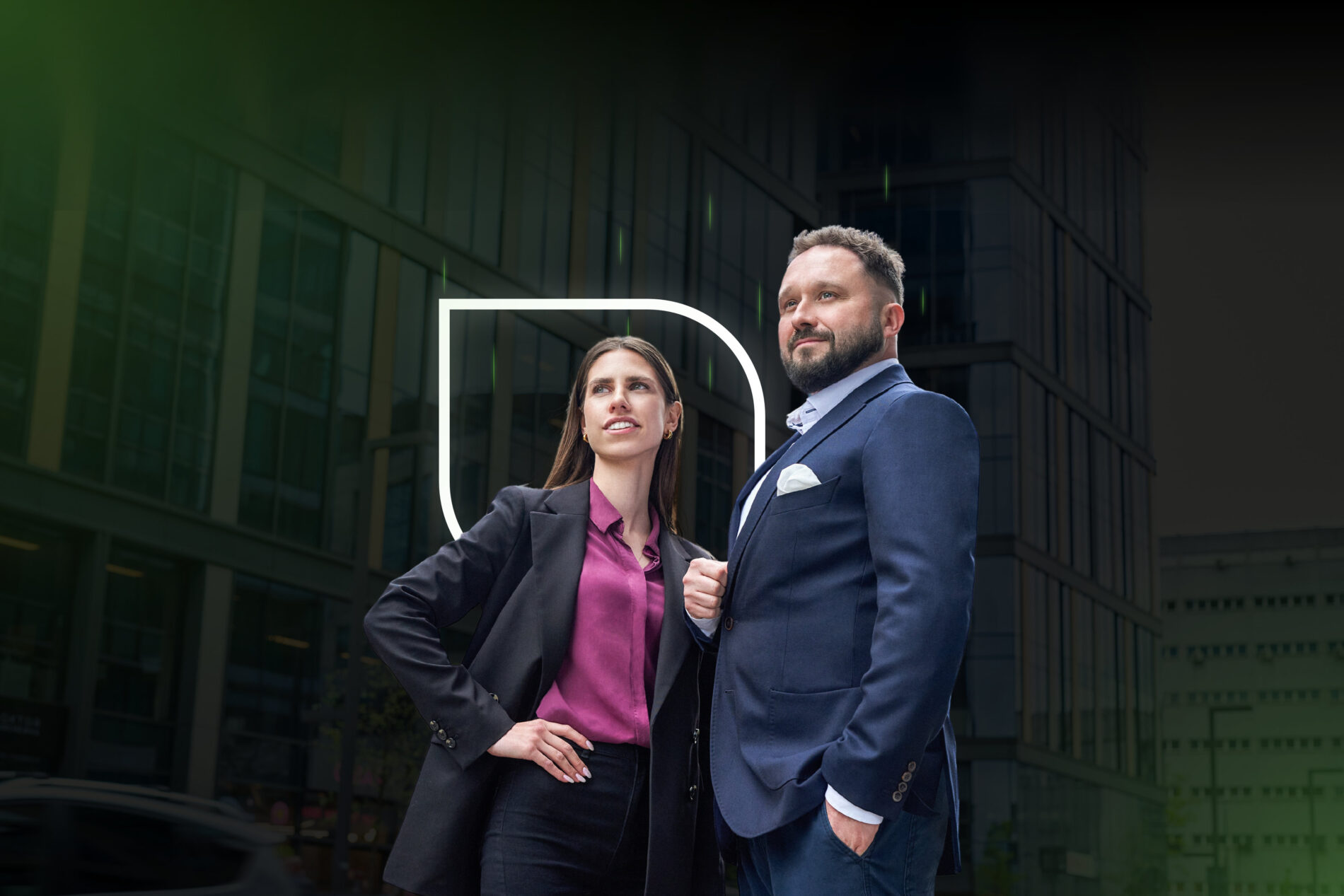 Trending Products
Most Traded Products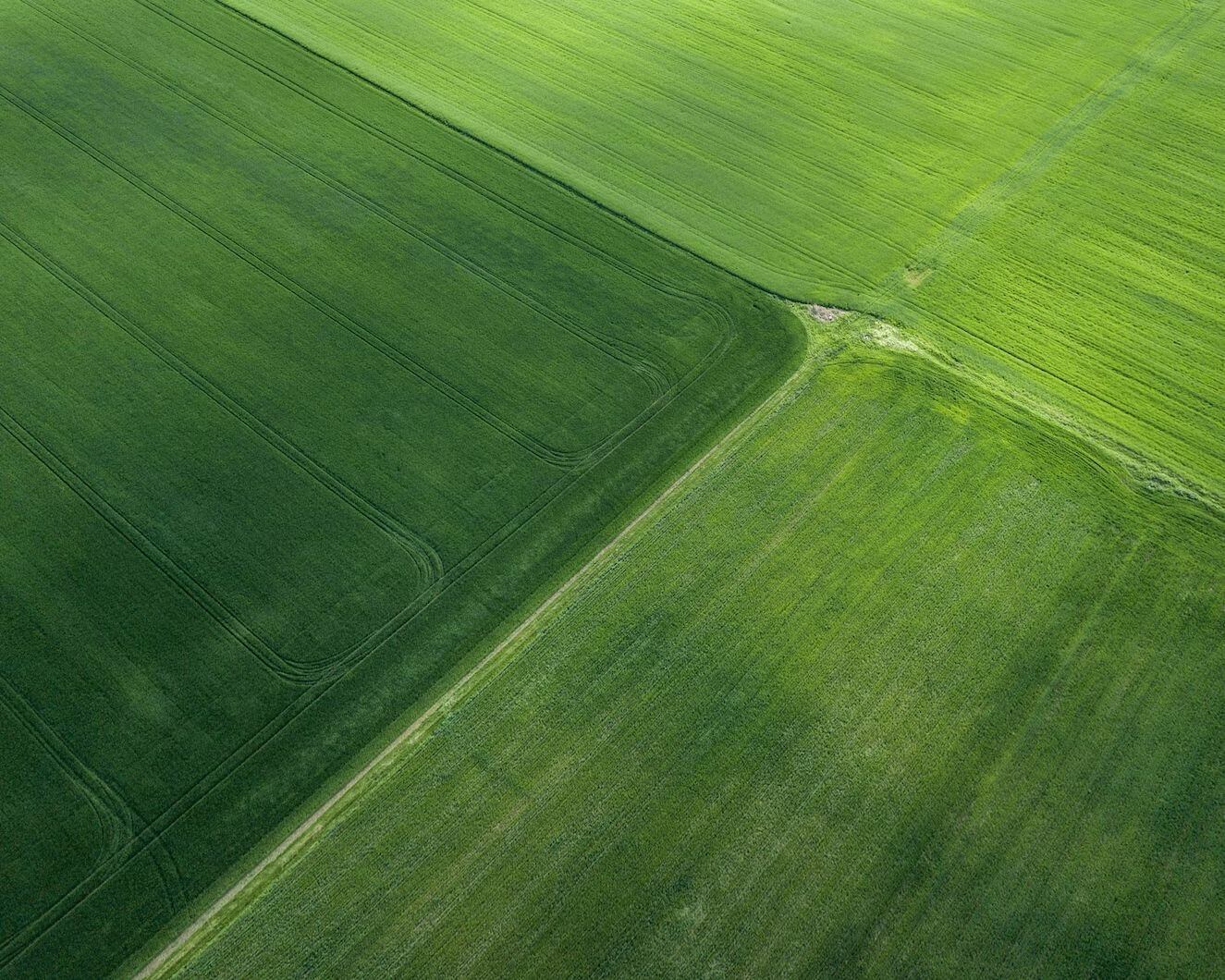 Industries and Product Categories
---
All
Animal Nutrition
Cosmetics Industry
Explained By Foodcom
Fertilizers
FMCG
Food Industry
Functional Additives
Incoterms
Industry News
Newsletters
Nutritional Additives
Pharmaceutical Industry
Press Releases
Technical Industry
Updates
Foodcom S.A. Newsletter
Everything you need to know can be found in our Newsletter. Sign up.
Reports
Industry news
Statistics
Price lists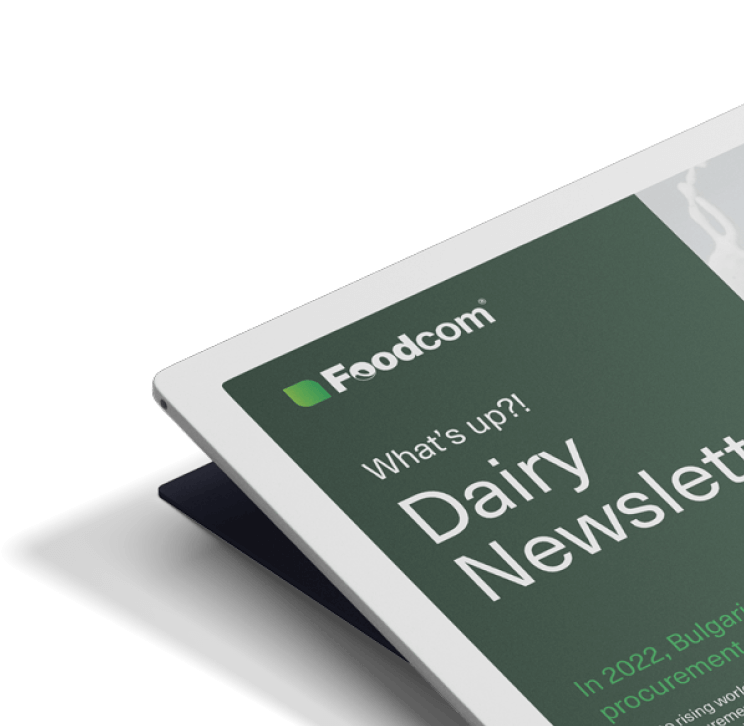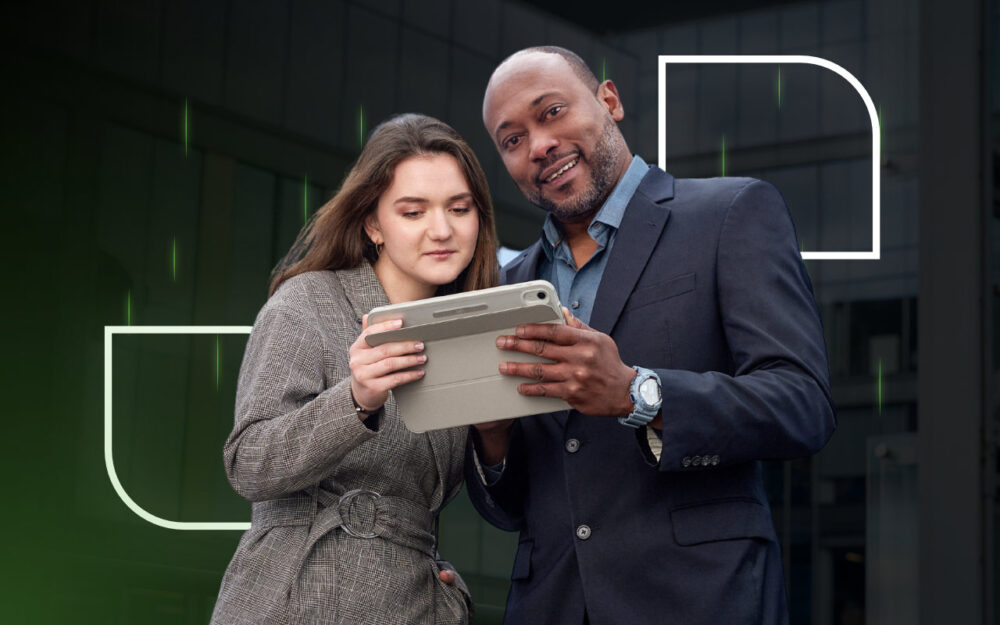 Foodcom S.A.
We are a trading company. We operate with food, feed and industrial raw materials in addition to FMCG products.
We stand out thanks to our international team and extensive market knowledge. The quality of our products and services is of highest quality, as evidenced by the satisfaction of our long-term Business Partners who have chosen cooperation with us.
For years, we have excelled in the ocean of international trade, and our accumulated experience makes us unstoppable in the market.
Get to know Foodcom S.A.
How to start cooperation
Payment terms
Transportation terms
Our certificates
The orcas act without hesitation. So do we.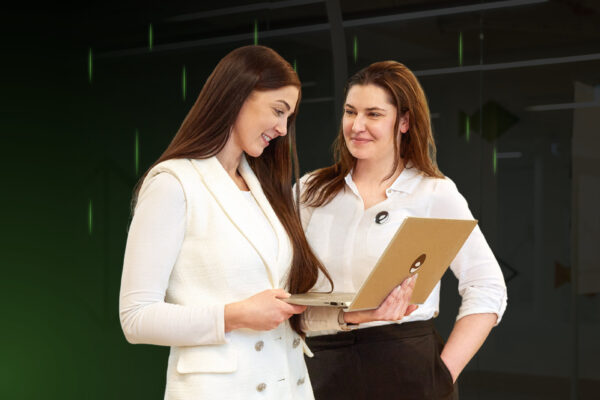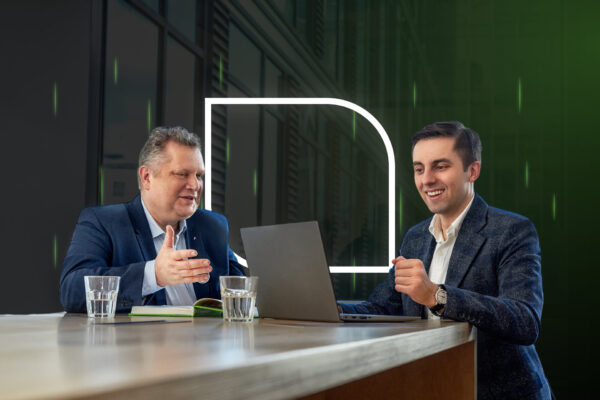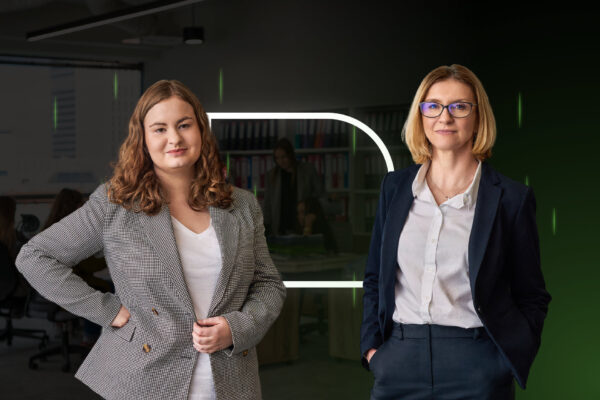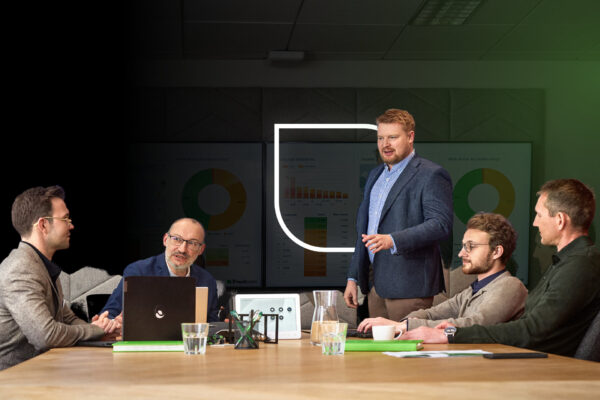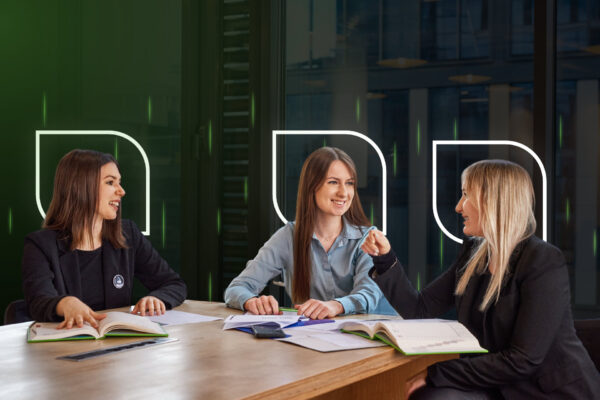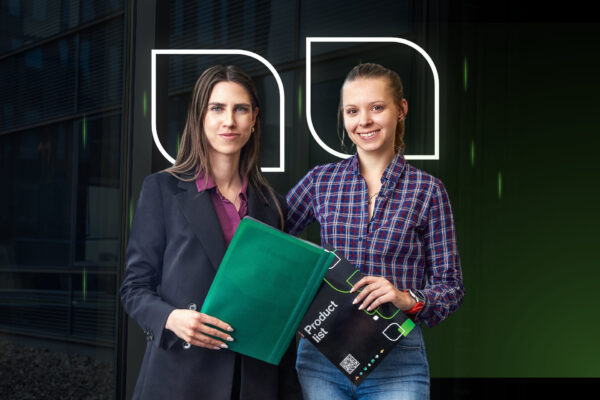 Contact
Reach out to us!
Contact us by the contact form, and get a direct response to your question within four business hours!
Looking for a trusted partner in distribution?
Need a new supplier for your production?
Interested in a product not listed on the website?