Monocalcium Phosphate (MCP)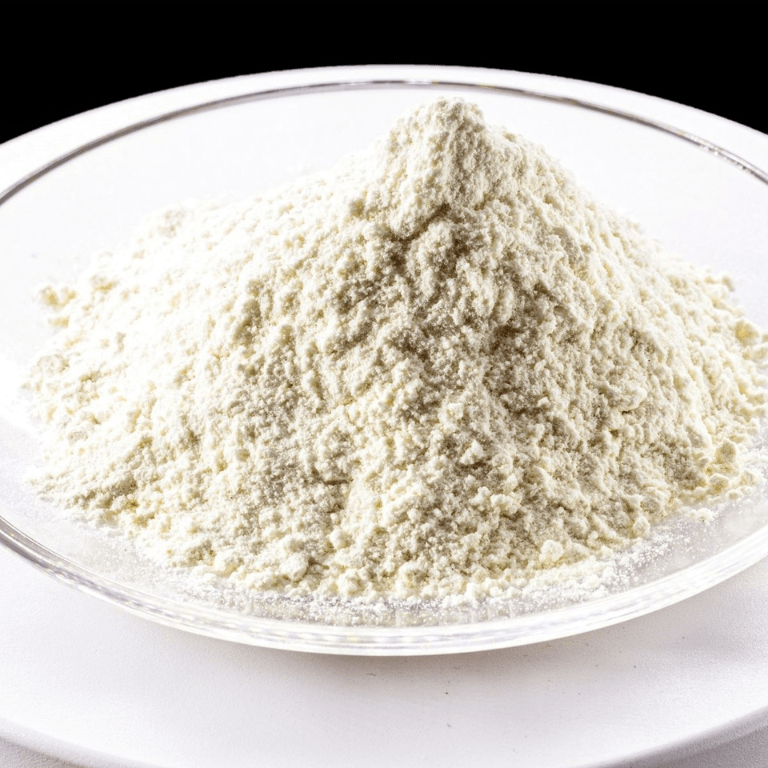 Monocalcium Phosphate (MCP)
Monocalcium Phosphate is obtained through reacting the phosphoric acid and calcium carbonate. As a building component of bone, phosphorus is involved in many important biochemical transformations.
Technical aspects
Monocalcium Phosphate 25kg comes in the form of free-flowing powder or small granules of white or grayish color. It is easy to mix with other raw ingredients. The product is responsible for the correct development of bones and tissues, the proper functioning of the metabolic and nervous systems, as well as enhanced productivity and immune strength.
Shelf life
The shelf life of Monocalcium Phosphate 25 kg is 24 months. The product should be stored in a dry and cool place.
Packaging
Foodcom supplies its Business Partners with Monocalcium Phosphate in 25 kg bags.
Applications
Product is used as an additive to animal feed. The product is highly digestible, especially by pigs and poultry because of its purity. It is also a common ingredient in feed premixes for calves and aquaculture.
How to order?
Are you wondering how to order our products? Contact us by sending a message!

Our B2B trade specialists will contact you within one hour of sending your inquiry during office hours. We will provide you with information about the product, its origin, price and method of delivery. We will also help you make a decision as to the choice of a specific product by presenting its industrial applications. As wholesale specialists, we will be able to provide high-level service with transparent trade rules. All trading transactions run smoothly with us!
Why Foodcom?
Nasz zespół Wsparcia Sprzedaży pomaga naszym Partnerom Handlowym w sprawnym i efektywnym przeprowadzeniu transakcji handlowych, aby zapewnić najwyższą jakość usług dla wszystkich naszych Partnerów Handlowych. Nasz zespół logistyczny zadba o transport, a dział finansowy będzie odpowiedzialny za wszystkie sprawy związane z finansową częścią transakcji.
Our certificates



Got a question?
Contact us!