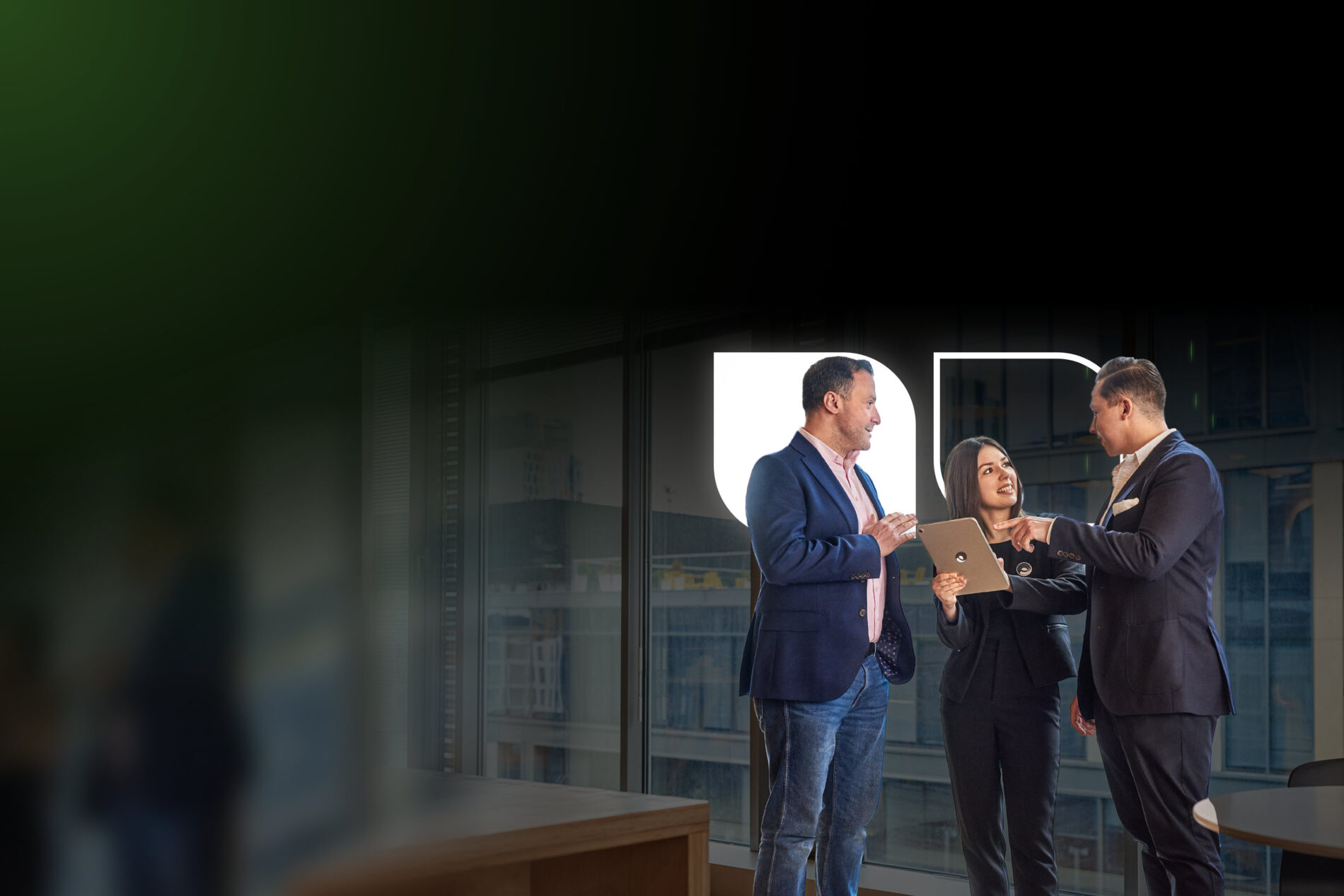 Career at Foodcom S.A.
Foodcom S.A. is a place created for the brave, ready to face challenges and efficiently adapt to dynamic changes in the world of trade.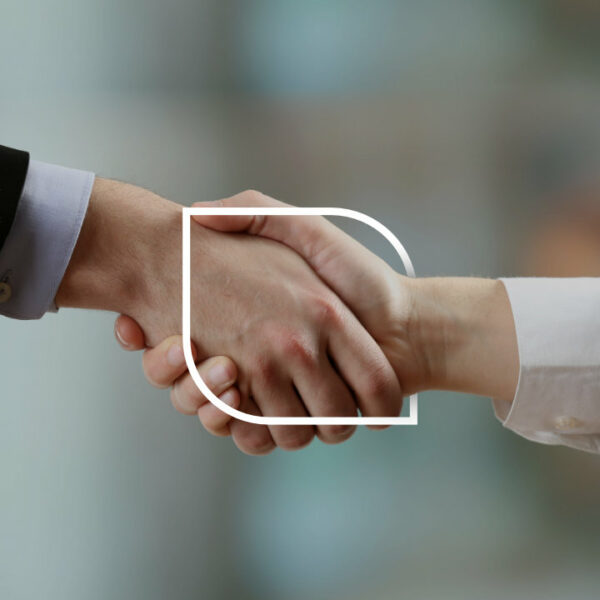 Orcas Without Borders
We break barriers by following our mission and achieving goals that may seem unattainable to others. Like orcas, we know no boundaries, and our ambition and courage are second to none. Together, we create powerful waves of change and innovation.
– MOTIVATION – PASSION – COOPERATION – TRUST – MOTIVATION – PASSION – COOPERATION – TRUST – MOTIVATION – PASSION – COOPERATION – TRUST – MOTIVATION – PASSION – COOPERATION – TRUST – MOTIVATION – PASSION – COOPERATION – TRUST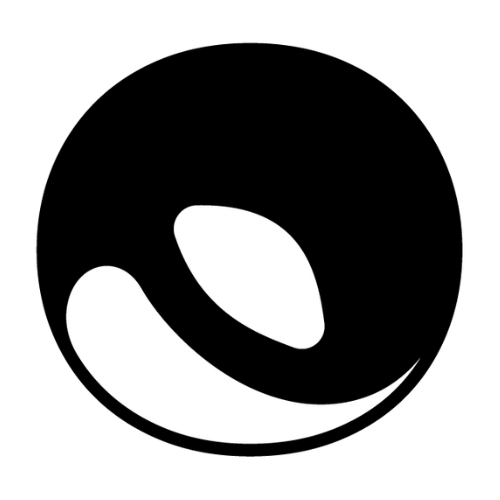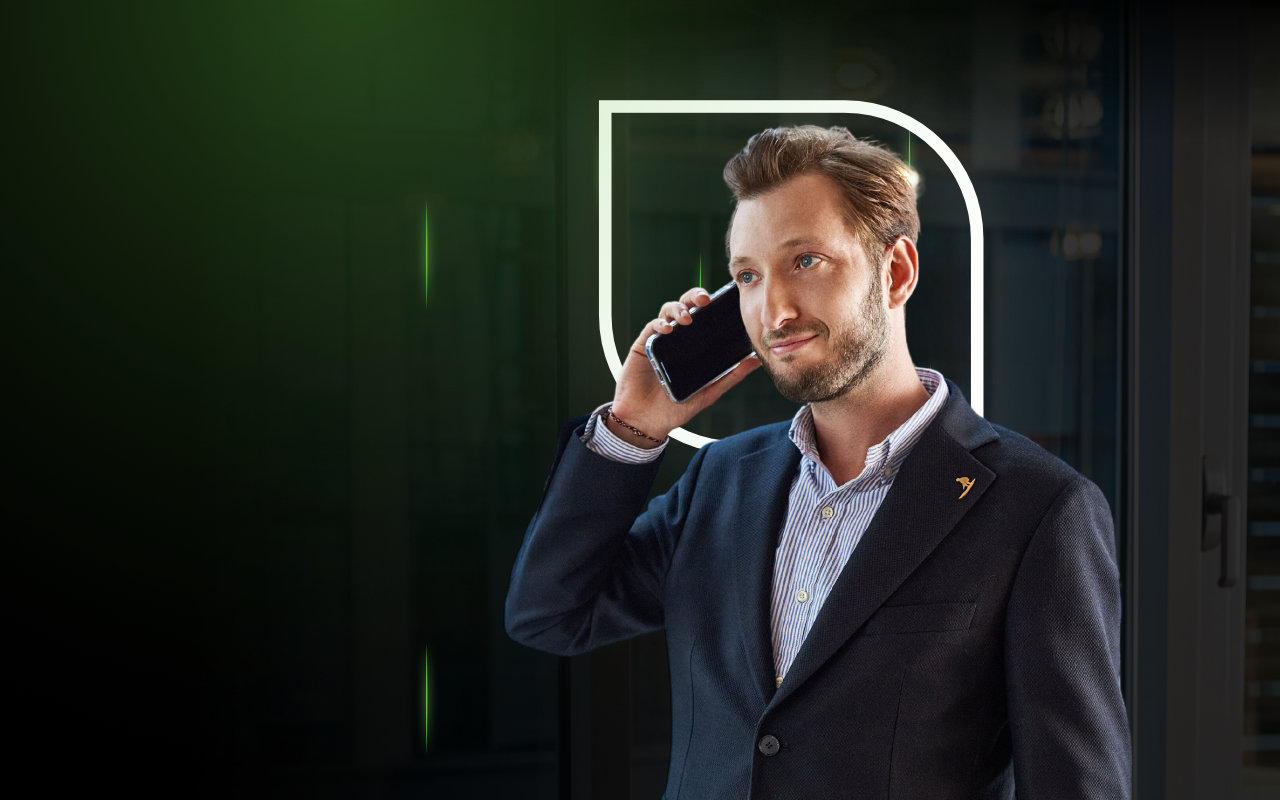 Our values
We go into deep waters and go beyond the usual qualifications and experience. What interests us most? Passion and motivation! We care about people who derive satisfaction from their work and strive to achieve their professional ambitions.


We are proud of our international team. There is no room for a 'rat race' here. We believe in collaboration and building trust as the foundations of our success. We create an environment where everyone feels valued and has the opportunity to develop their skills.
Motivation

Passion

Cooperation

Trust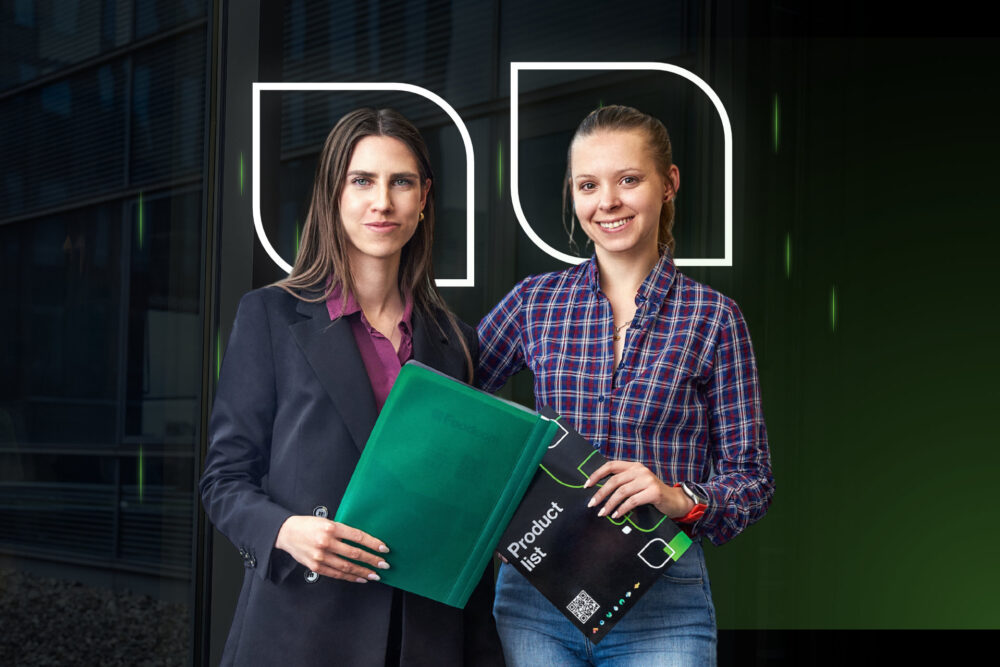 Our departments
Sales Support Department
The main support of our sales team, the department that provides the expertise needed to successfully complete deals. Organised, team-thinkers and effective information managers will thrive in this department.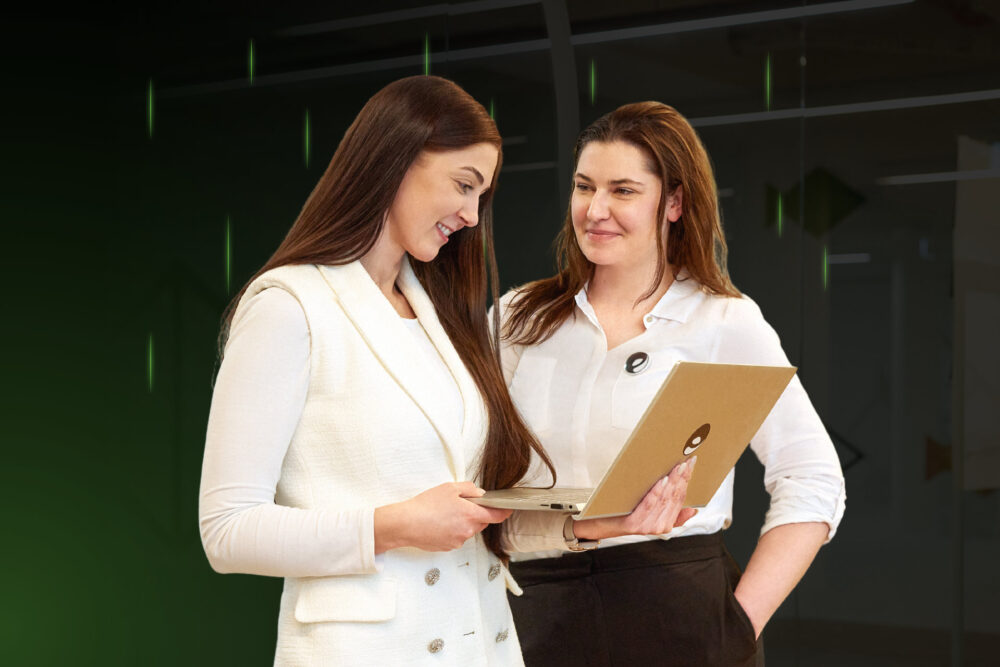 Our departments
Logistics Department
The department that ensures that products are delivered to customers on time and at the lowest possible cost. This is the ideal place for people who are meticulous, detail-oriented and interested in developing in a dynamic business environment.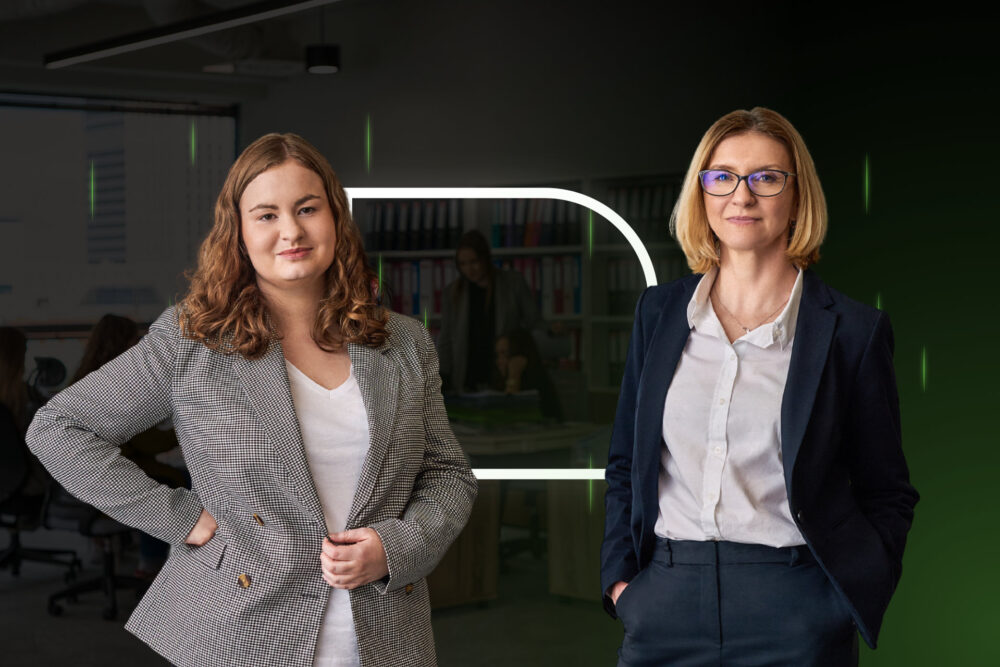 Our departments
Finance Department
The department responsible for managing the financial aspects of the company, including accounting, financial analysis, reporting and document filing. It plays a key role in ensuring our long-term success and supports the growth and profitability of the company. People with analytical minds, who are accurate and timely will find their way here.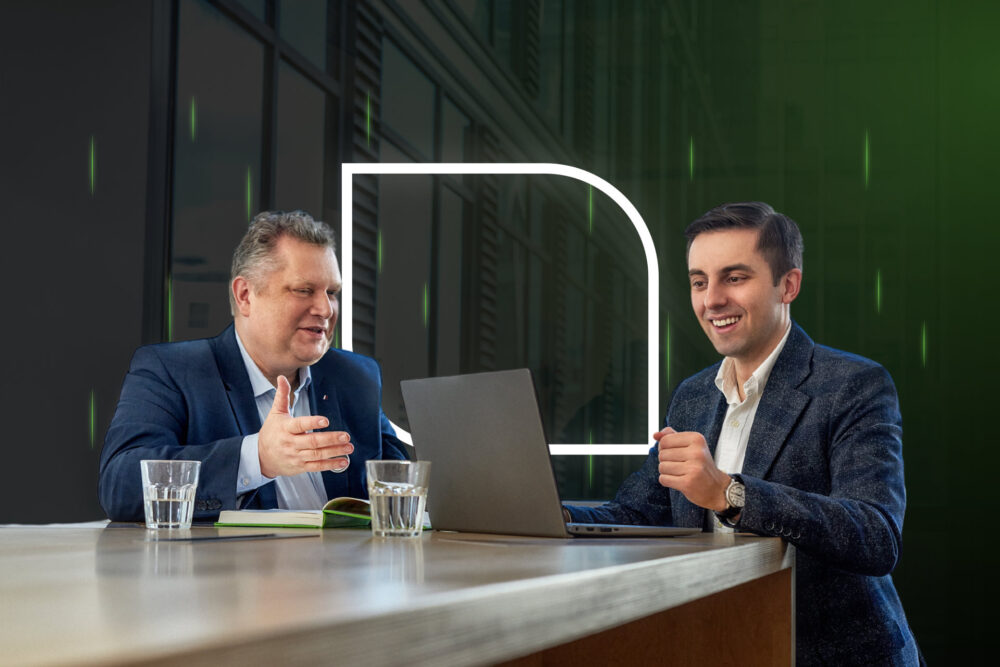 Our departments
Administration Department
The department that ensures that all processes in our daily work run smoothly. The department's main tasks include managing internal processes, documentation and handling correspondence. Here we are looking for people with strong organisational and communication skills who want to contribute to the efficient running of the company.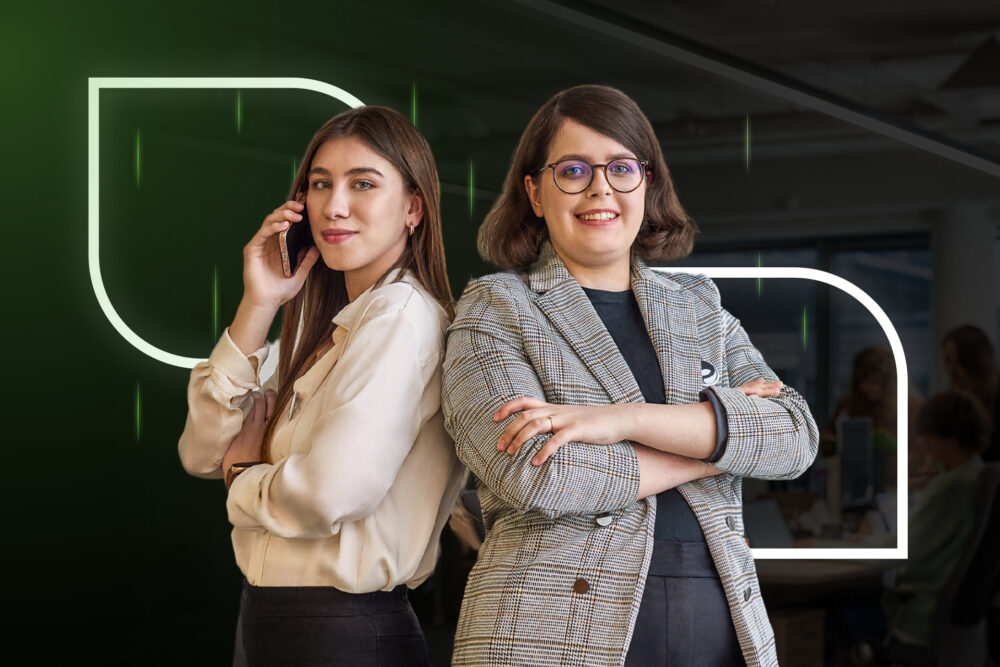 Our departments
Marketing Department
A place for both creative people and scientific minds. It gives space for development in a specific field – creative, analytical or employer branding. People are sought here who have out-of-the-box ideas and are team players with strong interpersonal skills.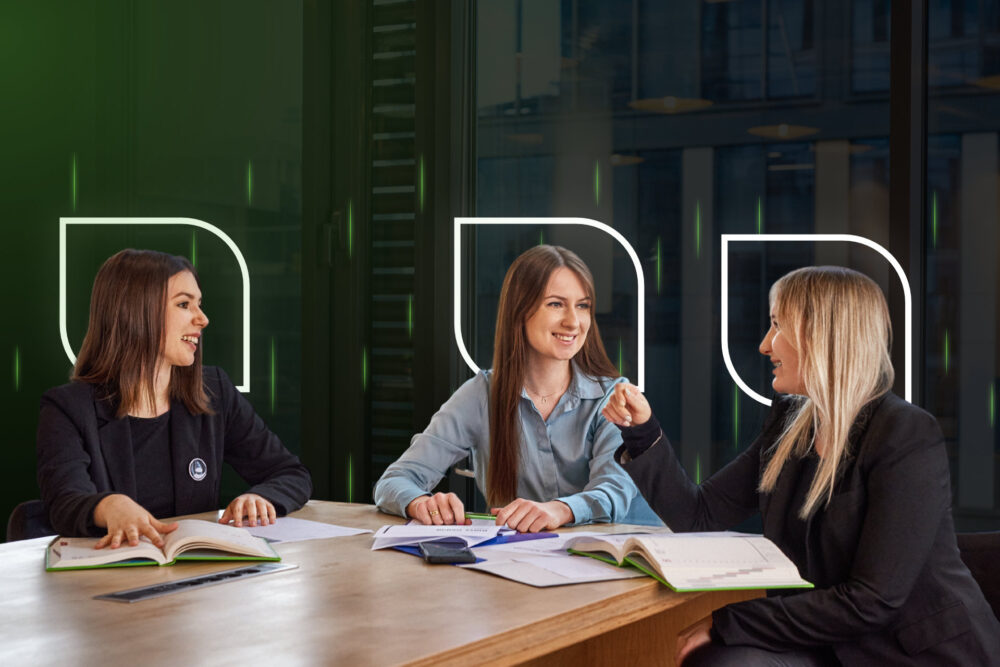 Our departments
HR Department
The department responsible for managing the company's most important asset – our people. It is responsible for recruiting employees, planning training and development, ensuring that the company complies with labour laws and creating a supportive environment. A place for people who are open to contact with people and have highly developed communication skills.
Grow with us
We are looking for new talent! With our innovative approach, we are constantly growing, so we need a big, close-knit team. Find out why you should join us!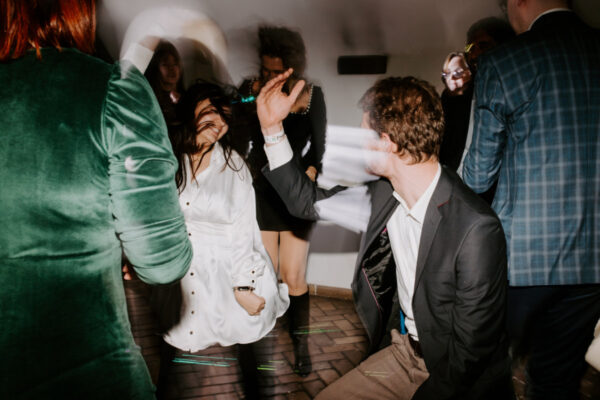 Implementation training, Buddy program and many opportunities for growth.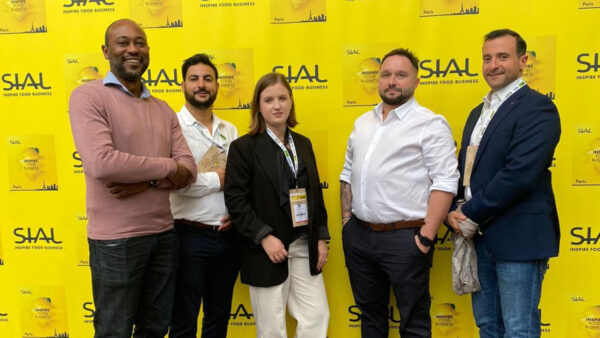 Subsidised sports card and private medical care.
Additional activities: English (for those who want to improve their language level) and Fight Club (if you want to prove yourself in the ring).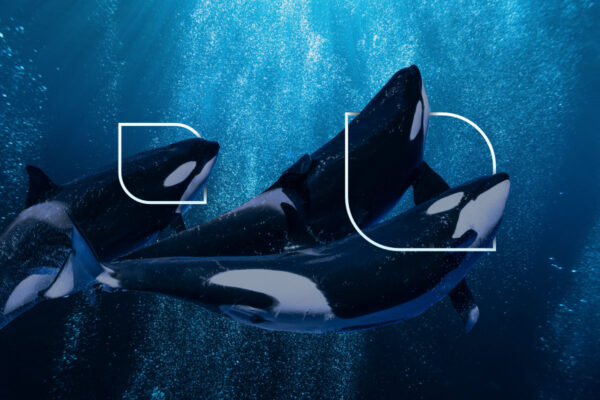 Beer Fridays, fruit Wednesdays, coffee with a barista, Fat Thursday, Pizza Day, occasional parties and much more!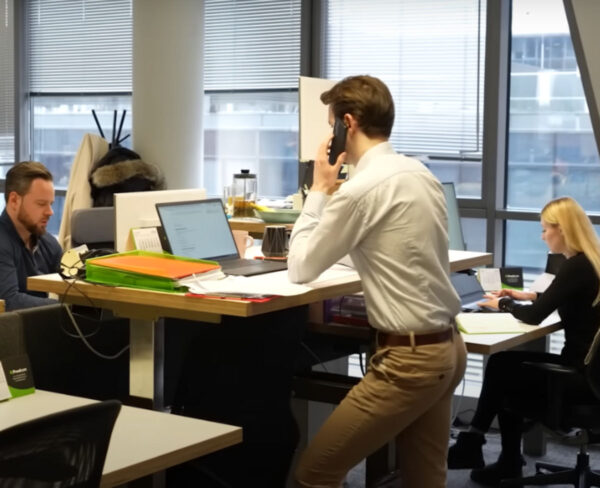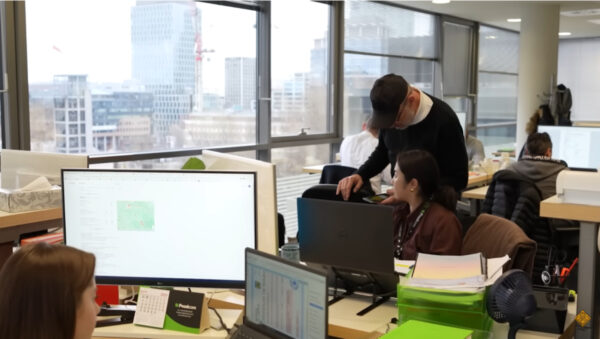 Trips to interesting trade events in Poland and Europe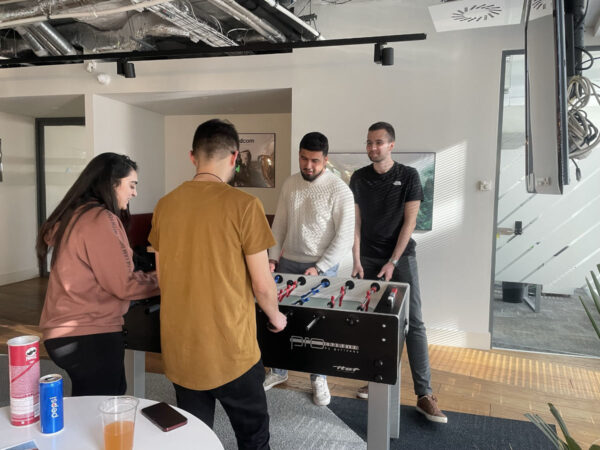 Discretionary and referral bonuses.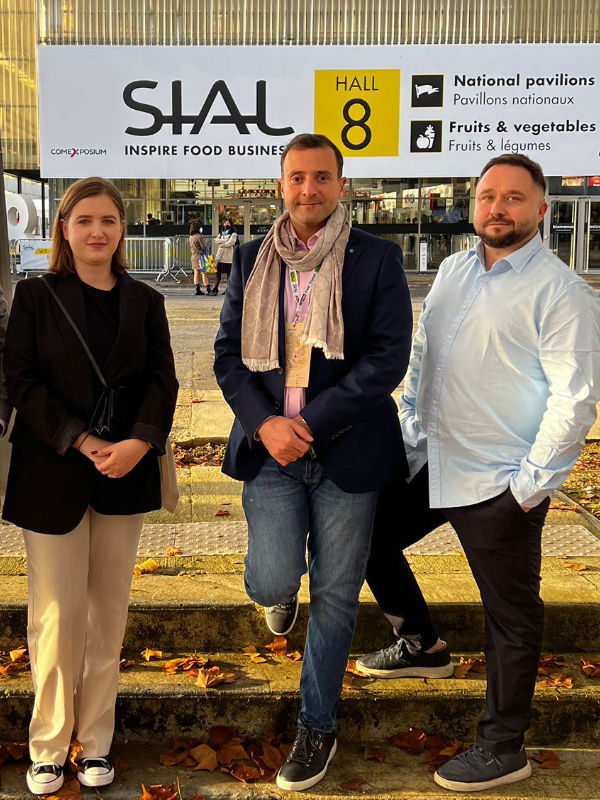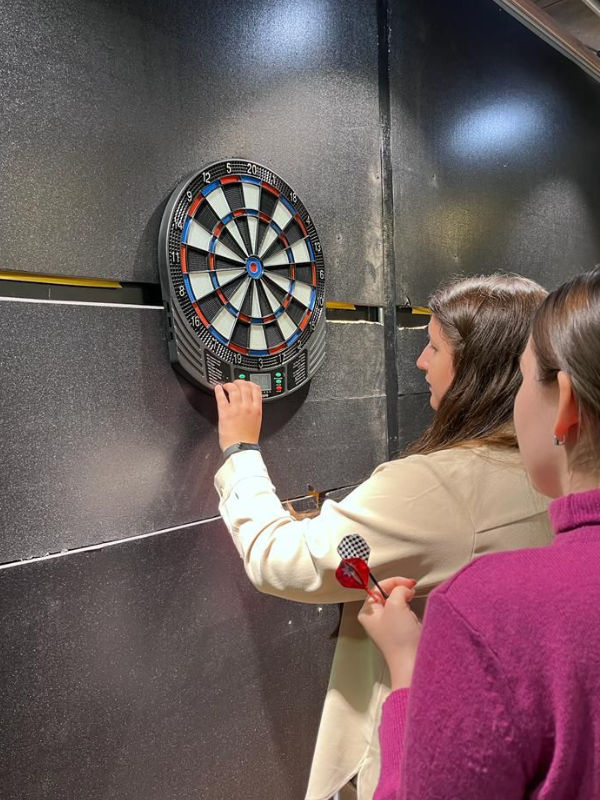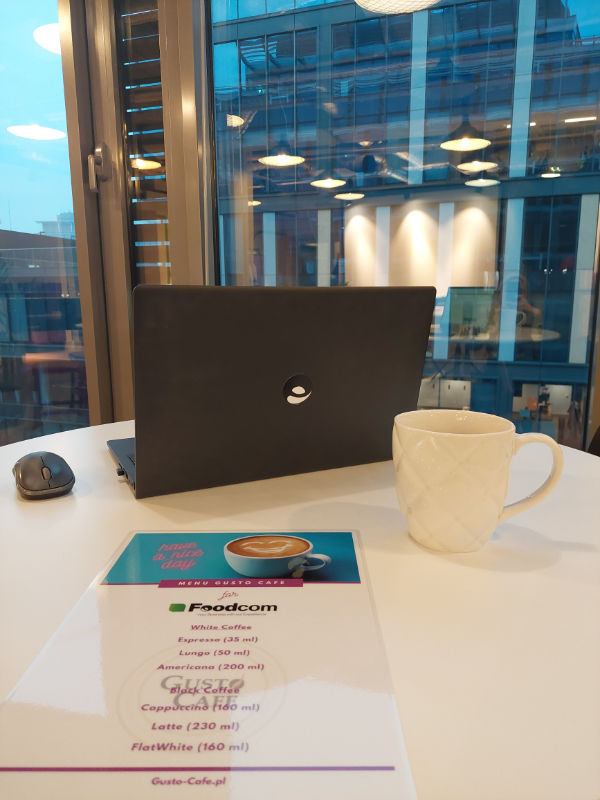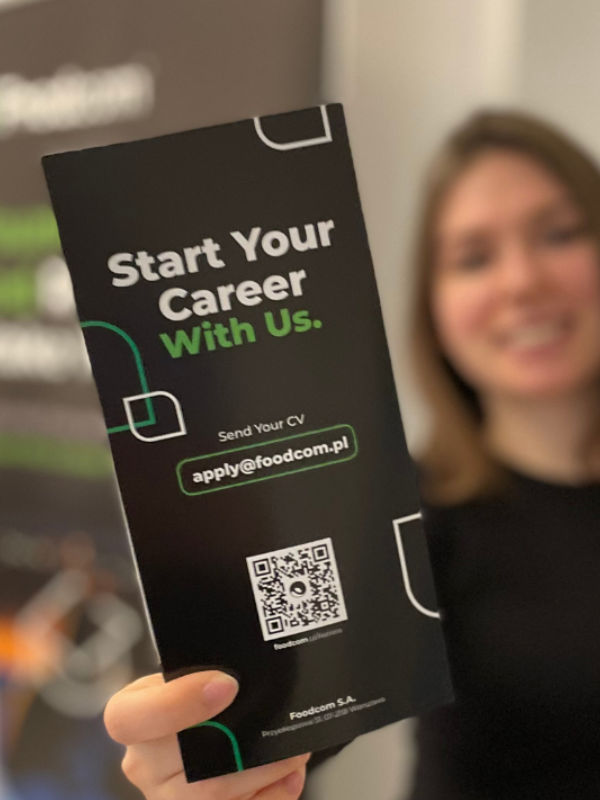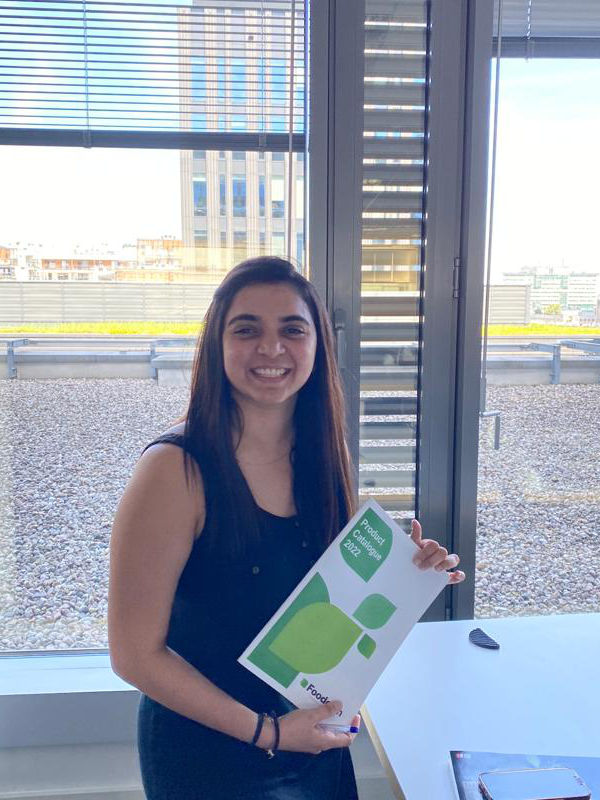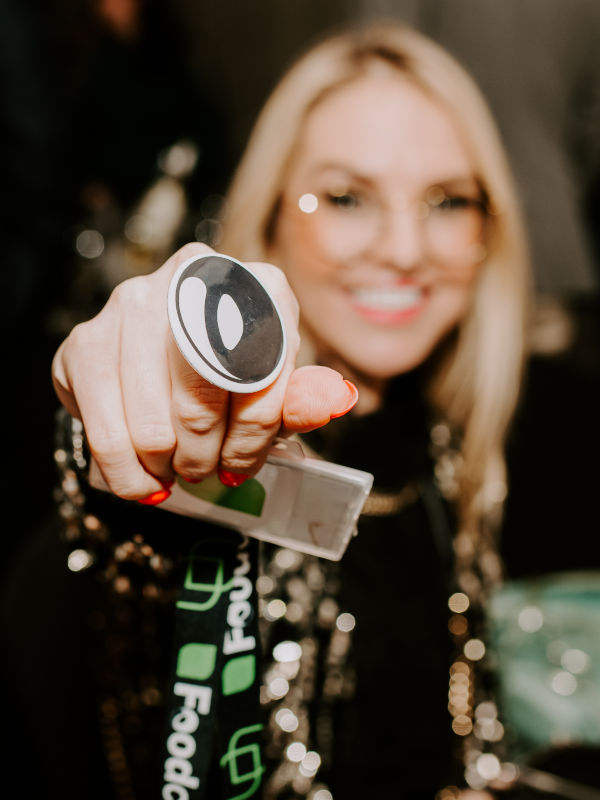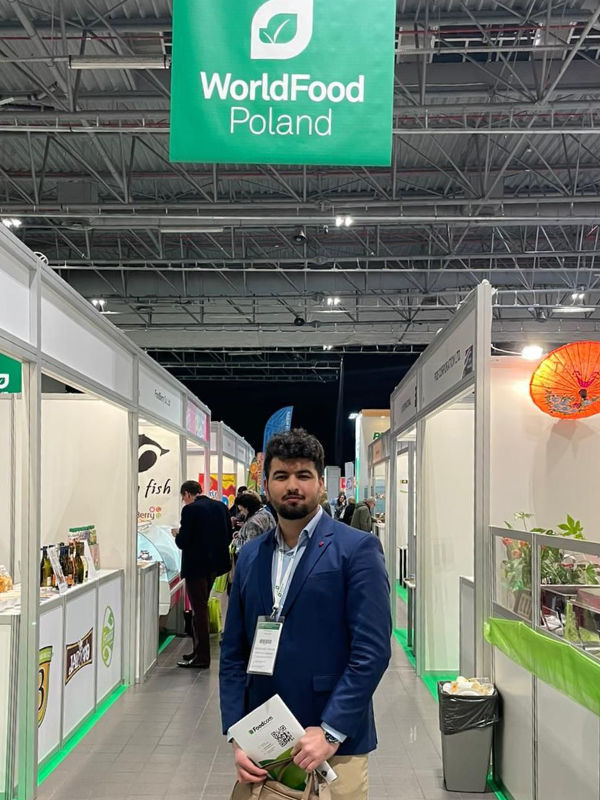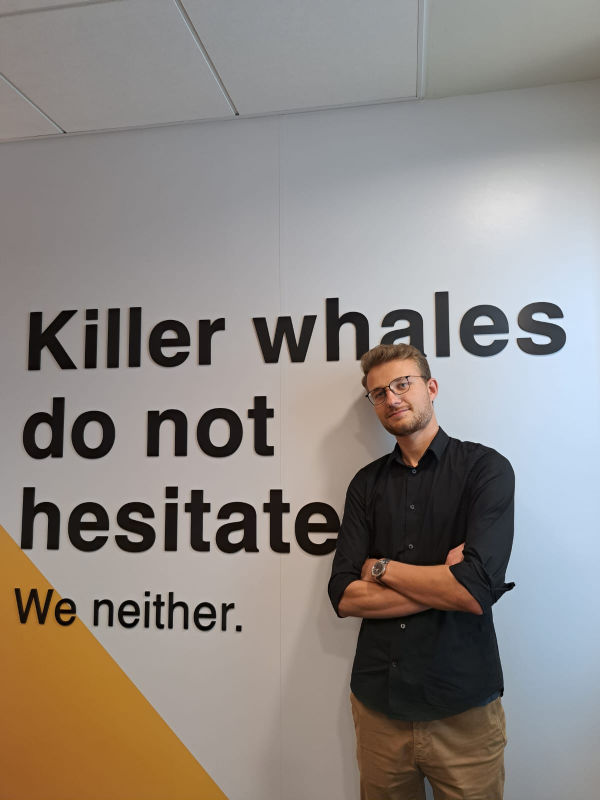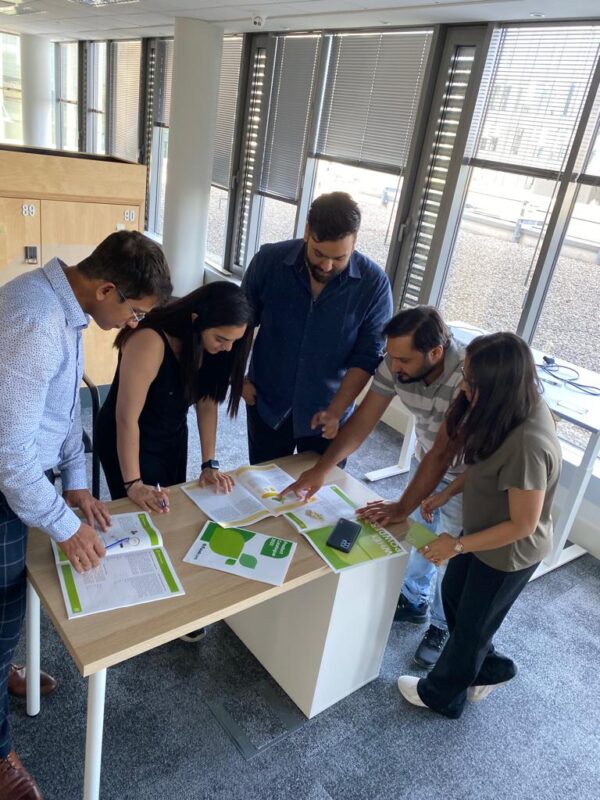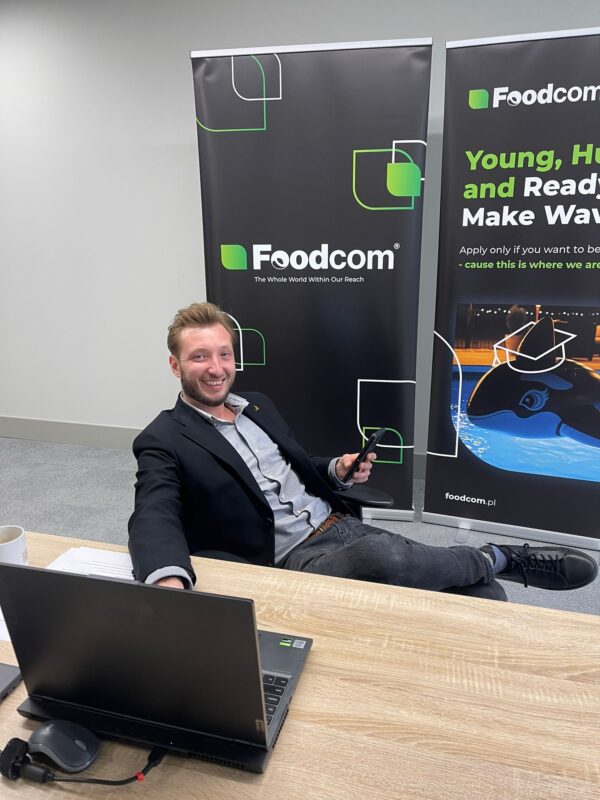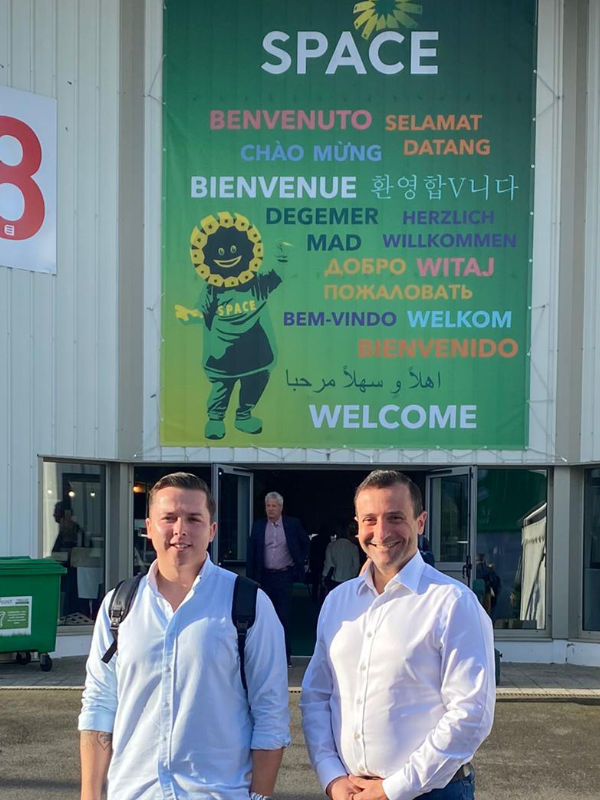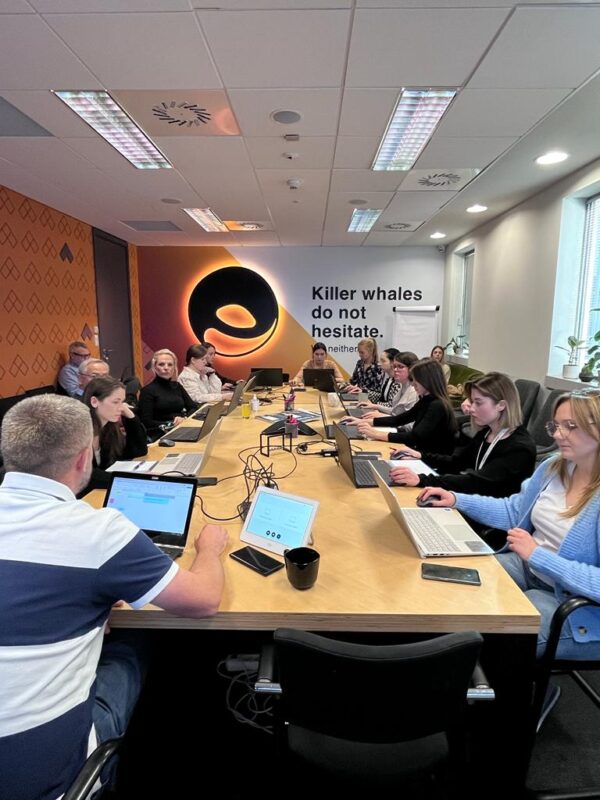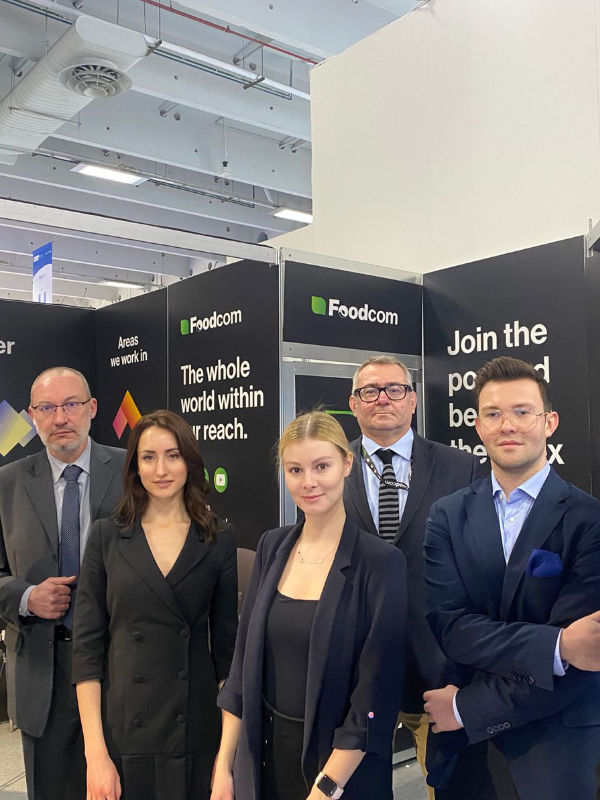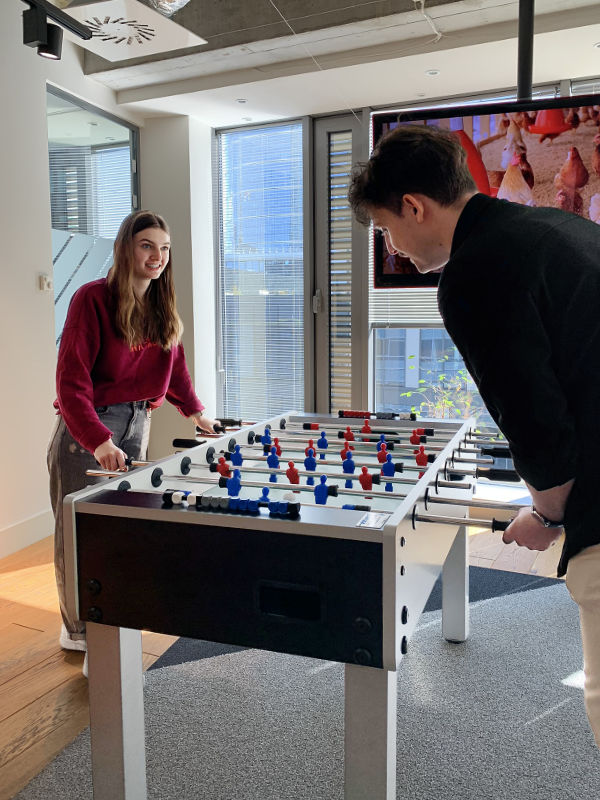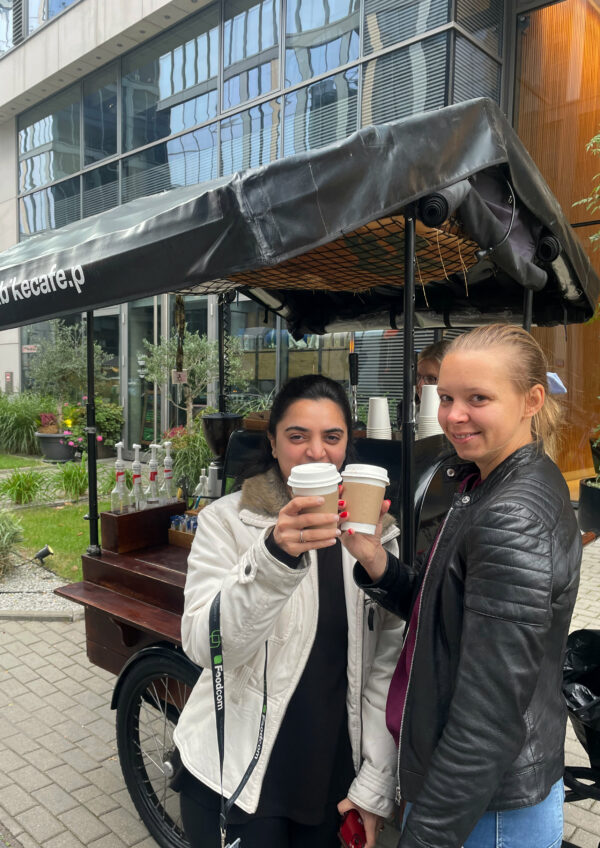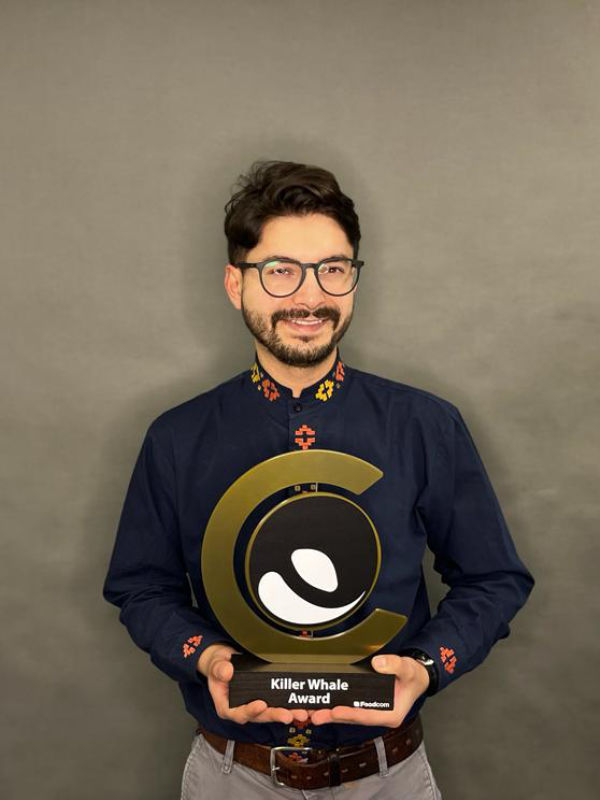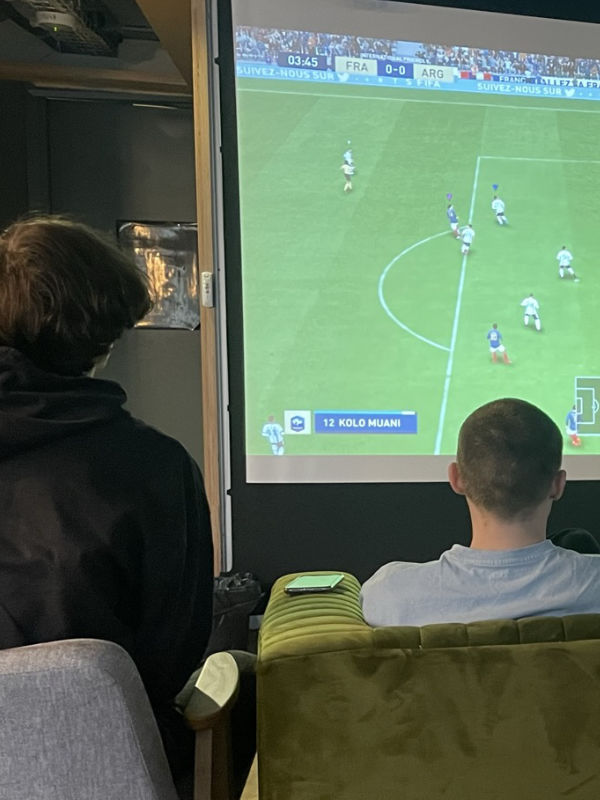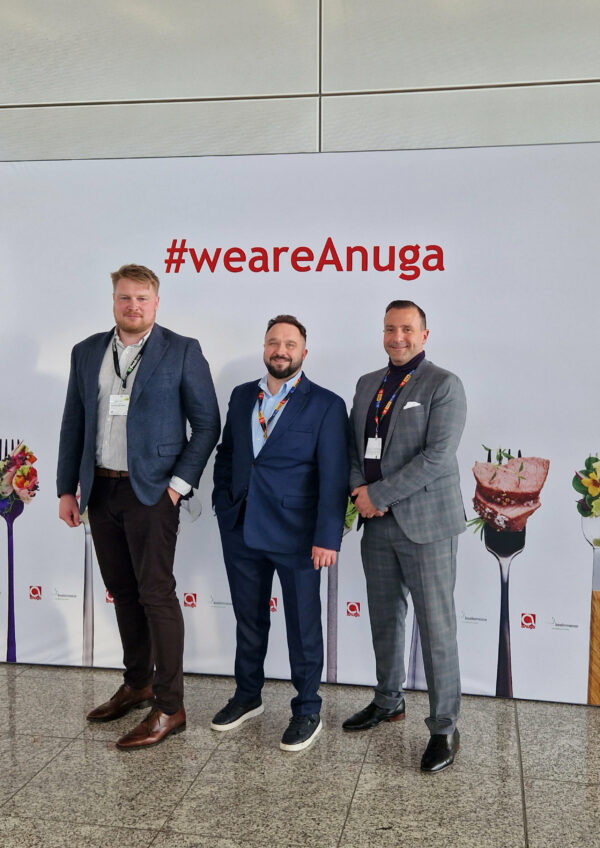 FAQ – working at Foodcom S.A.
Frequently Asked Questions, means you ask and we answer.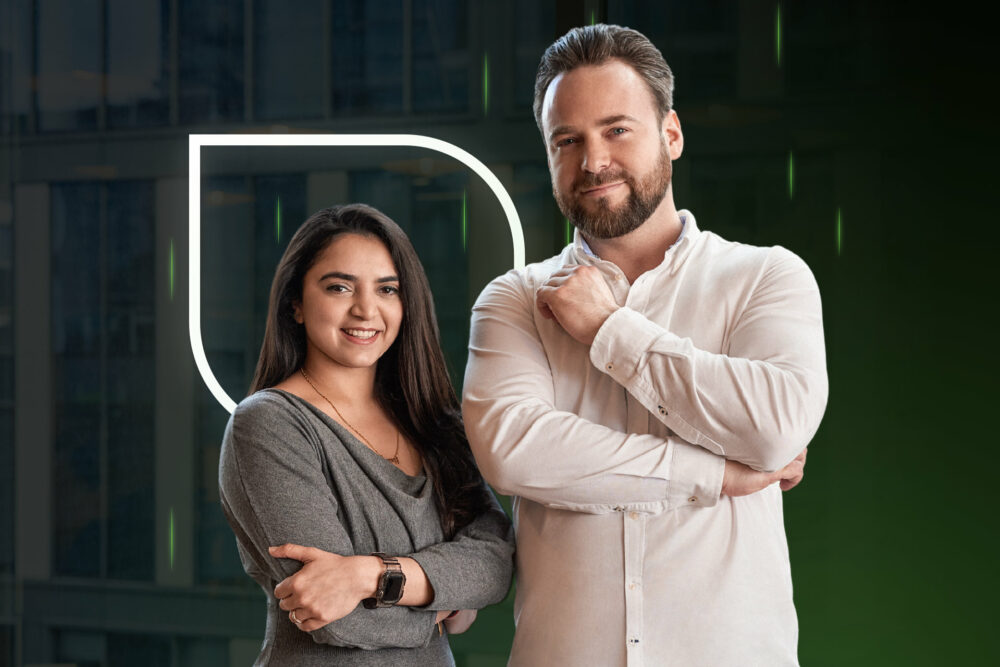 1. Who are we looking for?
We are looking for both Juniors and Specialists. We value creativity and an innovative approach to work, as well as experience and willingness to develop. We offer attractive salaries, high commissions and access to a wide range of training courses.
2. What does a working day at Foodcom look like?
The working day looks different for every employee. It starts between 7.00 and 8.30 a.m. and always ends after 8 hours. Work life balance is very important to us, which is why we work without overtime and do not talk about work after work 😉
3. Is it possible to work hybrid?
We work exclusively stationary. Our head office is located in the centre of Warsaw, near the Rondo Daszyńskiego metro station. This year we have also opened branches in Lublin and Malaga, Spain.
4. Do we have a specific dress code?
From Monday to Thursday there is a casual business dress code, while Fridays are casual Fridays – feel free to wear your favorite sweatshirt!

6. What forms of employment do we offer?
We offer stable employment on the basis of a contract of mandate, employment contract or B2B contract, depending on the employee's preference. This follows a 3-month probationary period.
7. Do we provide training?
Of course! Every new employee is given access to an onboarding platform, where you will find the necessary information, including tasks to prepare you to start work, work etiquette, contact persons, training and documents.

8. I am a student, I have no experience – do I have a chance?
Yes! Education is not the only priority for us, what counts is who you are and what values you will bring to our team. Lack of experience does not rule you out. If you are limited by your full-time studies, we offer you the opportunity to develop through an internship during the summer holidays, mainly in the logistics and commercial departments.

9. Why is knowledge of English essential for us?
We work in an international team and also employ people who do not speak Polish, making communication in English a necessity. For employees who have limited English skills, we offer regular classes with a native speaker during which they can brush up on their language skills.

10. Don't see an offer for a position that interests you?
If there is currently no offer you are looking for on the website, but you think you would find yourself in our company – you can apply to us at any time via the application form at the bottom of the page. Tell us what kind of job you are looking for, tell us a little more about yourself and attach your CV. As soon as an opportunity arises, we will be sure to get in touch with you!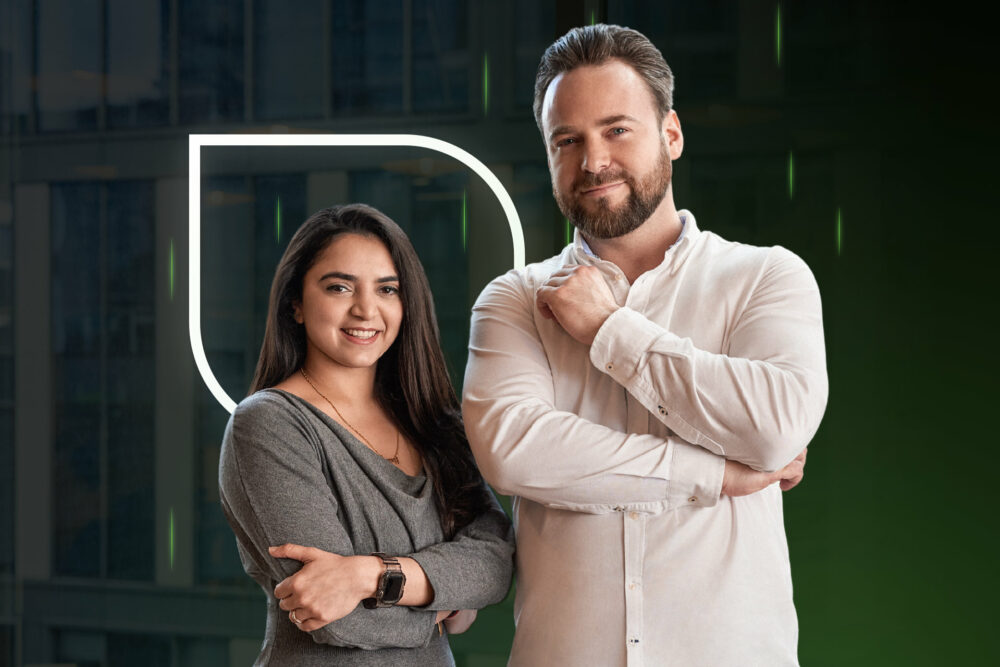 Don't see a position suitable for you?
Tell us something about yourself and why you'd like to work with us – we'll contact you back!