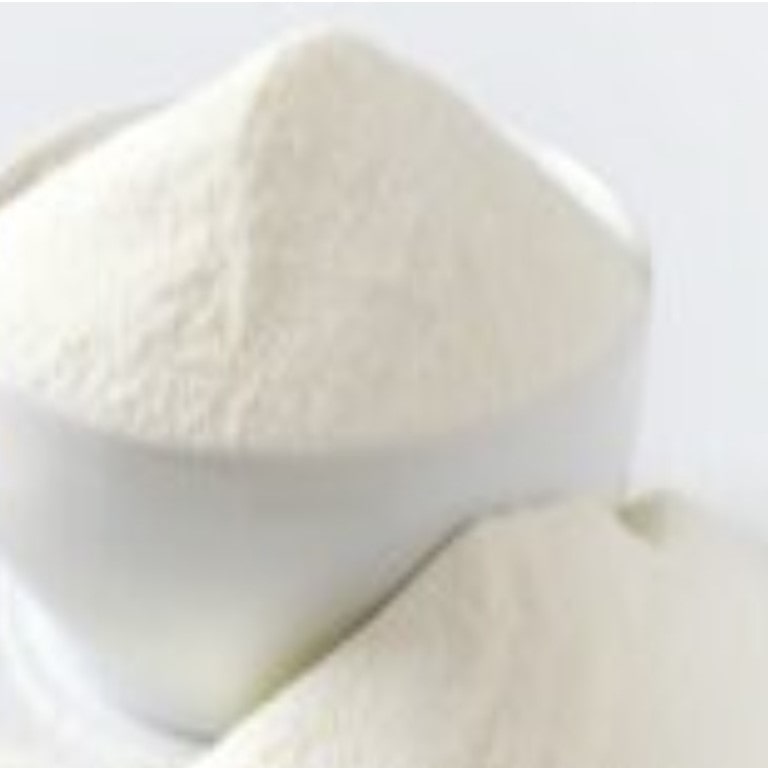 Anhydrous Milk Fat (AMF) can be made from butter or 35-45% cream, depending on the season. The production process consists of removing almost all the water and non-fat solids with the use of centrifuges. Thanks to this, the product is easier to preserve and store as it contains less water.
Technical aspects
Anhydrous Milk Fat is used in the production of baked goods in order to obtain a more elastic texture, enhance the flavor, and add a golden color. It has a high melting point and is thus used widely in the production of pastries and the industrial lamination process. In the manufacture of ice cream, using AMF allows for obtaining a smooth, rich, and creamy mouthfeel. The addition of AMF also enhances the stability of butter in higher temperatures.
Anhydrous Milk Fat has a regular texture and soft, creamy taste. Foodcom supplies AMF that contains at least 99.8% milk fat.
Range of Anhydrous Milk Fat offered by Foodcom:
– Low-melting-point AMF – best for ice cream production,
– Mid-melting-point AMF – ideal for delicacies,
– High-melting-point AMF – used for dough products.
Alternative names: AMF, milk fat powder, concentrated butter, concentrated butter 99.9%, cream powder, 99.9% pure milk fat, butteroil.
Shelf life
The shelf life of Anhydrous Milk Fat (AMF) is 24 months.
Packaging
Foodcom supplies its Business Partners with Anhydrous Milk Fat (AMF) in 10 or 25 kg blocks.
Applications
Anhydrous Milk Fat is widely used in the food industry, especially in the production of pastries, ice creams, chocolate, processed cheese, spreads, and dairy drinks. It is also applied in preparing reconstituted milk. Moreover, AMF can be used as an ingredient in various fat blends including butter and vegetable oils to obtain products of different functionalities.
How to order?
Are you wondering how to order our products? Contact us by sending a message!

Our B2B trade specialists will contact you within one hour of sending your inquiry during office hours. We will provide you with information about the product, its origin, price and method of delivery. We will also help you make a decision as to the choice of a specific product by presenting its industrial applications. As wholesale specialists, we will be able to provide high-level service with transparent trade rules. All trading transactions run smoothly with us!
Why Foodcom?
Our great team of Sales Support will help our Traders conduct the contract and business deals in a smooth and efficient way to ensure the best quality service to all our Business Partners. Our logistics team will take care of transportation and the financial department will be responsible for all matters connected with the financial part of the deal.
Our certificates



Got a question?
Contact us!