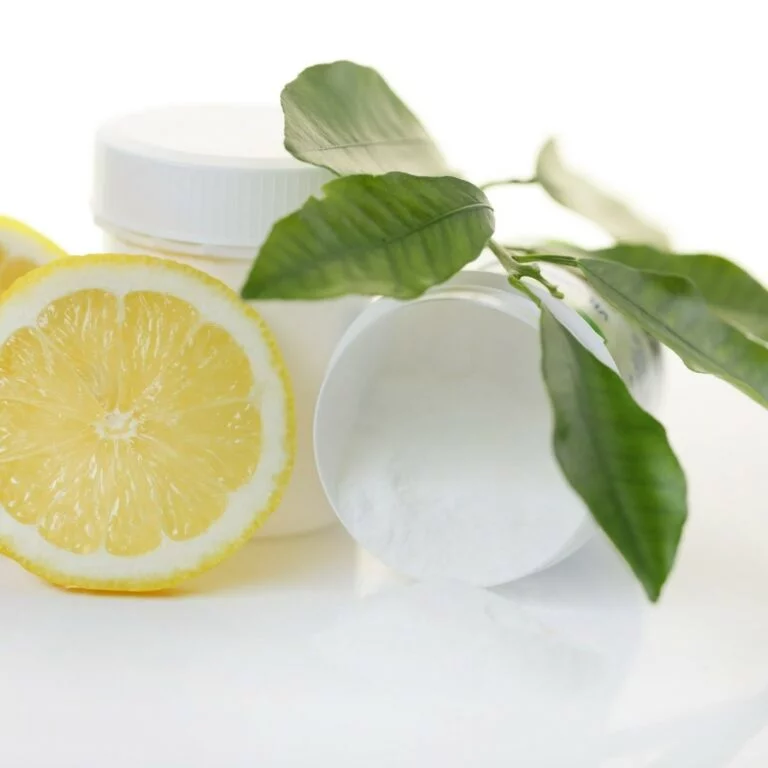 Vitamin C (also known as ascorbic acid or L-ascorbic acid) is responsible for many metabolic processes in the body. It is involved in the metabolism of carbohydrates, proteins and fats, as well as in the synthesis of hemoglobin, erythrocytes and certain hormones.
Technical aspects
Vitamin C exists in oxidized or reduced form as L-ascorbic acid. It is very susceptible to destruction, mainly due to light and heat.
Shelf life
The storage period of Vitamin C is 24 months. The product should be stored in a dry, cool place.
Packaging
Foodcom S.A. supplies ascorbic acid available in 25 kg bags.
Applications
Pure Vitamin C is widely used in medicine, where it contributes to good resistance to disease. In cosmetics, it lightens skin tone by removing discoloration and stimulating collagen synthesis. It is worthwhile to give vitamin C to animals, especially during the change of feed, but also before and after the transport of animals. Supplementation is also useful during the recovery period after various infections.
Why Foodcom?
Our great team of Sales Support will help our Traders conduct the contract and business deals in a smooth and efficient way to ensure the best quality service to all our Business Partners. Our logistics team will take care of transportation and the financial department will be responsible for all matters connected with the financial part of the deal.
our certificates
Got a question?
Contact us!