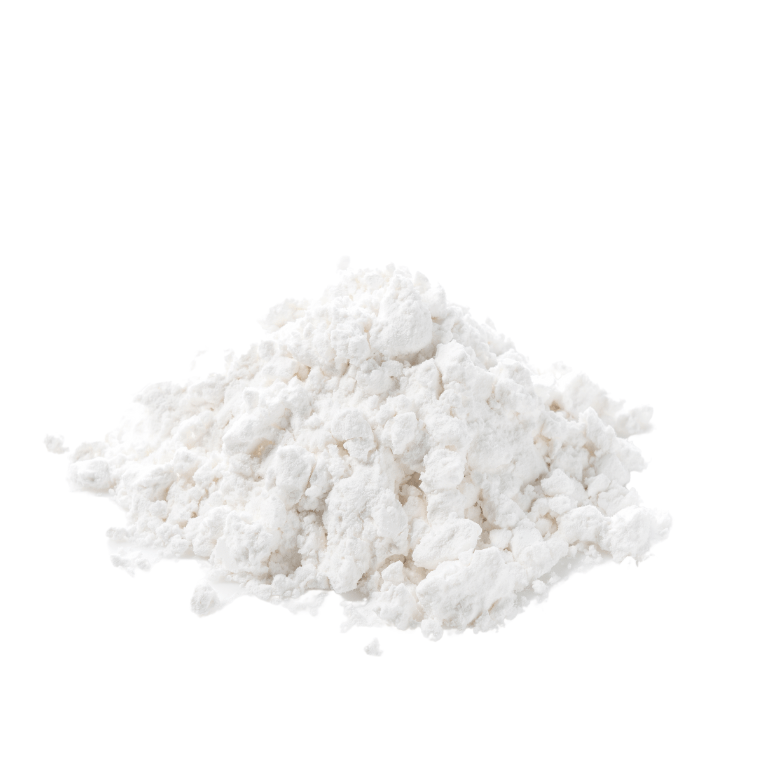 Sunflower Lecithin is a mixture of numerous lipid-like substances. It is obtained as a by-product of oil refining from sunflower plants.
Technical aspects
In addition to phospholipids, the composition of lecithin includes triglycerides, carbohydrates, water and glycolipids.
Lecithin has very many functions in the body. It is the building block of every cell in the body, as it is part of the cell membranes. It also builds brain tissue and the myelin sheath of the cells of the nervous system. Thus, it stimulates the nervous system, improves its efficiency and supports concentration and memory processes. Sunflower Lecithin is also involved in metabolic processes.
Alternative names: E322, sunflower phospholipid, sunflower natural emulsifier.
Shelf life
The shelf life of Sunflower Lecithin is 18 months.
Packaging
Foodcom supplies its Business Partners with Sunflower Lecithin in bulk tankers, or IBCs and in powder in 25 kg bags and in Big Bags.
Applications
In the food industry, Sunflower Lecithin extends shelf life and improves texture to baked goods. Margarine, mayonnaise and baked goods are some foods that use Sunflower Lecithin as a food additive due to its emulsifying effect.
Sunflower Lecithin is also widely used in the beauty product as an excellent emollient. It has the ability to soften and smoothen skin and helps with dryness and irritation.
In supplements, it contributes to the maintenance of normal homocysteine metabolism, and to the maintenance of normal fat metabolism, It also helps in the proper functioning of the liver.
How to order?
Are you wondering how to order our products? Contact us by sending a message!

Our B2B trade specialists will contact you within one hour of sending your inquiry during office hours. We will provide you with information about the product, its origin, price and method of delivery. We will also help you make a decision as to the choice of a specific product by presenting its industrial applications. As wholesale specialists, we will be able to provide high-level service with transparent trade rules. All trading transactions run smoothly with us!
Why Foodcom?
Our great team of Sales Support will help our Traders conduct the contract and business deals in a smooth and efficient way to ensure the best quality service to all our Business Partners. Our logistics team will take care of transportation and the financial department will be responsible for all matters connected with the financial part of the deal.
Our certificates



Want to start a cooperation?
Inquire for a customized quote