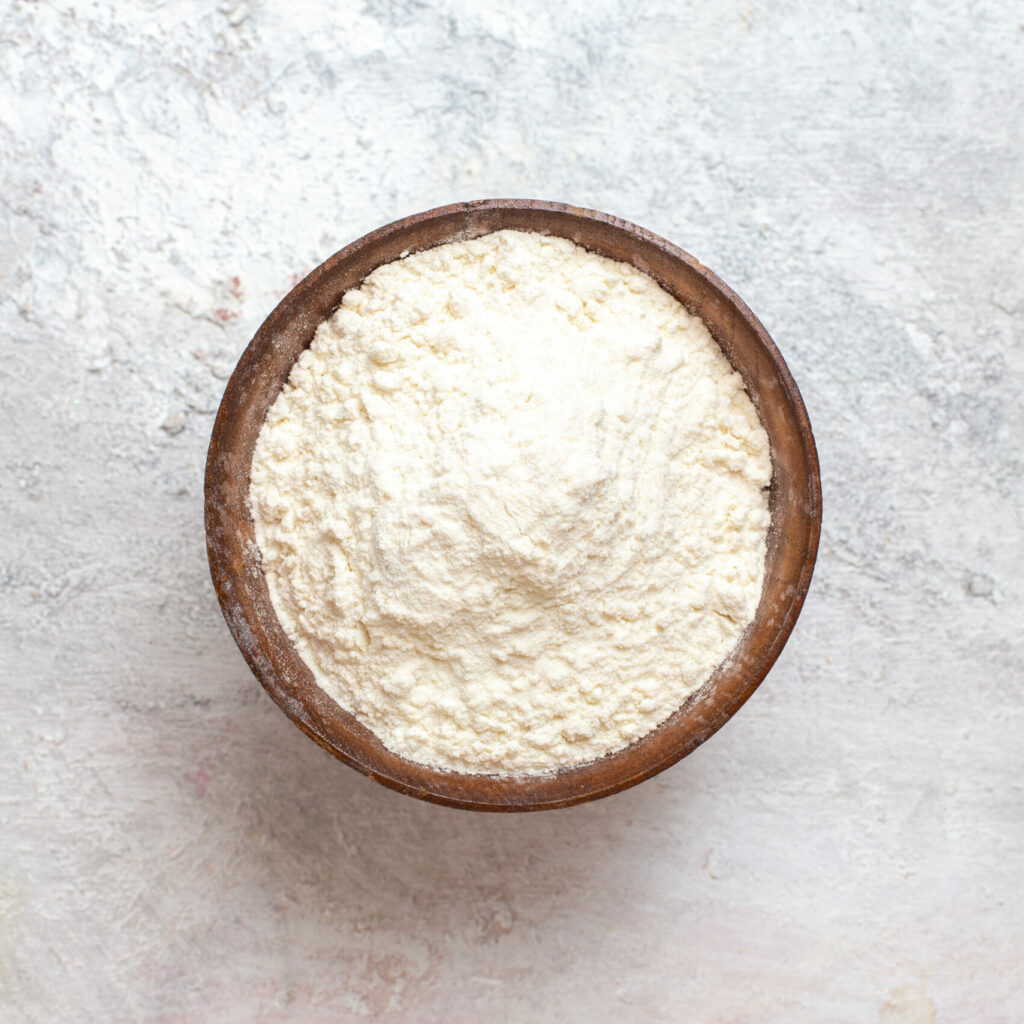 Lactose is a natural milk sugar. It makes up 3,5-5,0% of cow's milk and can be extracted by a filtration process with the use of centrifuges. The product goes through a series of washing steps in order to separate the lactose from the proteins, minerals, and debris. Then it is crystallized and crushed.
Technical aspects
The final Lactose product appears in a pure form of a free-flowing fine powder of light yellow color. Lactose often serves as a texture enhancer, emulsifier, and water-binding agent. Foodcom can provide its Business Partners with different lactose grade suitable for multiple applications.
Alternative names: lactosum, natural milk sugar, milk disaccharide, C12H22O11.
Shelf life
The shelf life of Lactose is 24 months. The product should be stored in a dry environment at a maximum temperature of 30°C.
Packaging
Foodcom supplies its Business Partners with Lactose in 25 kg bags or in Big bags.
Applications
Lactose is one of the best dairy ingredients for food and feed applications due to its delicate taste, white color, and low content of calories. It has great taste- and flavor-enhancing properties. Lactose preserves its crystallized structure without over-sweetening the final product. Its cost-effectiveness, low hygroscopicity, and water solubility contribute to its popularity. Lactose can also be used in the manufacturing of pastry, confectionery, chocolates, baked goods, meat industry, and dietary nutrition.
Lactose is also found in baby food in a variety of infant formulas. It enables the fermentation process in the production of yogurts, kefirs, and other beverages.
In the pharmaceutical industry, the carrying properties of lactose play a crucial role in the production of tablets. It is also used as an excipient and binder, allowing for an even distribution of the active component within the tablets.
How to order?
Are you wondering how to order our products? Contact us by sending a message!

Our B2B trade specialists will contact you within one hour of sending your inquiry during office hours. We will provide you with information about the product, its origin, price and method of delivery. We will also help you make a decision as to the choice of a specific product by presenting its industrial applications. As wholesale specialists, we will be able to provide high-level service with transparent trade rules. All trading transactions run smoothly with us!
Why Foodcom?
Our great team of Sales Support will help our Traders conduct the contract and business deals in a smooth and efficient way to ensure the best quality service to all our Business Partners. Our logistics team will take care of transportation and the financial department will be responsible for all matters connected with the financial part of the deal.
Our certificates



Got a question?
Contact us!