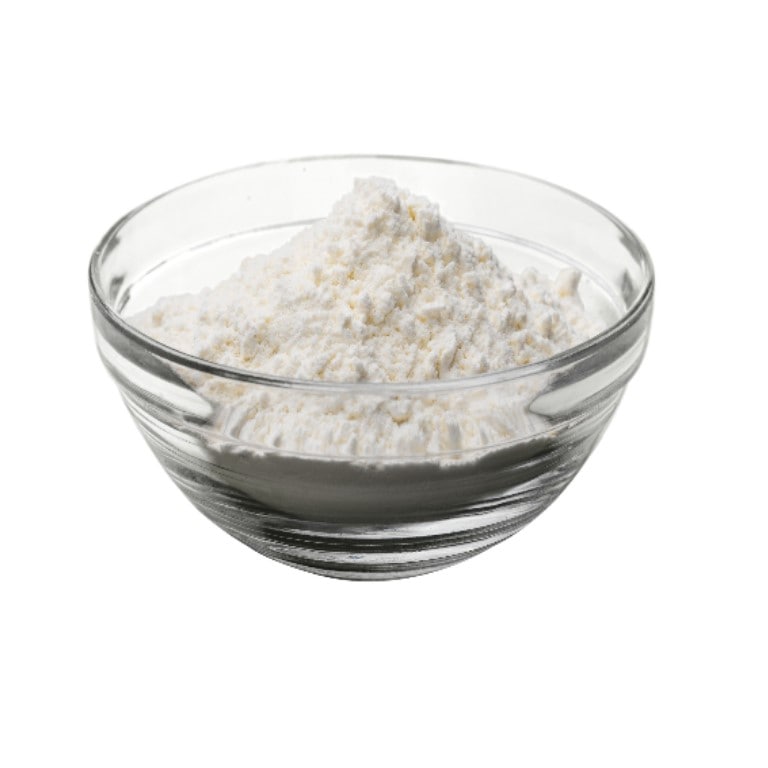 Polysorbate 20 is a semisynthetic compound. It's obtained through a manufacturing process that uses natural coconut oil along with ethylene oxide. It's a light colored alternative to Polysorbate 80. Polysorbate 20 is classified as a member of an organic compound known as fatty acid esters.
Technical aspects
It can have a yellow to a brown color and has a specific odor. The pH of polysorbate 20 is important – it must be 5.5-7, otherwise the substance has no value and it decomposes. As an antistatic agent, Polysorbate 20 helps reduce and prevent the buildup of static charges.
It is both a thickener and a viscosity modifier, helping to ensure that the viscosity of a product does not change when exposed to different room temperatures, such as extreme cold or heat. It stabilizes emulsions and prevents ingredient separation and improves combining immiscible ingredients together.
Alternative names: E432, polyoxyethylene (20) sorbitan monolaurate, polisorbate.
Shelf life
The shelf life of Polysorbate 20 is 24 months. Product should be stored in a cool place, away from heat and light.
Packaging
Foodcom supplies its Business Partners with Polysorbate 20 in 25 kg bags.
Applications
Polysorbate 20 is a nonionic surfactant and emulsifier perfect for solubilizing essential oils into water based products. That's why it can be found in baby oil, cosmetic creams, cream deodorant, lotions, sun lotion, or room sprays. In hair products it provides gentle cleanse and soothe for skin and scalp, as well as thoroughly-blended feel, and spreadability of product on skin.
How to order?
Are you wondering how to order our products? Contact us by sending a message!

Our B2B trade specialists will contact you within one hour of sending your inquiry during office hours. We will provide you with information about the product, its origin, price and method of delivery. We will also help you make a decision as to the choice of a specific product by presenting its industrial applications. As wholesale specialists, we will be able to provide high-level service with transparent trade rules. All trading transactions run smoothly with us!
Why Foodcom?
Our great team of Sales Support will help our Traders conduct the contract and business deals in a smooth and efficient way to ensure the best quality service to all our Business Partners. Our logistics team will take care of transportation and the financial department will be responsible for all matters connected with the financial part of the deal.
Our certificates



Got a question?
Contact us!