Skimmed Milk
Skimmed Milk – less fat, but full of nutritional value. This is the secret of success in the food industry, where it becomes an indispensable ingredient in skimmed milk products, but not only.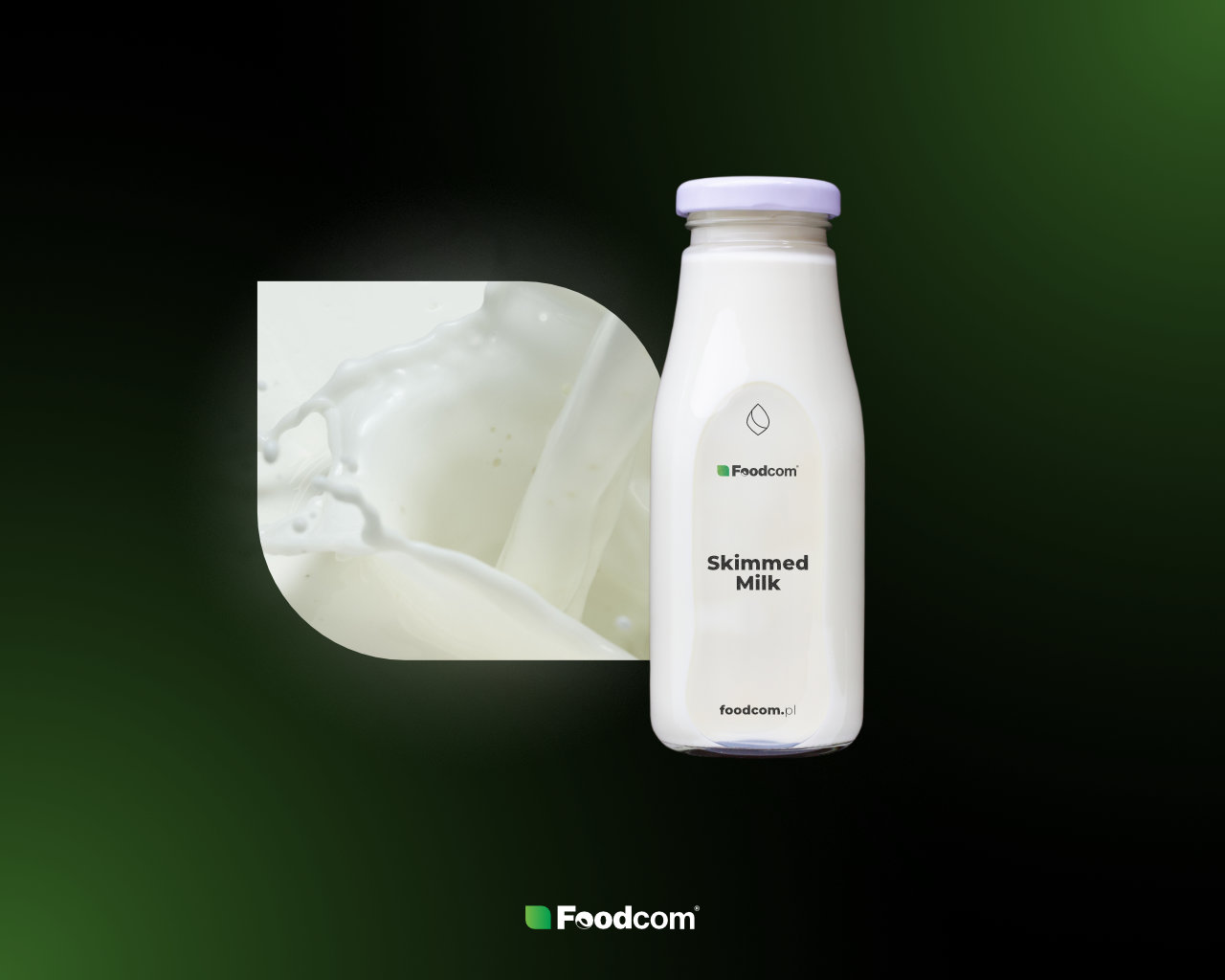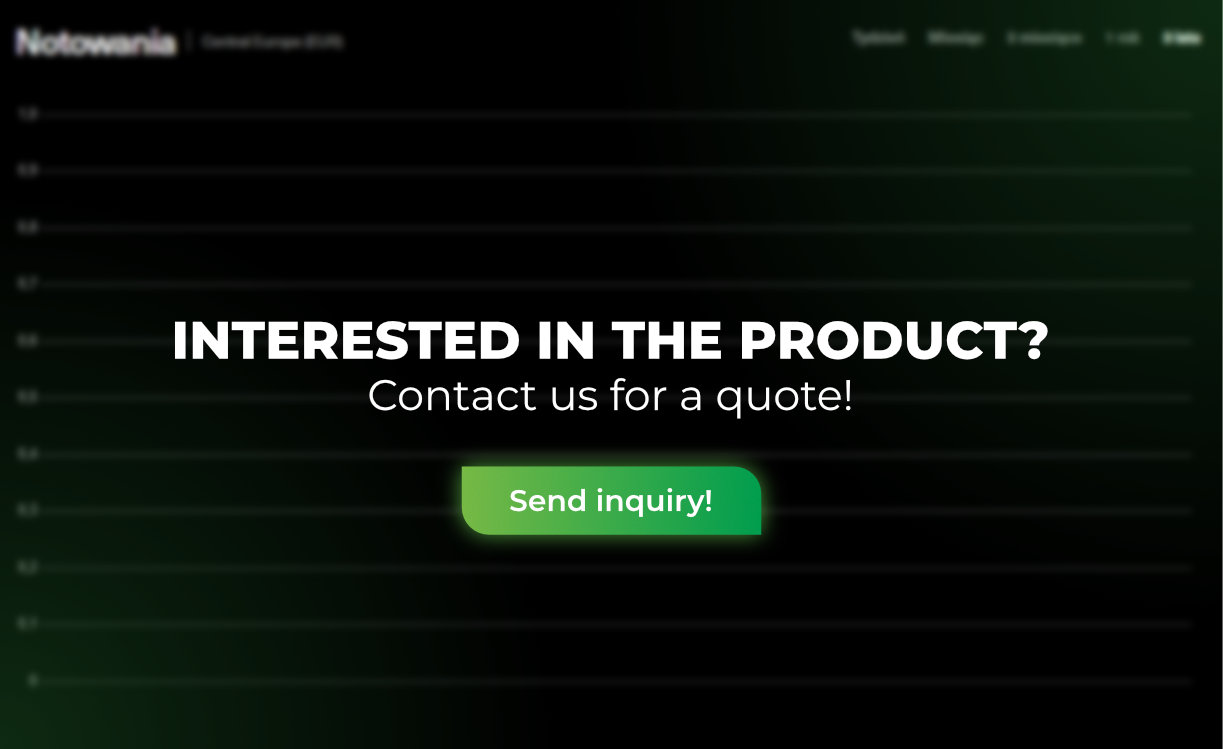 Technical aspects
Skimmed Milk has a liquid form and white color. It has a typical smell and taste of a pasteurized milk product, without foreign odors.
Skimming the milk usually takes place in a centrifuge, where fat clusters are separated from the more liquid part of the milk, which is then collected. In effect, the final product is milk with fat content reduced to 0.05% or less, but with the preservation of most nutrients.
Pasteurization of the product is conducted by heating the milk to at least 71.5°C for 15 to 20 seconds and then cooling it abruptly to 10°C, or less. This process ensures that the product is deprived of any pathogens or unwanted bacteria. A phosphatase test is used to verify that the process was conducted correctly.
Download specification
Storage period
The storage period of Skimmed Milk is 7 days, if stored properly. The product should be stored at the temperature of 6°C or less.
Packaging
Foodcom S.A. supplies its Business Partners with Skimmed Milk in silo trucks.
Application
In the dairy sector, Skimmed Milk is mainly used for the production of milk powder. It can also be used as an ingredient in the production of various foods such as low-fat yogurts, skimmed cheeses, dairy drinks and other dairy products. In addition, Skimmed Milk can be used to make ice cream. It is also used as an ingredient in the production of foods for infants and young children.
Alternative names
low-fat milk, skimmed crude milk
How to start cooperation with us?
Buy now
We offer express purchase of the product at the price indicated on our website.
---
Payment
Payment is made after contacting our representative to arrange the details of the order.
Transport
We offer two options for delivery – personal collection of the product from our warehouse or commissioning transport.
Buy now
Book
We provide the possibility to reserve the product at the price indicated on the website.
---
Payment
After paying 10% of the order value, the product will be reserved for a period of 3 days. After that, the remaining amount must be paid.
Transport
You can pick up the purchased product in one of our warehouses or let us organize the transport.
Book
Product inquiry
The inquiry is forwarded to the appropriate trader. Our representative will then contact you to discuss the details of the order.
---
Payment
The payment terms will be determined during the business negotiations.
Transport
Convenient transport is organized in cooperation with our logistics department.
Send inquiry

Contact
Reach out to us!
Contact us by the contact form, and get a direct response to your question within four business hours!
Looking for a trusted partner in distribution?
Need a new supplier for your production?
Interested in a product not listed on the website?