Raw Milk
Raw Milk is a unique product that stands out for its taste and natural origin. Rich in nutritional value, it is widely used in the food industry. Discover the possibilities of Raw Milk!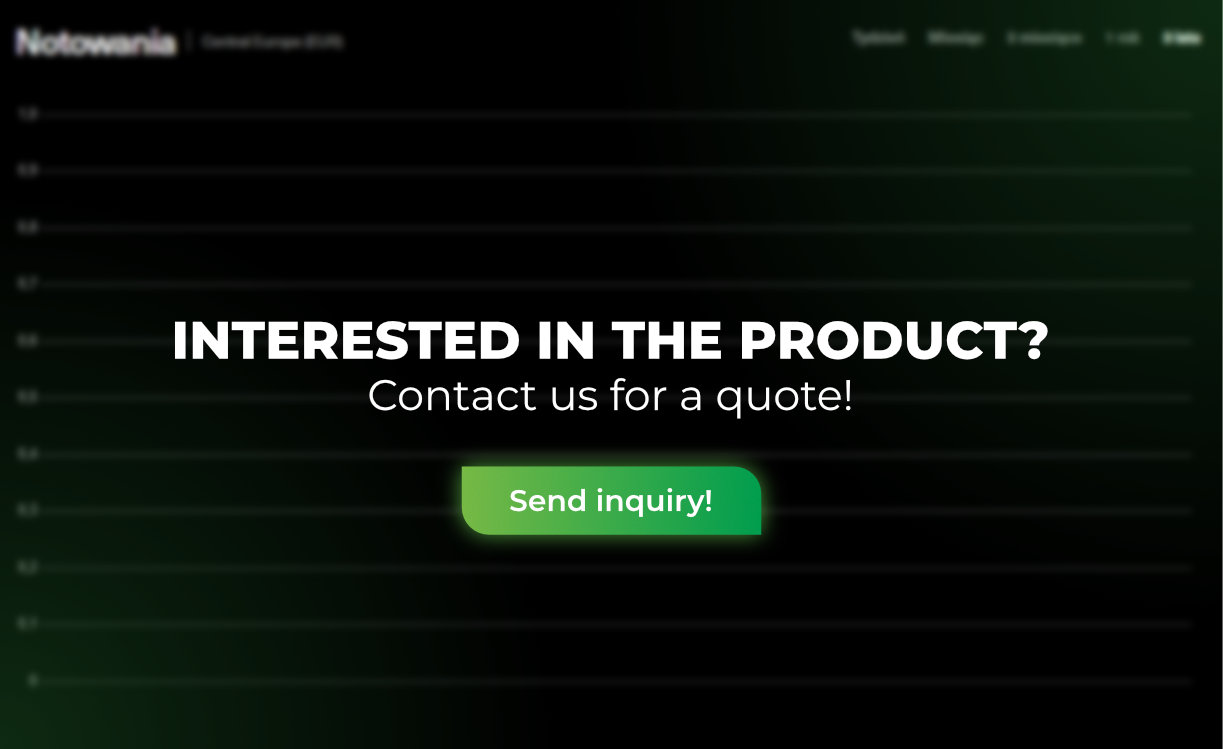 Technical aspects
Raw Milk is unpasteurized milk with a characteristic aroma and creamy white color. It is obtained directly from farm animals.
Raw Milk contains about 4.2% fat, 3.3% protein, 4.9% lactose and 0.7% minerals. The product does not contain and is not produced from genetically modified organisms.
Download specification
Storage period
The storage period of Raw Milk depends on the method and temperature of pasteurization. The product should be stored at the temperature of 6ᵒC or less.
Packaging
Foodcom S.A. supplies its Business Partners with Raw Milk in Bulk.
Application
Raw Milk is a staple for most dairy products. Depending on the process, it is used to make yogurt, butter, cheese, cream and many other dairy products. In the food industry, Raw Milk is used to prepare ready-to-eat meals such as soups and sauces. In addition, it can be added to cake mixes to increase the nutritional value and improve the texture and taste of baked goods.
Alternative names
fresh milk, crude milk, fresh bovine milk, raw bovine milk, raw cow milk, non-homogenized milk, not pasteurized milk, unpasteurized milk
How to start cooperation with us?
Buy now
We offer express purchase of the product at the price indicated on our website.
---
Payment
Payment is made after contacting our representative to arrange the details of the order.
Transport
We offer two options for delivery – personal collection of the product from our warehouse or commissioning transport.
Buy now
Book
We provide the possibility to reserve the product at the price indicated on the website.
---
Payment
After paying 10% of the order value, the product will be reserved for a period of 3 days. After that, the remaining amount must be paid.
Transport
You can pick up the purchased product in one of our warehouses or let us organize the transport.
Book
Product inquiry
The inquiry is forwarded to the appropriate trader. Our representative will then contact you to discuss the details of the order.
---
Payment
The payment terms will be determined during the business negotiations.
Transport
Convenient transport is organized in cooperation with our logistics department.
Send inquiry

Contact
Reach out to us!
Contact us by the contact form, and get a direct response to your question within four business hours!
Looking for a trusted partner in distribution?
Need a new supplier for your production?
Interested in a product not listed on the website?