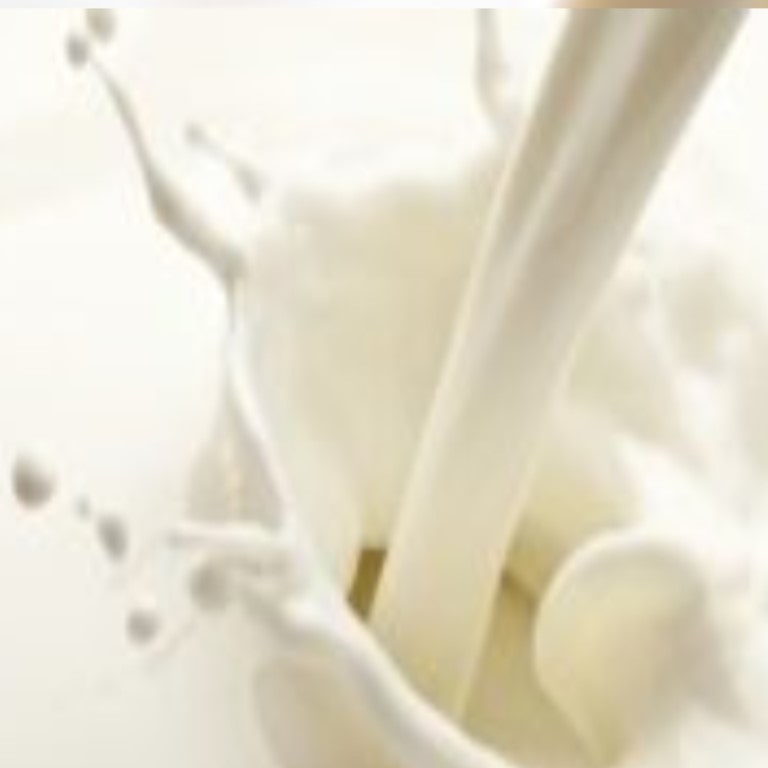 Cream 40% is produced by separating fat from milk through the centrifugation process. After that, the product is sometimes homogenized.
Technical aspects
The end product is an emulsion of water and fat, containing also proteins, minerals, calcium and vitamins. The fat content in pasteurized cream is between 38% and 43%. Cream is a uniform, typically white liquid without foreign bodies, butter lumps, oil or foam. It has a pure smell and flavor.
Shelf life
The shelf life of Cream 40% is from 2-3 weeks stored in the refrigerator or up to 3 months stored in the freezer.
Packaging
Foodcom supplies its Business Partners with Cream 40% in Bulk tanker 25 MT.
Applications
In the dairy industry, cream is popular in the production of butter, cheeses, ice cream, sauces, and other dairy products such as chocolate manufacture or baked sweets. Cream 40% is a popular flavor enhancer and is sometimes used for its whitening properties.
Why Foodcom?
Our great team of Sales Support will help our Traders conduct the contract and business deals in a smooth and efficient way to ensure the best quality service to all our Business Partners. Our logistics team will take care of transportation and the financial department will be responsible for all matters connected with the financial part of the deal.
our certificates
Got a question?
Contact us!