Pregelatinized Acetylated Distarch Adipate (E1422)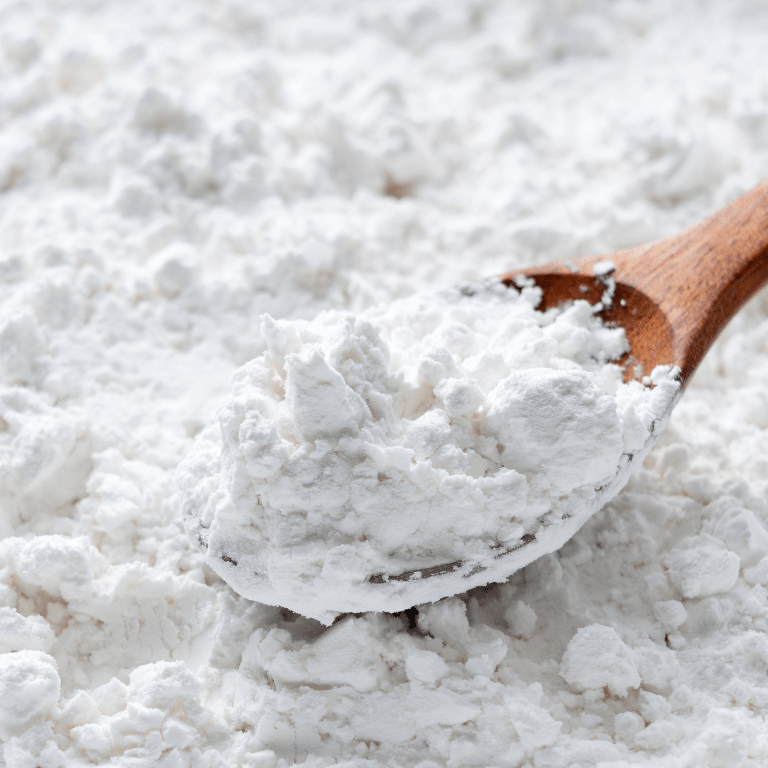 Pregelatinized Acetylated Distarch Adipate (E1422)
Pregelatinized Acetylated Distarch Adipate, better known as E1422, belongs to the group of modified starches. Modified starches are produced by subjecting natural starch to physical, chemical or enzymatic modification processes. Through these processes, the product gains thermal stability, increases its resistance to various forces during further processing, and becomes more resistant to acidic and alkaline environments. It is a product of plant origin, made normally from corn, but could also be sourced from potatoes, tapioca or rice, among others.
Technical aspects
Pregelatinized Acetylated Distarch Adipate is in the form of a powder and has a white, off-white or yellowish color. It has a neutral taste and odor.
Shelf life
E1422 should be protected from severe temperature and humidity fluctuations. The optimal storage conditions for the product are dry, ventilated storage rooms, free of moisture and animal parasites. Temperature between 5 and 28 °C, maximum humidity 70%. Use as soon as possible after opening to avoid reabsorption of moisture. If you store E1422 in the unopened package, it has a shelf life of up to 24 months.
Packaging
Foodcom supplies its Business Partners with E1422 in 20 kilogram bags (cold swelling starch) and 25 kilogram bags (warm swelling starch).
Applications
The unique properties of modified starches, including E1422, allow their use as thickening, gelling and texturizing agents. The raw material is used in a variety of industries. Characteristic of E1422 is its excellent freeze-drying stability and resistance to low storage temperatures. The product is used, among other things, for production of frozen meat pies, sauces and fruit fillings.
How to order?
Are you wondering how to order our products? Contact us by sending a message!

Our B2B trade specialists will contact you within one hour of sending your inquiry during office hours. We will provide you with information about the product, its origin, price and method of delivery. We will also help you make a decision as to the choice of a specific product by presenting its industrial applications. As wholesale specialists, we will be able to provide high-level service with transparent trade rules. All trading transactions run smoothly with us!
Why Foodcom?
Our great team of Sales Support will help our Traders conduct the contract and business deals in a smooth and efficient way to ensure the best quality service to all our Business Partners. Our logistics team will take care of transportation and the financial department will be responsible for all matters connected with the financial part of the deal.
Our certificates



Got a question?
Contact us!