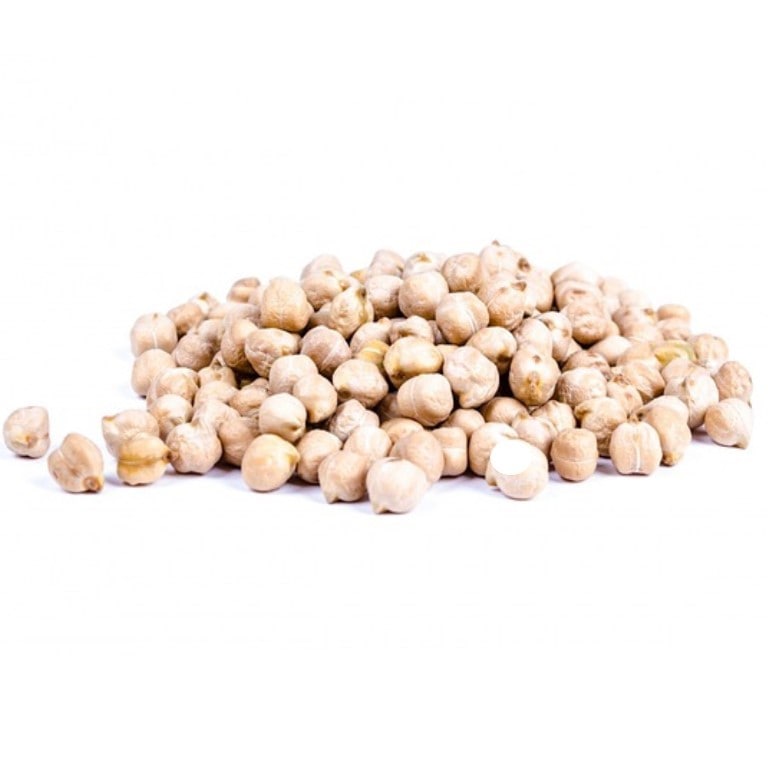 Pea Protein 80% is obtained from golden or yellow pea by dry and liquid processes. In the dry phase, the pea shell is mechanically removed and milled. Later, the pea flour is obtained and thanks to its water-solubility properties, proteins are separated and collected through centrifugation.
Technical aspects
The product has a very high protein content, it is also a great source of iron and amino acids. It is a component of many diets due to its non-allergic properties and high digestibility. Pea Protein is a good emulsifier and foaming agent. Water-binding capacity, nutritional benefits, foam expansion, and stability gelation are major functional properties of pea protein concentrates and isolates. The final pea protein product is a beige powder, clean in taste.
Shelf life
The shelf life of Pea Protein 80% is up to 24 months. It should be stored in cool and dry warehouses, preferably with no access to light.
Packaging
Foodcom supplies its Business Partners with Pea Protein 80% in 20-25 kg bags or in Big Bags.
Applications
Pea protein is used in many vegetarian and vegan products as well as sports nutrition. It can be used in products such as smoothies and shake mixes, plant-based meat substitutes, vegan ice-cream, and yogurt alternatives. Pea protein is also popular in the bakery sector and as a component of ready meals. It can be texturized to make meat analogues, and raise the protein content of meat replacers.
How to order?
Are you wondering how to order our products? Contact us by sending a message!

Our B2B trade specialists will contact you within one hour of sending your inquiry during office hours. We will provide you with information about the product, its origin, price and method of delivery. We will also help you make a decision as to the choice of a specific product by presenting its industrial applications. As wholesale specialists, we will be able to provide high-level service with transparent trade rules. All trading transactions run smoothly with us!
Why Foodcom?
Our great team of Sales Support will help our Traders conduct the contract and business deals in a smooth and efficient way to ensure the best quality service to all our Business Partners. Our logistics team will take care of transportation and the financial department will be responsible for all matters connected with the financial part of the deal.
Our certificates



Got a question?
Contact us!