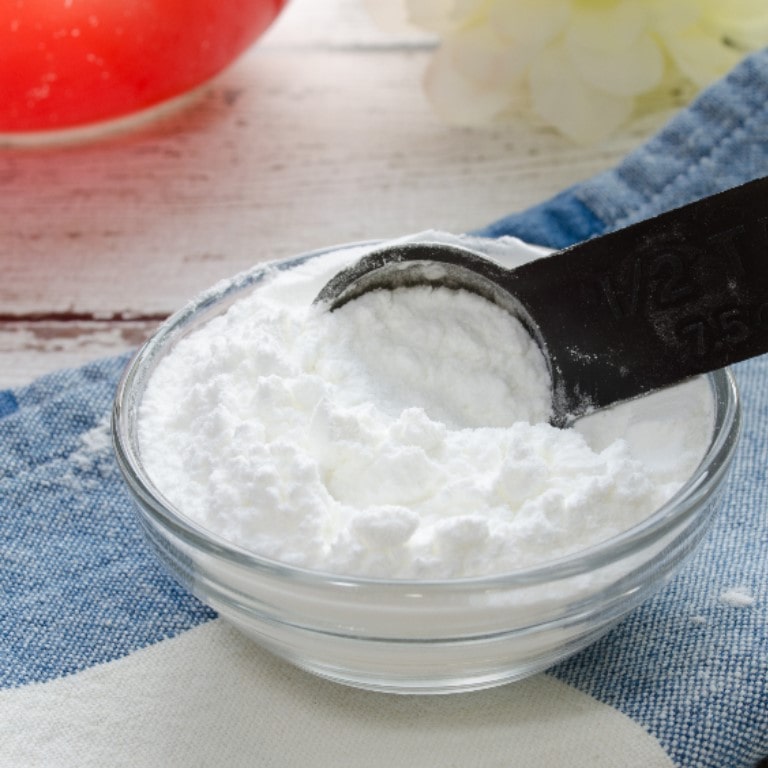 Glucose is a simple sugar from the group of aldehydes among the sugars. It consists of oxygen, carbon and hydrogen atoms. It provides the basic energy substrate for the cells of the body. It naturally occurs in fresh fruits especially in grapes, bananas or plums, in honey and in many starchy products.
Technical aspects
Glucose is the most abundant naturally occurring monosaccharide. It is very rich in calories. Glucose is mainly manufactured from corn or from wheat and potatoes.
Foodcom S.A. also offers a glucose syrup, a refined and highly concentrated form of industrial glucose. The product is a clear solution and is characterized by high transparency and viscosity. Glucose syrup does not have a distinct flavor and is less sweet than fructose or sucrose. The syrup is the most popular form used in the food and beverage sector.
Alternative names: d-glucose, glucose monosaccharide, C6H12O6.
Shelf life
The shelf life of Glucose is 12 months from date of manufacture.
Packaging
Foodcom supplies its Business Partners with Glucose in 25 kg bags or in Big Bulk.
Applications
In food production, Glucose is used to obtain desired physical properties of the final product. It improves viscosity, increases sweetness, and serves as a flavor enhancer. Glucose also serves as a preservative in jarred and canned items.
Glucose is widely used in the confectionery sector as an ingredient in candies, ice cream, desserts, creams, jellies, jams as well as in a range of beverages and flavored drinks. Foodcom Glucose product is used in medicine, for example in hypoglycemia, to dilute certain medications. It is also administered to patients after surgery.
How to order?
Are you wondering how to order our products? Contact us by sending a message!

Our B2B trade specialists will contact you within one hour of sending your inquiry during office hours. We will provide you with information about the product, its origin, price and method of delivery. We will also help you make a decision as to the choice of a specific product by presenting its industrial applications. As wholesale specialists, we will be able to provide high-level service with transparent trade rules. All trading transactions run smoothly with us!
Why Foodcom?
Our great team of Sales Support will help our Traders conduct the contract and business deals in a smooth and efficient way to ensure the best quality service to all our Business Partners. Our logistics team will take care of transportation and the financial department will be responsible for all matters connected with the financial part of the deal.
Our certificates



Want to start a cooperation?
Inquire for a customized quote