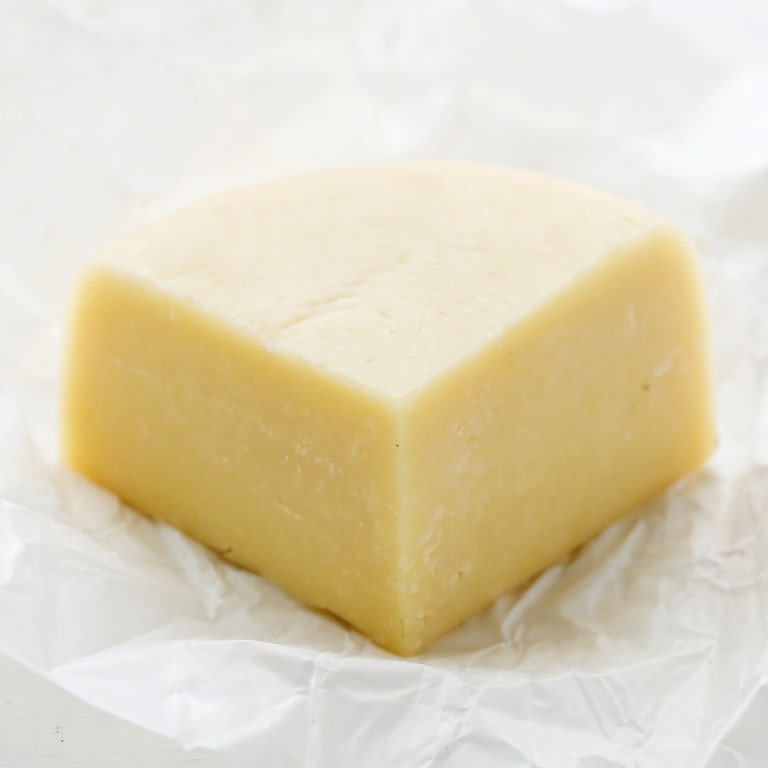 Cheese Analog (also known as imitation cheese or cheese alternative) is a cheese product made by partially or fully replacing milk fat with vegetable fat. In the case of whole milk fat being replaced, the product is also called "vegan cheese". Processed cheese production standards are the same as in regular cheese production. Cheese Analogs are widely chosen for their cost-effectiveness and the simplicity of their manufacture. The Cheese Analog product can be largely diversified in its formulation and therefore suitable for many applications.
Technical aspects
Cheese Analogs are characterized by a high content of fat and protein and low content of lactose. Cheese Analog provided by Foodcom S.A. are characterized by soft texture, good elasticity, homogeneous melting, stretching properties, and easy grating and cutting. The product is characterized by a yellow color and rich aroma typical for milk, without foreign odors.
Foodcom S.A. provides many solutions to accomplish requirements:
By adding rennet casein, stretching and shredding properties are improved while maintaining good firmness.
By adding Whey permeate/sweet whey powder – to enable cost reduction and obtaining nice coloring and pleasant taste.
By adding Skimmed milk powder – achieving delicate milky taste and keeping the good texture.
Alternative names: cheese analogue, imitation cheese, vegetable fat cheese.
Shelf life
The shelf life of Cheese Analog is about 3, 6, or 12 months. The product should be stored in a dry, cool environment at a temperature of max. 7°C.
Packaging
Foodcom supplies its Business Partners with Cheese Analog in 1 kg blocks or shredded and packed in 1 or 2 kg bags.
Applications
Thanks to the textural and functional properties of Cheese Analog, most importantly great melting, these are often used in the production of many products. Cheese Analog is most commonly used as a replacement for pizza cheese and topping because of its properties that resemble mozzarella cheese. It can also be used in cheese-type products where lower content of fat and salt is desired.
How to order?
Are you wondering how to order our products? Contact us by sending a message!

Our B2B trade specialists will contact you within one hour of sending your inquiry during office hours. We will provide you with information about the product, its origin, price and method of delivery. We will also help you make a decision as to the choice of a specific product by presenting its industrial applications. As wholesale specialists, we will be able to provide high-level service with transparent trade rules. All trading transactions run smoothly with us!
Why Foodcom?
Our great team of Sales Support will help our Traders conduct the contract and business deals in a smooth and efficient way to ensure the best quality service to all our Business Partners. Our logistics team will take care of transportation and the financial department will be responsible for all matters connected with the financial part of the deal.
Our certificates



Got a question?
Contact us!