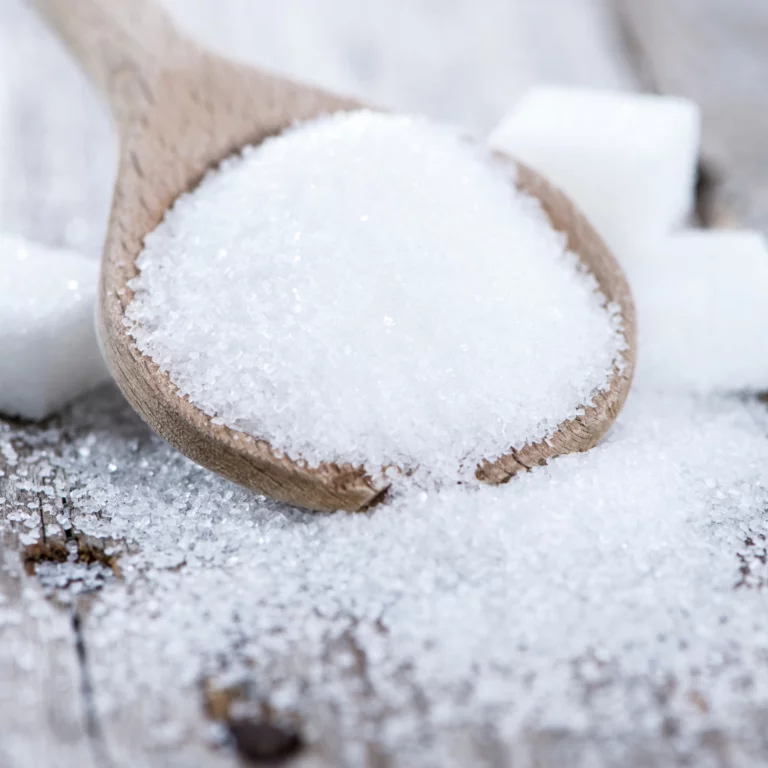 Vainillin it's a highly aromatic organic chemical compound (vanillin glucoside) responsible for the unique and delicious vanilla scent and flavor that occurs naturally in the vanilla bean.
Technical aspects
It is an organic chemical compound consisting of a benzene ring substituted with three functional groups: aldehyde, hydroxyl and methoxyl. It is one of the components of the vanilla fragrance. Vanillin is synthetically derived from guaiacol and extracted from the lye produced during paper manufacture. The most important feature that distinguishes vanillin from vanilla is taste. The synthetic vanilla substitute has a more intense flavor than the natural fruit of the plant. It comes in a form of fine white to slightly yellow crystals.
Alternative names: vanilla phenolic aldehyde, vanillaldehyde, vanilla aldehyde, C8H8O3.
Shelf life
The shelf life of Vanillin 25 kg is 2 years. Product should be stored in a dry and cool place.
Packaging
Foodcom supplies its Business Partners with Vanillin in 25 kg bags.
Applications
Vanillin is mainly used as a flavoring agent in the food industry. It is also used as an ingredient in perfumes and cosmetics, and as a semi-product in the pharmaceutical industry.
How to order?
Are you wondering how to order our products? Contact us by sending a message!

Our B2B trade specialists will contact you within one hour of sending your inquiry during office hours. We will provide you with information about the product, its origin, price and method of delivery. We will also help you make a decision as to the choice of a specific product by presenting its industrial applications. As wholesale specialists, we will be able to provide high-level service with transparent trade rules. All trading transactions run smoothly with us!
Why Foodcom?
Our great team of Sales Support will help our Traders conduct the contract and business deals in a smooth and efficient way to ensure the best quality service to all our Business Partners. Our logistics team will take care of transportation and the financial department will be responsible for all matters connected with the financial part of the deal.
Our certificates



Got a question?
Contact us!