Flavorants
Foodcom S.A. offers Flavorants, additives that are found in processed foods such as soups and ready meals, sauces or processed meat. These ingredients are artificially produced, and applied to add or enhance flavor of food industry products. Flavorants are tasteless themselves, but have the ability to intensify the flavor when used.
Didn't find the product you're looking for?
Contact us, we will arrange it custom for your company!
Contact form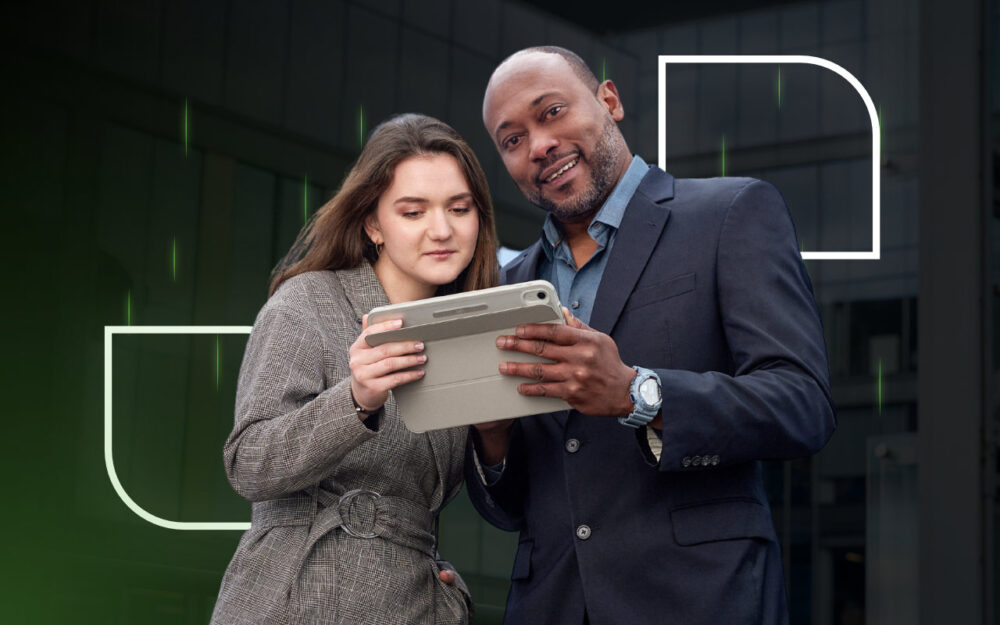 Choose an application for your branch
Contact
Reach out to us!
Contact us by the contact form, and get a direct response to your question within four business hours!
Looking for a trusted partner in distribution?
Need a new supplier for your production?
Interested in a product not listed on the website?