Freeze-dried Strawberries (Lyophilized Strawberries)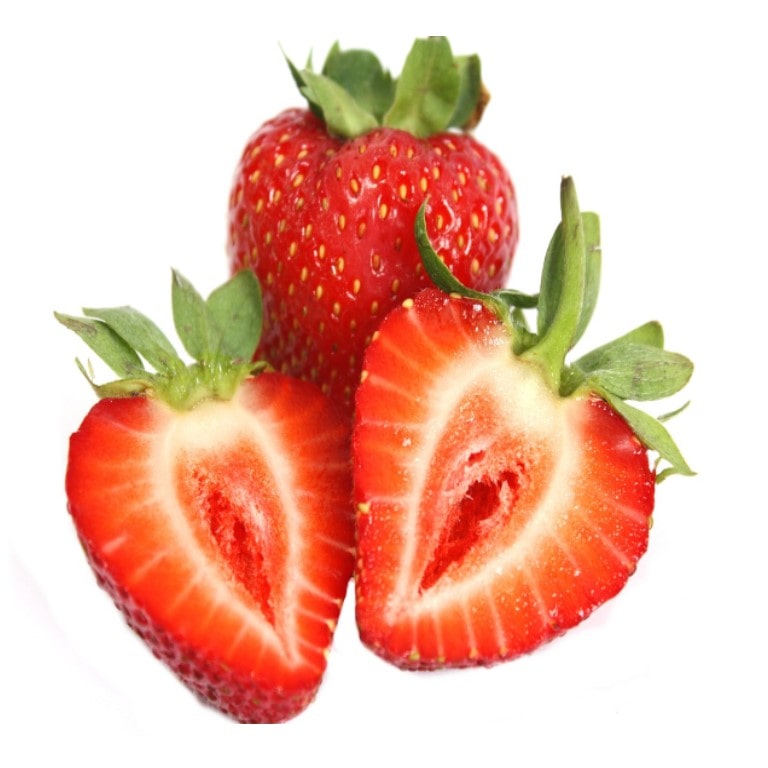 Freeze-dried Strawberries (Lyophilized Strawberries)
Request price
Freeze-drying is currently one of the most modern and healthy methods of preserving food, and almost all products that contain water can be subjected to this process. As a result, they do not lose their nutritional properties and remain fresh much longer than fresh fruit. To obtain 1 ton of finished lyophilized product, the manufacturing process requires around 10 tons of frozen fruits.
Technical aspects
The final product has a residual moisture content of about 3%. This affects the preservation of the properties of the product and prevents the development of bacterial flora. The freeze-dried product is light, dry weight is about 10%, which affects its ease of transportation. After the addition of water, freeze-dried products regain their original properties. Freeze-dried fruits are characterized by their crunchiness and intense flavor and aroma.
Shelf life
The shelf life of Freeze-dried Strawberries is about 6 months. Due to its strong hygroscopicity, the product should be stored in a dry place, protected from air and moisture.
Packaging
Foodcom supplies its Business Partners with Freeze-dried Strawberries in the form of whole fruits, grit, powder or flour in bulk.
Applications
Freeze-dried strawberries are a delicious and healthy snack that can be used in cereals, instant oatmeal, as a topping for homemade chocolate or pralines, and in cakes, desserts or salads.
How to order?
Are you wondering how to order our products? Contact us by sending a message!

Our B2B trade specialists will contact you within one hour of sending your inquiry during office hours. We will provide you with information about the product, its origin, price and method of delivery. We will also help you make a decision as to the choice of a specific product by presenting its industrial applications. As wholesale specialists, we will be able to provide high-level service with transparent trade rules. All trading transactions run smoothly with us!
Why Foodcom?
Our great team of Sales Support will help our Traders conduct the contract and business deals in a smooth and efficient way to ensure the best quality service to all our Business Partners. Our logistics team will take care of transportation and the financial department will be responsible for all matters connected with the financial part of the deal.
Our certificates



Got a question?
Contact us!