Freeze-Dried Strawberries
Freeze-Dried Strawberries
Freeze-Dried Strawberries are the essence of flavor and long-lasting freshness. Enrich your food products by giving them an intense flavor and high nutritional value.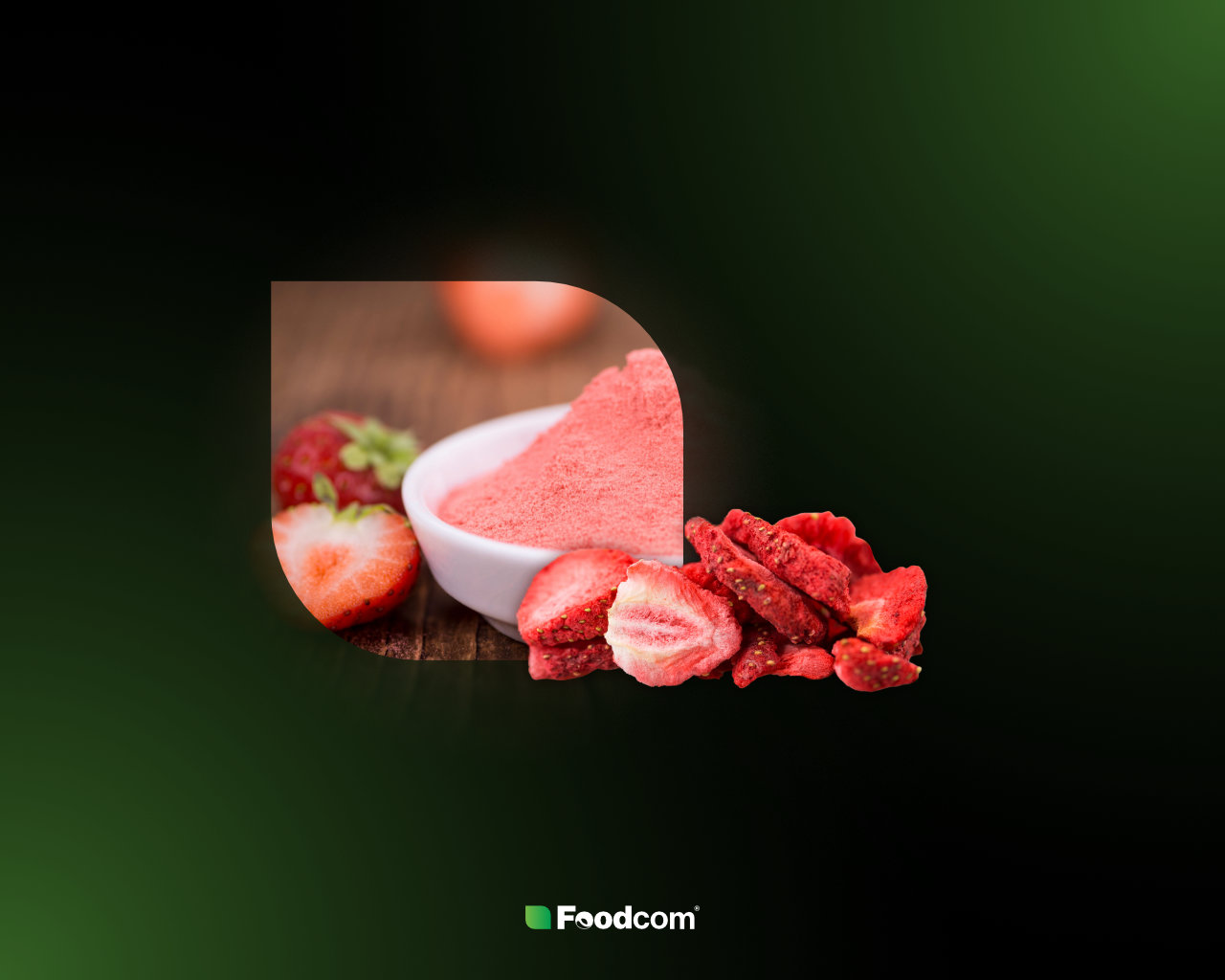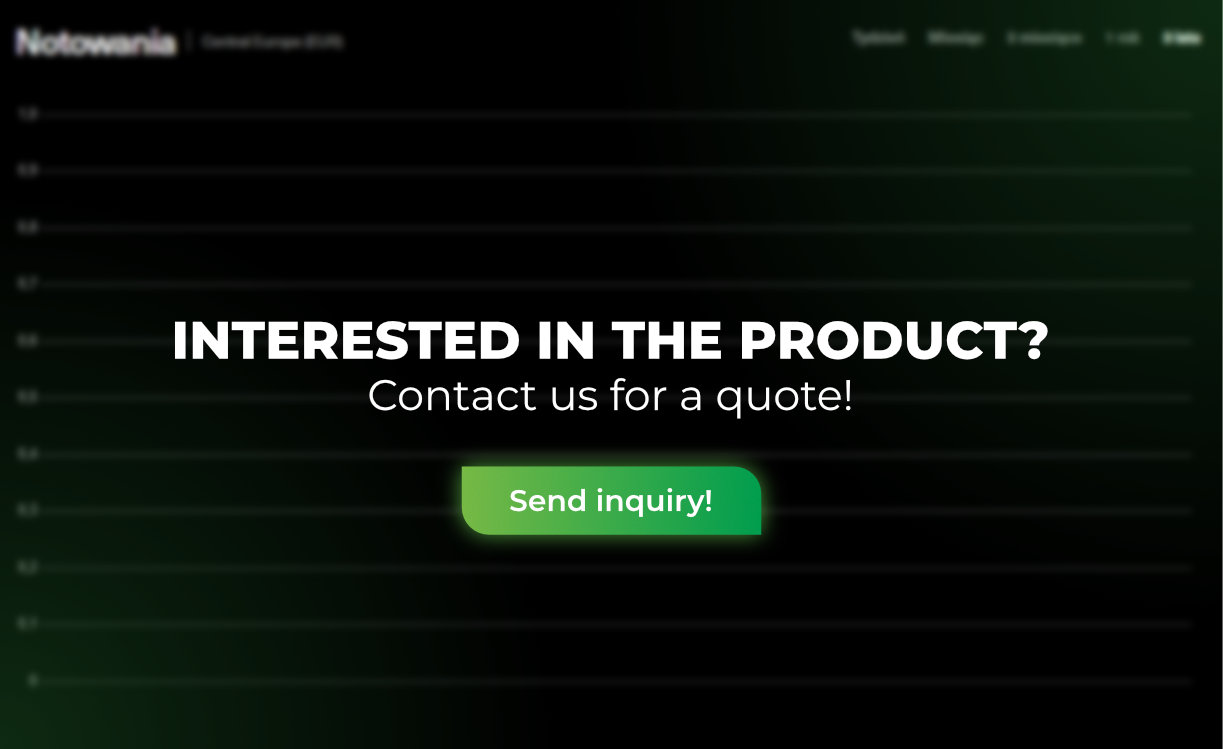 Technical aspects
Freeze-Dried Strawberries have an intense red color and taste sweeter than fresh strawberries. They come in the form of whole fruit, grits or powder. They are produced when strawberries undergo a dehydration process. The fruit is first frozen and then dried under pressure. Freeze-Dried Strawberries retain their freshness much longer than fresh products such as fruit. Excess water is removed from the fruit, but the essential vitamins and micronutrients are retained. To produce 1 ton of Freeze-Dried Strawberries, about 10 tons of frozen fruit are used.
Freeze-Dried Strawberries do not contain additional sugar and are crunchy – moisture content is about 3%. This affects the preservation of the properties of Freeze-Dried Strawberries and prevents the development of bacterial flora. The product is light, its dry weight is about 10%, which affects its transportability. When water is added, freeze-dried products regain their original properties. Freeze-Dried Strawberries are an excellent source of vitamin C, but also vitamins A, B, PP and E, iron, calcium, phosphorus, magnesium and iron.
Download specification
Storage period
The storage period of Freeze-Dried Strawberries is about 6 months. Due to their strong hygroscopicity, the product should be stored in a dry place, free from air and moisture.
Packaging
Foodcom S.A. offers Freeze-Dried Strawberries in the form of whole fruit, grits, powder or bulk flour.
Application
Freeze-Dried Strawberries are widely used in the food industry. They can be used as an additive to breakfast cereals or instant oatmeal. They are also used in the production of ice cream, chocolate and pralines. Freeze-Dried Strawberries can also be found in the composition of fruit teas.
In confectionery they are used as an additive to cakes or as a natural colorant for glazes and creams. They can also be added to jellies and puddings.
Since Freeze-Dried Strawberries provide high nutritional value and energy, they are used by athletes on diets.
Alternative names
dried strawberries, dehydrated strawberries, lyophilized strawberries
How to start cooperation with us?
Buy now
We offer express purchase of the product at the price indicated on our website.
---
Payment
Payment is made after contacting our representative to arrange the details of the order.
Transport
We offer two options for delivery – personal collection of the product from our warehouse or commissioning transport.
Buy now
Book
We provide the possibility to reserve the product at the price indicated on the website.
---
Payment
After paying 10% of the order value, the product will be reserved for a period of 3 days. After that, the remaining amount must be paid.
Transport
You can pick up the purchased product in one of our warehouses or let us organize the transport.
Book
Product inquiry
The inquiry is forwarded to the appropriate trader. Our representative will then contact you to discuss the details of the order.
---
Payment
The payment terms will be determined during the business negotiations.
Transport
Convenient transport is organized in cooperation with our logistics department.
Send inquiry

Contact
Reach out to us!
Contact us by the contact form, and get a direct response to your question within four business hours!
Looking for a trusted partner in distribution?
Need a new supplier for your production?
Interested in a product not listed on the website?