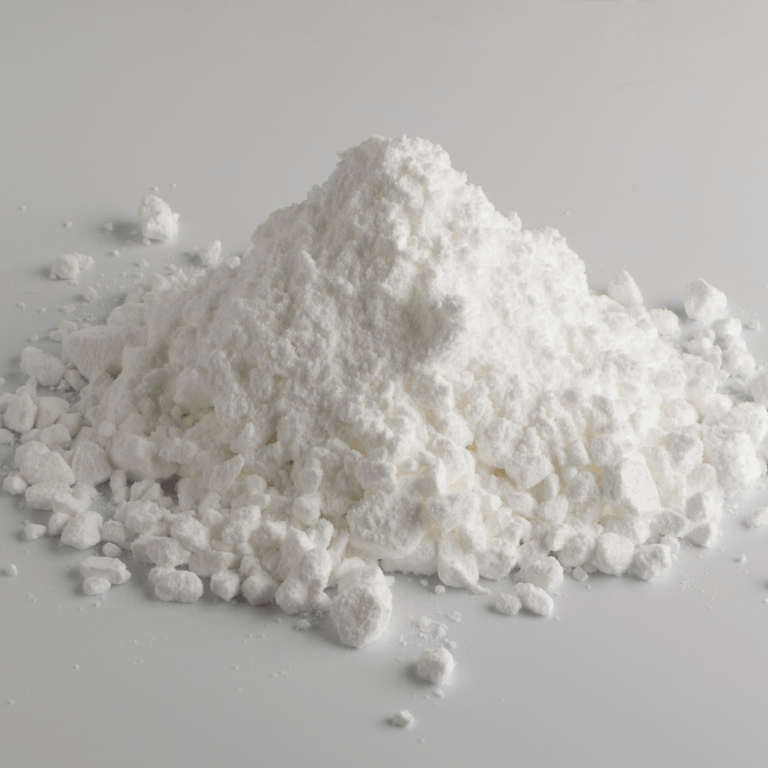 Calcium Chloride (E509) is an inorganic chemical compound from the group of chlorides, a salt of hydrochloric acid and calcium. It appears on food labels under the symbol E509, but its versatile properties are used in various industry branches.
Technical aspects
Calcium Chloride is obtained as a by-product in the production of sodium carbonate by the solvaying process. It is a highly hygroscopic substance. The raw material of Calcium Chloride occurs in the form of irregular granules with dust.
Alternative names: E509, NaCl2, ionic halide, calcium salt, calcium dichloride, calcium(II) chloride.
Shelf life
The shelf life of Calcium Chloride is four years. Product should be stored in clean and dry warehouses away from humidity, direct action of any heating sources and from the incompatible substances.
Packaging
Foodcom supplies its Business Partners with Calcium Chloride in 25kg bags or in Big Bags.
Applications
Calcium Chloride is mainly used in the food industry as a food additive, processing aid (in cheese making to correct the calcium content in milk) and as a pickling agent to prevent soaking, fermentation and rotting. It can also play an important role as an acidity regulator, increasing the firmness of fruits and vegetables. Calcium Chloride works perfectly as a flavor enhancer.
In addition to the food industry, calcium chloride can also be found in dietary supplements due to its antimicrobial properties. Calcium Chloride reduces the permeability of blood vessel walls and therefore has antihypertensive, anti-edematous, anti-allergic and anti-inflammatory effects, which are readily used in the manufacture of medicines.
Calcium Chloride is also used to protect stone and wood, to dry gas or to make cotton fabrics non-flammable. In combination with sodium chloride, it is a substance that prevents the formation of ice on the roads.
How to order?
Are you wondering how to order our products? Contact us by sending a message!

Our B2B trade specialists will contact you within one hour of sending your inquiry during office hours. We will provide you with information about the product, its origin, price and method of delivery. We will also help you make a decision as to the choice of a specific product by presenting its industrial applications. As wholesale specialists, we will be able to provide high-level service with transparent trade rules. All trading transactions run smoothly with us!
Why Foodcom?
Our great team of Sales Support will help our Traders conduct the contract and business deals in a smooth and efficient way to ensure the best quality service to all our Business Partners. Our logistics team will take care of transportation and the financial department will be responsible for all matters connected with the financial part of the deal.
Our certificates



Got a question?
Contact us!