Lactic Acid
Lactic Acid is a versatile ingredient that is used in the food industry as well as in cosmetics and medicine. Its preservative, moisturizing and antibacterial properties make it indispensable in manufacturing.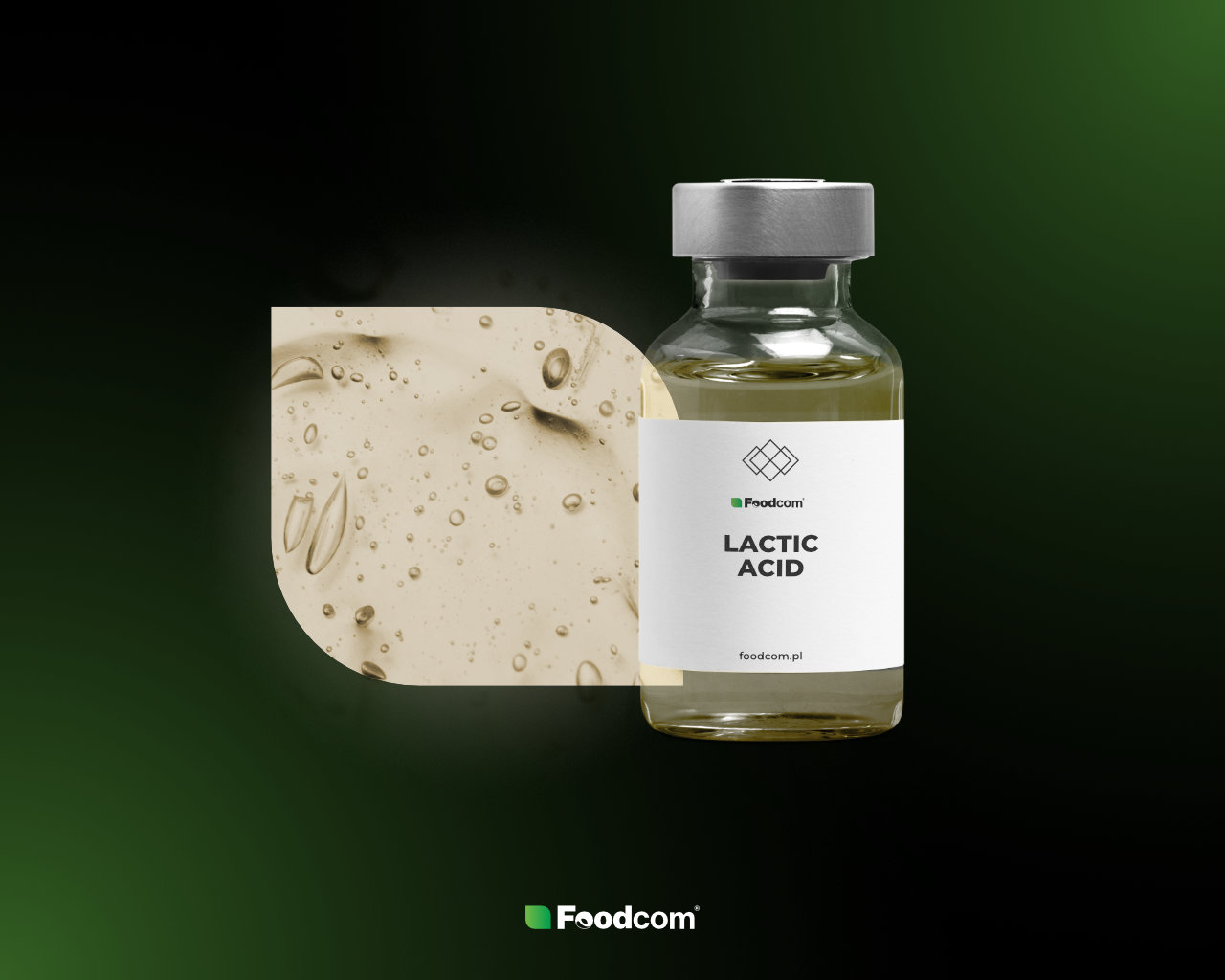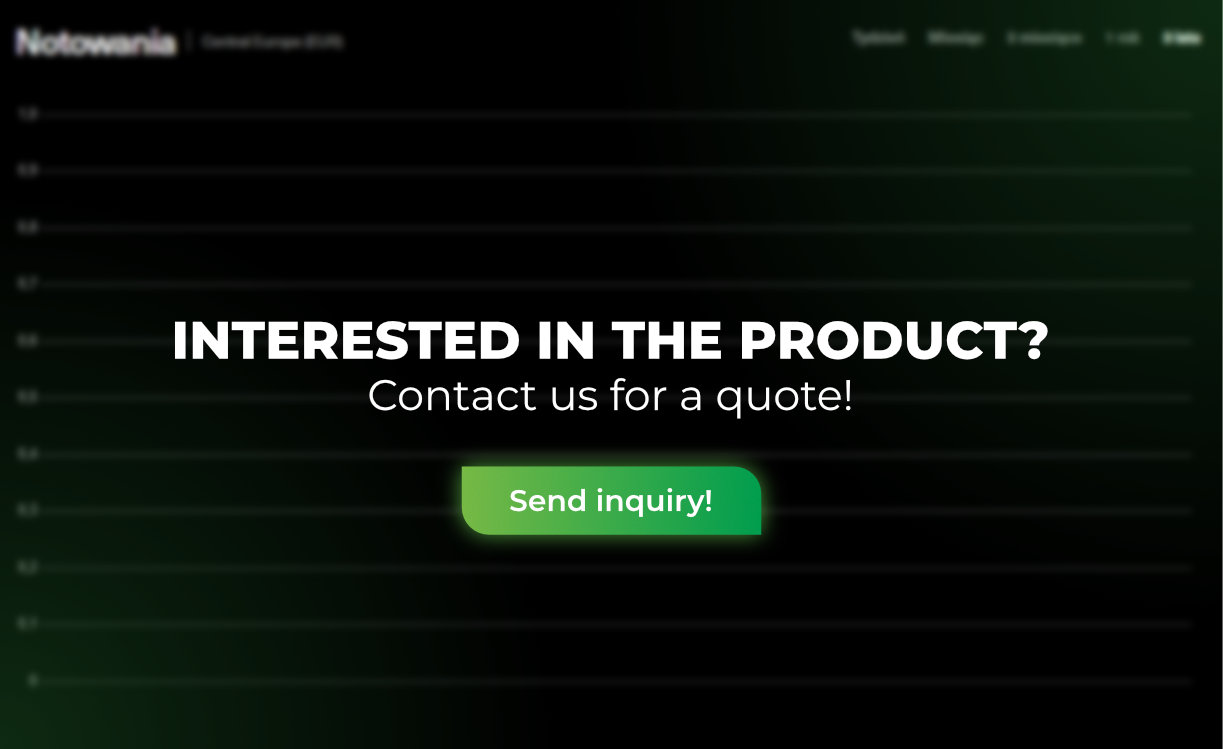 Technical aspects
Lactic Acid is in the form of a thick, colorless liquid with a characteristic sour taste. It is obtained as a by-product of a process known as bacterial fermentation of sugar, corn starch or milk whey. In the human body, Lactic Acid occurs in the muscle cells and red blood cells when the body is exercising intensively.
Lactic Acid also plays an important role as a nutrient and central metabolite for many organisms. It is soluble in water, alcohol and propylene glycol. It has preservative and antibacterial properties. Lactic Acid also has properties that are used in the cosmetics industry – at concentrations between 1 and 10% it has moisturizing properties. In the 30-50% range, however, it has an exfoliating effect.
Download specification
Storage period
The storage period of Lactic Acid is 3 years. The product should be stored in its original packaging or in sealed containers.
Packaging
Foodcom S.A. offers Lactic Acid in an IBC container.
Application
Lactic Acid is frequently used in the food industry. As E270, it is usually a preservative and acidity regulator. Among other things, it is used in baking to make bread sour and in dairy, where it accelerates the fermentation process of dairy products. Lactic Acid gives various products, such as pickles, salad dressings, yogurts and sweets, a distinctive, slightly sour taste.
Lactic Acid is also used in cosmetics – due to its moisturizing properties, it can be used as an ingredient in cosmetics that provide smooth, even skin. In medicine, Lactic Acid is used as a probiotic – a preparation involved in the restoration of the digestive tract.
In the chemical industry, Lactic Acid can be used in the production of other chemical compounds and as an ingredient in cleaning agents.
Alternative names
E270, C3H6O3, lactate, milk acid, 2-hydroxypropanoic acid
How to start cooperation with us?
Buy now
We offer express purchase of the product at the price indicated on our website.
---
Payment
Payment is made after contacting our representative to arrange the details of the order.
Transport
We offer two options for delivery – personal collection of the product from our warehouse or commissioning transport.
Buy now
Book
We provide the possibility to reserve the product at the price indicated on the website.
---
Payment
After paying 10% of the order value, the product will be reserved for a period of 3 days. After that, the remaining amount must be paid.
Transport
You can pick up the purchased product in one of our warehouses or let us organize the transport.
Book
Product inquiry
The inquiry is forwarded to the appropriate trader. Our representative will then contact you to discuss the details of the order.
---
Payment
The payment terms will be determined during the business negotiations.
Transport
Convenient transport is organized in cooperation with our logistics department.
Send inquiry

Contact
Reach out to us!
Contact us by the contact form, and get a direct response to your question within four business hours!
Looking for a trusted partner in distribution?
Need a new supplier for your production?
Interested in a product not listed on the website?