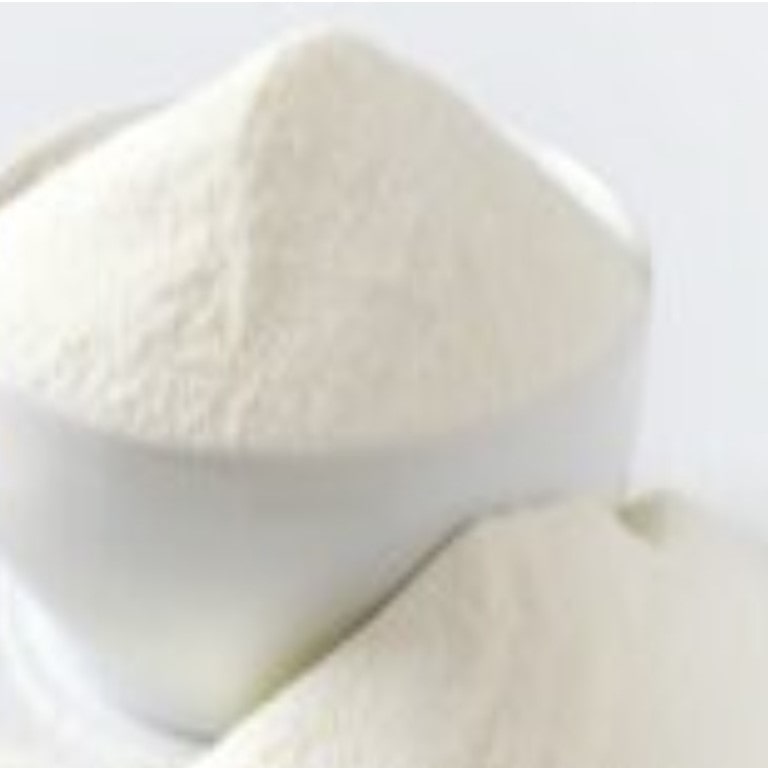 The Lactic Acid is an organic acid. It is obtained as a byproduct of the process known as bacterial fermentation of sugar, corn starch, or milk whey.
Technical aspects
Lactic Acid belongs to the group of alpha-hydroxy acids (AHAs). In the human body, lactic acid appears in muscle cells and red blood cells when the body experiences intense exercise. This results in low oxygen levels due to the breakdown of carbohydrates. Lactic Acid plays an important role as a nutrient and a central metabolite for many organisms.
Alternative names: E270, C3H6O3, lactate, milk acid, 2-hydroxypropanoic acid.
Shelf life
The shelf life of Lactic Acid is 3 years. Product should be stored in its original packaging or in tight containers.
Packaging
Foodcom supplies its Business Partners with Lactic Acid in an intermediate bulk container (IBC).
Applications
Lactic acid has many applications in the food and pharmaceutical industries, especially in antifreeze, biocides and plasticine. It is present in milk, yogurts but also various pickled products, fermented soy, beer, and meat. Lactic Acid in the cosmetics industry provides smooth, even and firm skin and prevents the formation of wrinkles and dark spots. It helps in the renewal of skin cells, but also in the removal of dead skin cells on the epidermis.
How to order?
Are you wondering how to order our products? Contact us by sending a message!

Our B2B trade specialists will contact you within one hour of sending your inquiry during office hours. We will provide you with information about the product, its origin, price and method of delivery. We will also help you make a decision as to the choice of a specific product by presenting its industrial applications. As wholesale specialists, we will be able to provide high-level service with transparent trade rules. All trading transactions run smoothly with us!
Why Foodcom?
Our great team of Sales Support will help our Traders conduct the contract and business deals in a smooth and efficient way to ensure the best quality service to all our Business Partners. Our logistics team will take care of transportation and the financial department will be responsible for all matters connected with the financial part of the deal.
Our certificates



Got a question?
Contact us!