Conventional Hemp Protein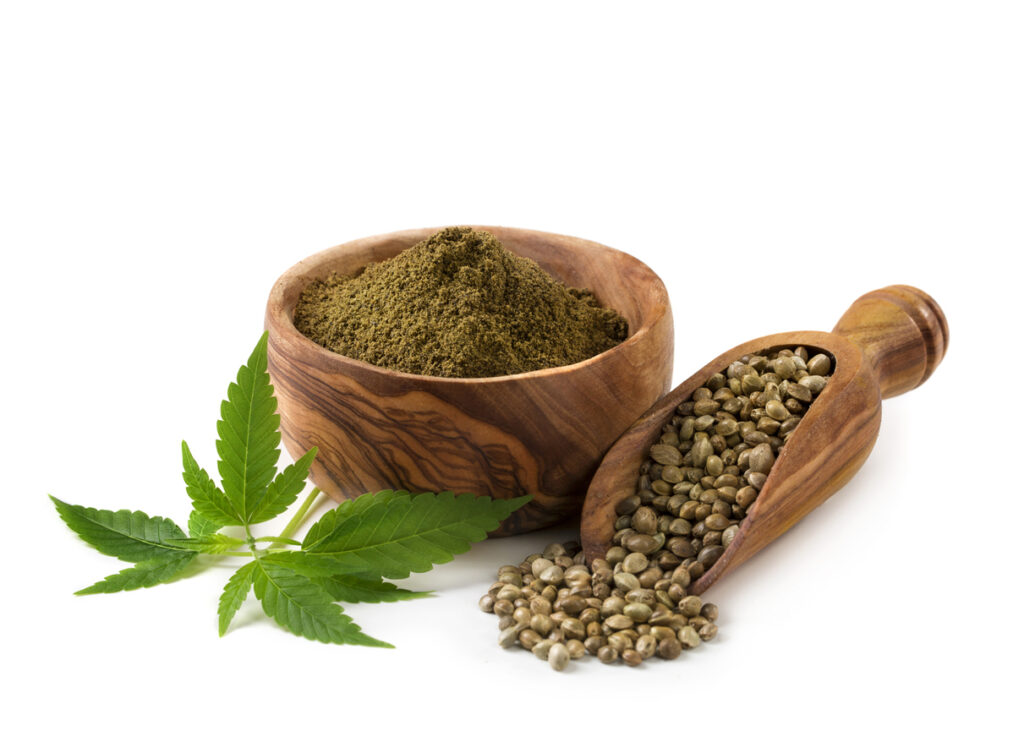 Conventional Hemp Protein
Conventional Hemp Protein is a product obtained from the grains of the Cannabis Sativa plant, Finola variety. Hemp has lower concentrations of THC and may have higher concentrations of cannabidiol (CBD), which decreases or eliminates its psychoactive effects. The seeds are mechanically pressed for oil extraction, and the by-product of this process is applied to the production of goods rich in protein.
Technical aspects
Conventional Hemp Protein is a fine, grey-light green powder, with a characteristic smell and a nutty taste. It's a Non-GMO produced in the EU. Mesh size of product 200 μm. Hemp protein is rich in fiber, full of good fats, and vegan. It is also hypo-allergic, thus compliant with lactose-, gluten-, and soy-free diets. The product contains fatty acids, notably omega 3, 6 and 9. Hemp protein is characterized by higher levels of arginine – almost 12% compared to an average 7% in other proteins derived from wheat, rice, or soy.
Alternative names: hemp protein, common hemp protein.
Shelf life
The shelf life of Conventional Hemp Protein is between 12 and 24 months. Product should be stored in a dry warehouse without access to light.
Packaging
Foodcom supplies its Business Partners with Conventional Hemp Protein in 15 kg bags.
Applications
Conventional Hemp Protein is widely used in sports nutrition including protein-enhanced bars, granola mixes, cereals, nuts, shake premixes, smoothies, and a variety of beverages. It is also applied to products that bolster cardiovascular health. Other food products with hemp protein include butter, pasta, bakery and confectionery products, and ice-cream.
How to order?
Are you wondering how to order our products? Contact us by sending a message!

Our B2B trade specialists will contact you within one hour of sending your inquiry during office hours. We will provide you with information about the product, its origin, price and method of delivery. We will also help you make a decision as to the choice of a specific product by presenting its industrial applications. As wholesale specialists, we will be able to provide high-level service with transparent trade rules. All trading transactions run smoothly with us!
Why Foodcom?
Our great team of Sales Support will help our Traders conduct the contract and business deals in a smooth and efficient way to ensure the best quality service to all our Business Partners. Our logistics team will take care of transportation and the financial department will be responsible for all matters connected with the financial part of the deal.
Our certificates



Want to start a cooperation?
Inquire for a customized quote