Thymol (thymolum)
Thymol is a phenolic compound present in many essential oils, known as 1-methyl-hydroxy-4-isopropylbenzene. In its natural form it is found mainly in thyme, but also in oregano, savory or Coptic cumin.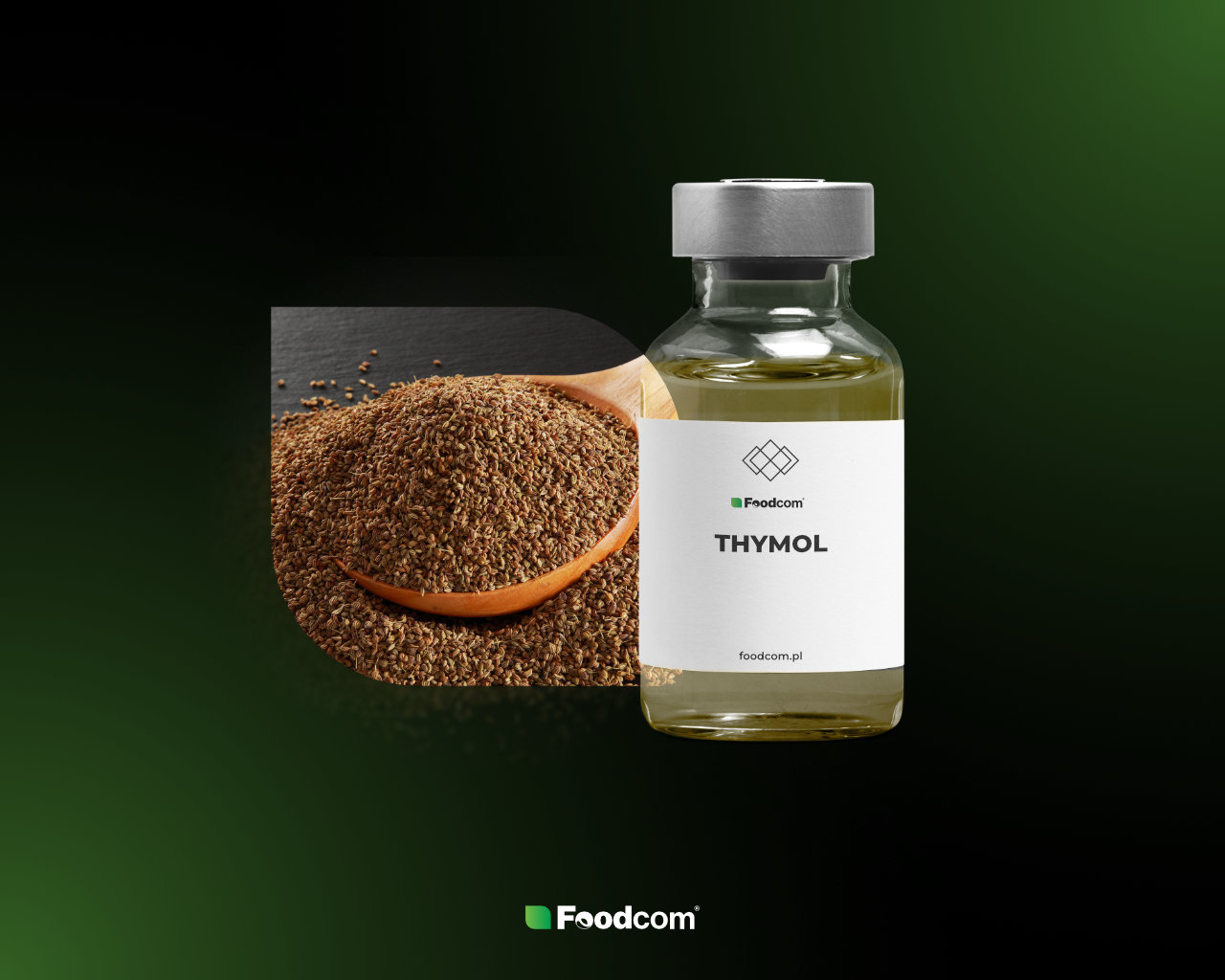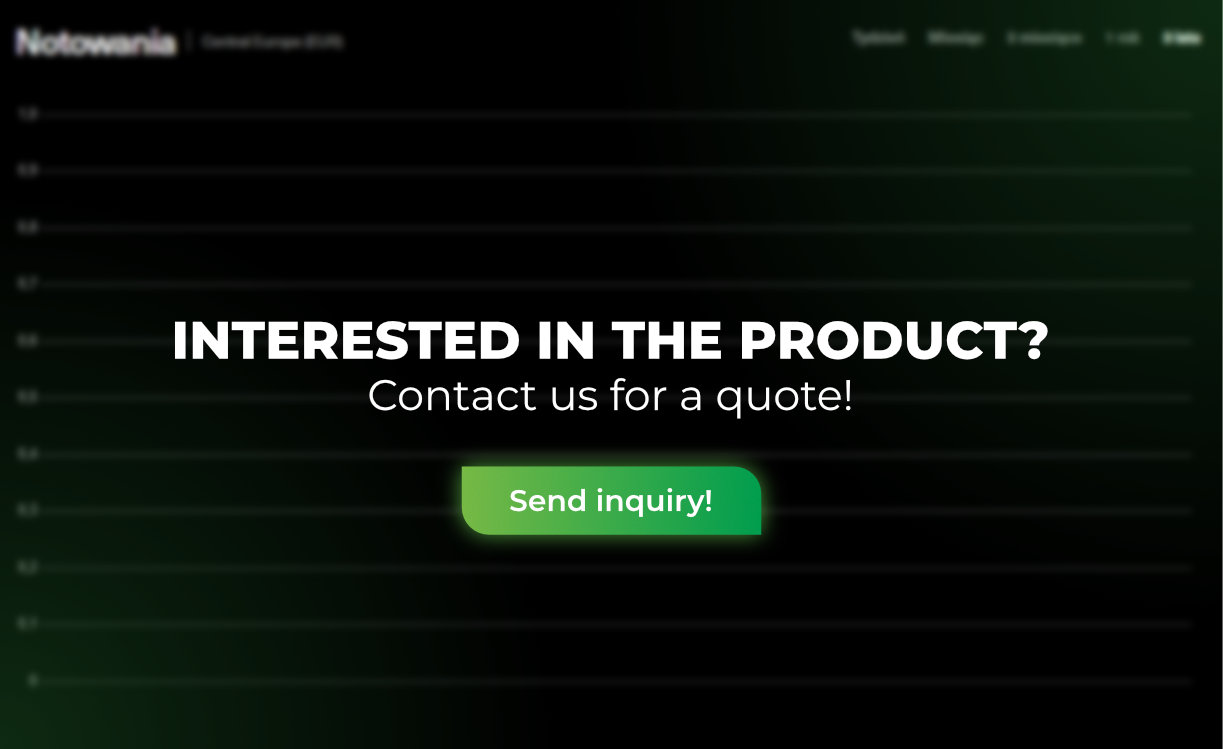 Technical aspects
Thymol has very strong antibacterial, antifungal and antibacterial properties. It occurs as a white, crystalline substance.
Download specification
Storage period
The shelf life of Thymol is 36 months. Product should be stored in a dry, cool place.
Packaging
Foodcom supplies its Business Partners with Thymol in 25kg bags.
Application
Thymol is a very valuable ingredient in many traditional and herb-based medicines. Due to its effective properties, such as effective expectorant, antitussive and antiseptic action, Thymol can be used against a wide range of diseases and ailments.
It is commonly used to disinfect the skin for ailments such as acne and for infections in the mouth (such as the treatment of aphthous and herpes). Thymol is also used in any mouthwash or toothpaste.
Interestingly, Thymol is also used in beekeeping to fight varroa, a disease that affects bees. Its use is recommended during the summer, especially after honey harvesting.
Alternative names
thymolum, thymus vulgaris extract, thymic acid
How to start cooperation with us?
Buy now
We offer express purchase of the product at the price indicated on our website.
---
Payment
Payment is made after contacting our representative to arrange the details of the order.
Transport
We offer two options for delivery – personal collection of the product from our warehouse or commissioning transport.
Buy now
Book
We provide the possibility to reserve the product at the price indicated on the website.
---
Payment
After paying 10% of the order value, the product will be reserved for a period of 3 days. After that, the remaining amount must be paid.
Transport
You can pick up the purchased product in one of our warehouses or let us organize the transport.
Book
Product inquiry
The inquiry is forwarded to the appropriate trader. Our representative will then contact you to discuss the details of the order.
---
Payment
The payment terms will be determined during the business negotiations.
Transport
Convenient transport is organized in cooperation with our logistics department.
Send inquiry

Contact
Reach out to us!
Contact us by the contact form, and get a direct response to your question within four business hours!
Looking for a trusted partner in distribution?
Need a new supplier for your production?
Interested in a product not listed on the website?