Antioxidants
Antioxidants offered by Foodcom S.A. are compounds that stop or delay the oxidation process. They are used as food preservatives, as they delay both biological and chemical spoilage of food by preventing autoxidation. These are also applied as additives in the automotive industry. As antioxidants help neutralize harmful free radicals in human bodies, they are also found in dietary supplements.
Didn't find the product you're looking for?
Contact us, we will arrange it custom for your company!
Contact form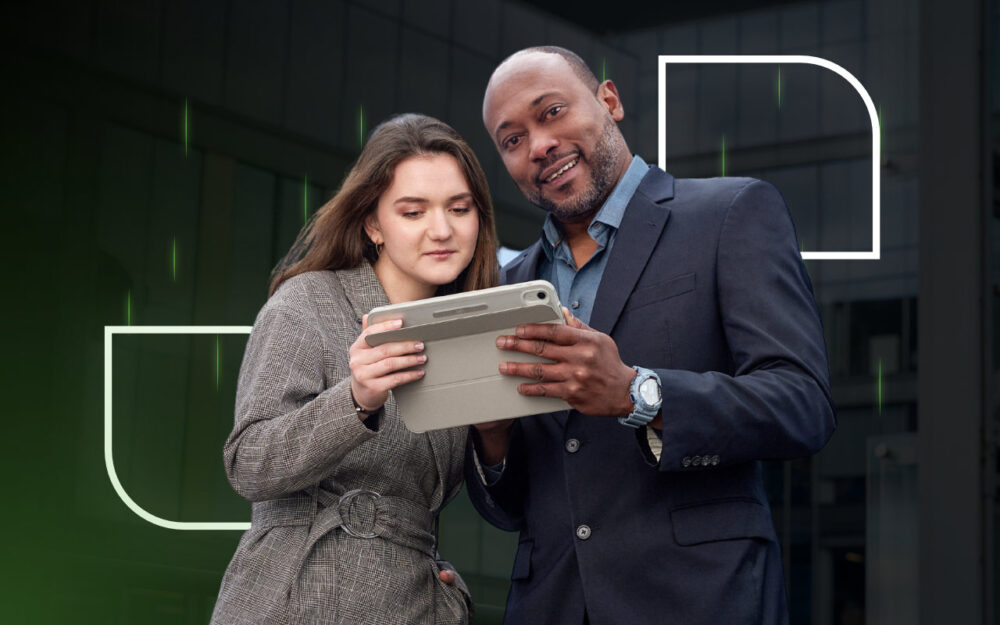 Choose an application for your branch
Contact
Reach out to us!
Contact us by the contact form, and get a direct response to your question within four business hours!
Looking for a trusted partner in distribution?
Need a new supplier for your production?
Interested in a product not listed on the website?