Sodium Nitrate
Sodium Nitrate is an inorganic chemical compound, more specifically, a salt of nitric acid and sodium. Sodium Nitrate occurs in nature as the mineral nitronatrite. Industrially, it is produced by neutralizing nitric acid with either sodium carbonate, sodium bicarbonate, or sodium hydroxide. Sodium Nitrate is most commonly used in fertilizers, but also in food, where it is a preservative called E251.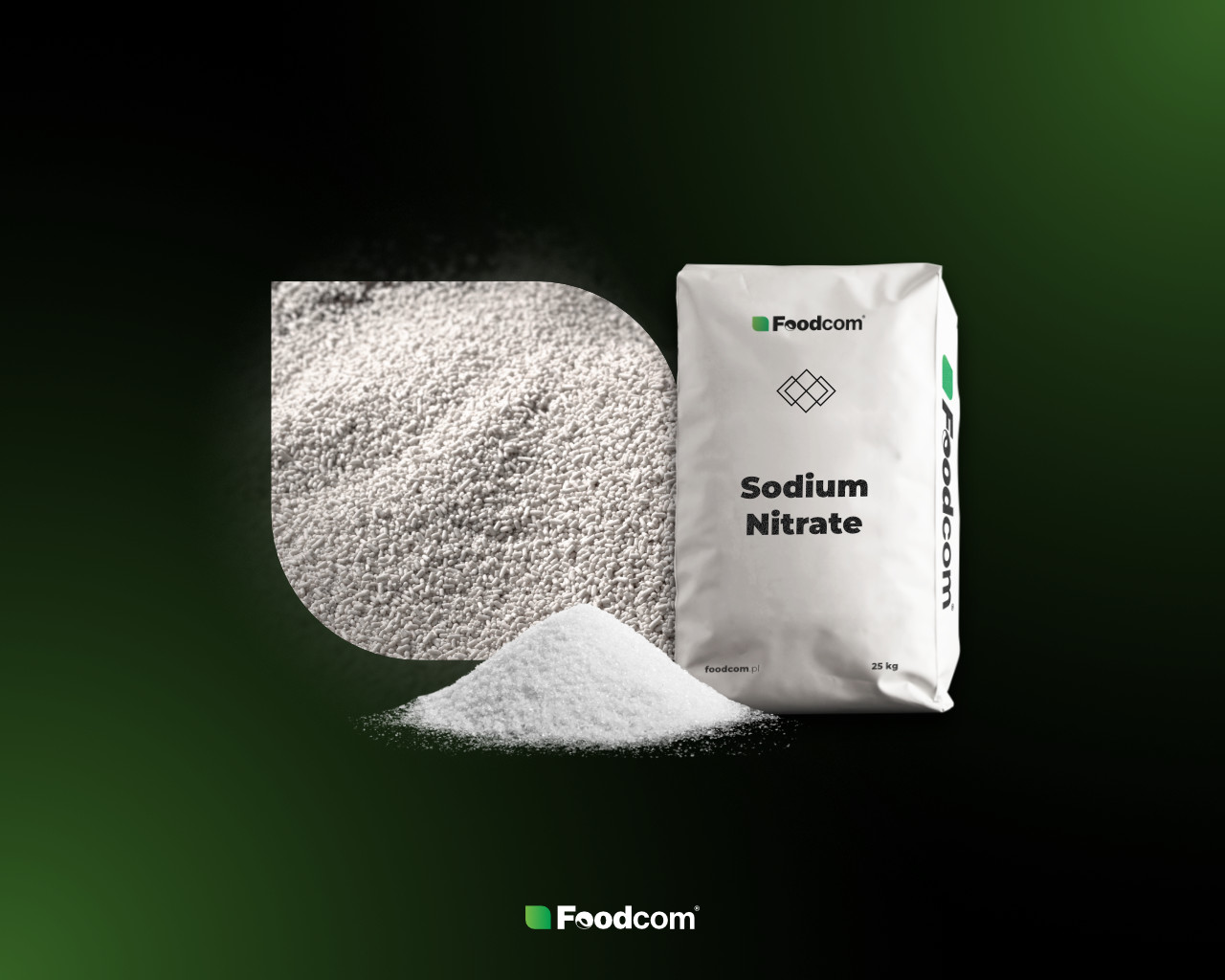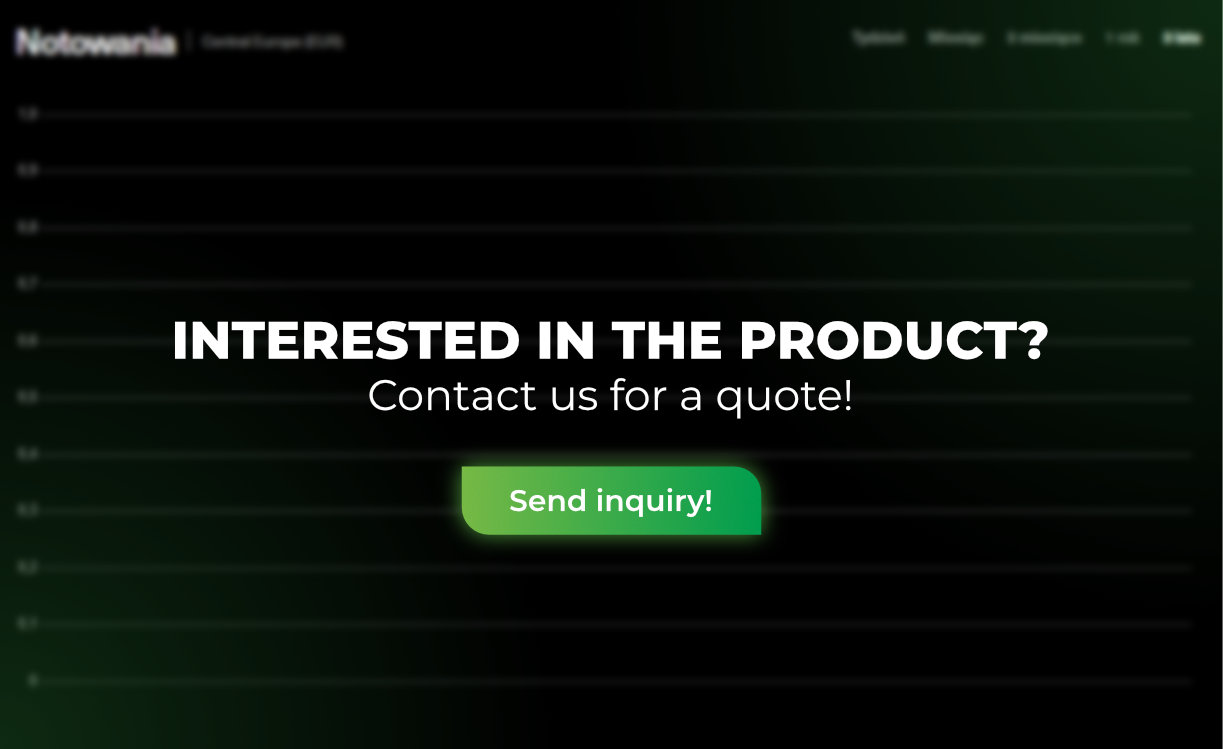 Technical aspects
Sodium Nitrate is in the form of an odorless white granule. It is highly soluble in water and has strong hygroscopic and oxidizing properties. Sodium Nitrate is a preservative in food, which is converted to nitrite and in this form inhibits bacterial growth. Sodium Nitrate in its molten form, as well as its solutions mixed with potassium nitrate, has excellent thermal stability and high heat capacity, which makes it a valuable ingredient in explosive materials.
Storage period
The shelf life of Sodium Nitrate is approximately two years.
Packaging
Foodcom supplies its Business Partners with Sodium Nitrate in 25 kg bags and Big Bags.
Application
Sodium Nitrate is mainly used in fertilizers as it is a water-soluble source of nitrogen for NPK fertilizers. Nitrogen stimulates plant growth and contributes to the development of strong leaves, stems and roots. In addition, it does not alter the pH of the soil. Thanks to its thermal stability, Sodium Nitrate is also widely used in explosives.
In food processing, Sodium Nitrate as E251 is commonly used as a preservative and color fixative in the meat production. Curing meat products with Sodium Nitrate prevents the growth of Clostridium botulinum, which is a type of bacteria that causes botulism. Additionally, during cheese-making, it is added to ripening cheeses to inhibit the growth of microorganisms like Clostridium tyrobutycurum.
Adhesives, sealants and solvents are also based on Sodium Nitrate, because it reduces their viscosity and increases solids. It is also used in the manufacture of paints and varnishes as rust inhibitor.
Alternative names
Chile saltpeter, chilean nitrate, Peru saltpeter, soda niter, cubic niter, NaNO3, E251
How to start cooperation with us?
Buy now
We offer express purchase of the product at the price indicated on our website.
---
Payment
Payment is made after contacting our representative to arrange the details of the order.
Transport
We offer two options for delivery – personal collection of the product from our warehouse or commissioning transport.
Buy now
Book
We provide the possibility to reserve the product at the price indicated on the website.
---
Payment
After paying 10% of the order value, the product will be reserved for a period of 3 days. After that, the remaining amount must be paid.
Transport
You can pick up the purchased product in one of our warehouses or let us organize the transport.
Book
Product inquiry
The inquiry is forwarded to the appropriate trader. Our representative will then contact you to discuss the details of the order.
---
Payment
The payment terms will be determined during the business negotiations.
Transport
Convenient transport is organized in cooperation with our logistics department.
Send inquiry

Contact
Reach out to us!
Contact us by the contact form, and get a direct response to your question within four business hours!
Looking for a trusted partner in distribution?
Need a new supplier for your production?
Interested in a product not listed on the website?