Whey Concentrate 24-30%
Whey Concentrate is the essence of taste and versatility! It is a product that is perfect for a wide range of applications – in the food industry and as a valuable ingredient in dietary supplements and protein supplements, thanks to its richness in protein. Discover the potential of Whey Concentrate now!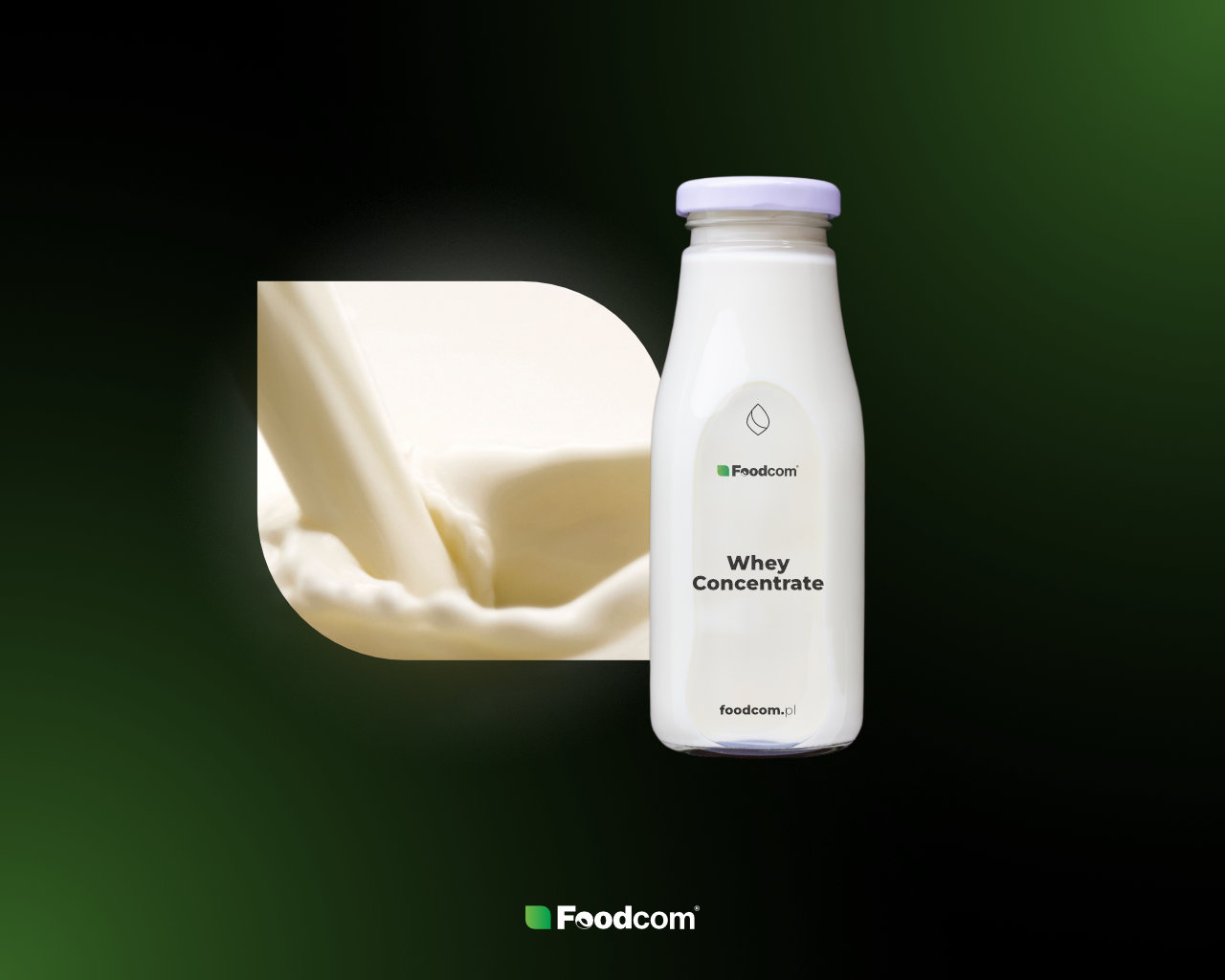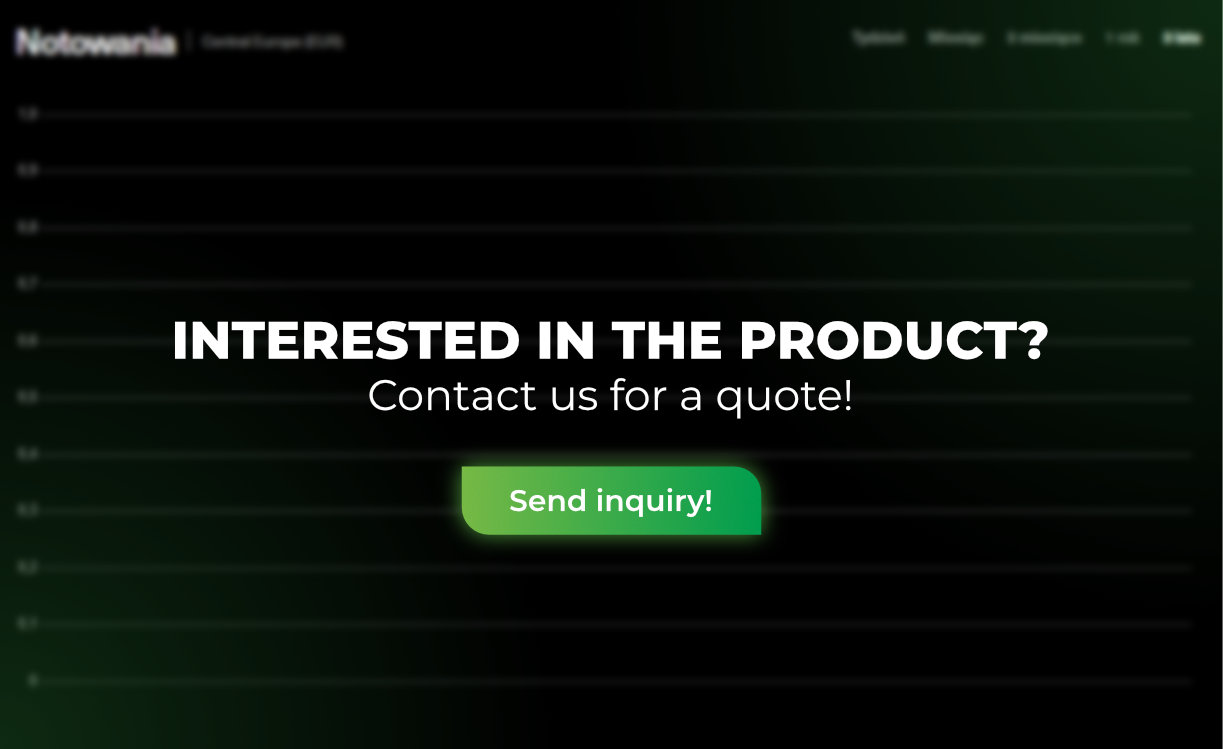 Technical aspects
Whey Concentrate is a homogeneous, viscous liquid with a creamy or light yellow color. It has a typical mild, sweet taste with no foreign odor. Liquid Whey Concentrate is a by-product of cheese making and is produced by ultrafiltration of fresh whey and partial evaporation of water.
Whey Concentrate contains 24 to 30% protein. Whey also has functional properties that reduce the hardness of yogurt and cheese and make them smoother.
Download specification
Storage period
The storage period of Whey Concentrate 24-30% is 9–19 months. The product should be stored at a temperature between 2°C and 6°C.
Packaging
Foodcom S.A. supplies its Business Partners with Whey Concentrate 24-30% in bulk. Delivery takes place at a maximum temperature of 6°C.
Application
Whey Concentrate is typically used as an additive in foods such as yogurt, cream cheese, candy, confectionery, and baked goods due to its functional properties. It may also be an ingredient in protein drinks or energy bars.
In addition, Whey Concentrate is often used in the manufacture of dietary supplements and protein supplements due to its protein content.
Alternative names
concentrates of whey, liquid whey concentrate
How to start cooperation with us?
Buy now
We offer express purchase of the product at the price indicated on our website.
---
Payment
Payment is made after contacting our representative to arrange the details of the order.
Transport
We offer two options for delivery – personal collection of the product from our warehouse or commissioning transport.
Buy now
Book
We provide the possibility to reserve the product at the price indicated on the website.
---
Payment
After paying 10% of the order value, the product will be reserved for a period of 3 days. After that, the remaining amount must be paid.
Transport
You can pick up the purchased product in one of our warehouses or let us organize the transport.
Book
Product inquiry
The inquiry is forwarded to the appropriate trader. Our representative will then contact you to discuss the details of the order.
---
Payment
The payment terms will be determined during the business negotiations.
Transport
Convenient transport is organized in cooperation with our logistics department.
Send inquiry

Contact
Reach out to us!
Contact us by the contact form, and get a direct response to your question within four business hours!
Looking for a trusted partner in distribution?
Need a new supplier for your production?
Interested in a product not listed on the website?