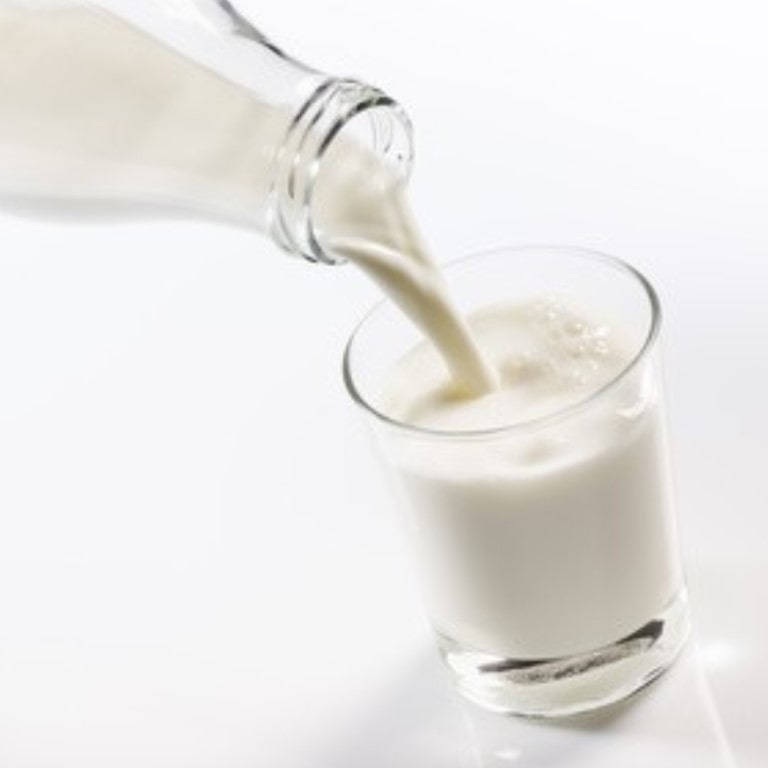 Whey Concentrate is a homogenous, viscous liquid of creamy or light-yellow color. It has a typical delicate sweet taste of the cheese whey with no foreign odors. Liquid whey concentrate is a by-product of cheese manufacture and is produced through ultrafiltration of fresh whey and partial evaporation of water.
Technical aspects
Using liquid whey concentrate is an alternative to dry powders, as it lowers milk consumption and increases the content of solids. Used in cheeses and yogurts, it reduces their hardness and allows enhanced smoothness.
Alternative names: concentrates of whey, liquid whey concentrate.
Shelf life
The shelf life of Whey Concentrate 24-30% is 9–19 months. The product should be stored at a temperature between 2°C and 6°C.
Packaging
Foodcom supplies its Business Partners with Whey Concentrate 24-30% in Bulk. Delivery takes place in a maximum temperature of 6°C.
Applications
Liquid whey concentrate is usually used as an additive to both animal feed and food products such as yogurts, fresh cheeses, sweeteners, sports nutrition, confectionery, and baked goods.
Proteins perform a number of functions in the body. They support the process of building and regenerating muscle tissue, strengthen the immune system, and generate the energy necessary for life. Concentrates are an excellent choice for protein supply due to their high concentration and price. They will be ideal for people recovering from muscle injuries, for those who are malnourished, but also for those who are simply concerned with a healthy diet. Because whey proteins increase the feeling of satiety, they are often used in weight loss supplements.
How to order?
Are you wondering how to order our products? Contact us by sending a message!

Our B2B trade specialists will contact you within one hour of sending your inquiry during office hours. We will provide you with information about the product, its origin, price and method of delivery. We will also help you make a decision as to the choice of a specific product by presenting its industrial applications. As wholesale specialists, we will be able to provide high-level service with transparent trade rules. All trading transactions run smoothly with us!
Why Foodcom?
Our great team of Sales Support will help our Traders conduct the contract and business deals in a smooth and efficient way to ensure the best quality service to all our Business Partners. Our logistics team will take care of transportation and the financial department will be responsible for all matters connected with the financial part of the deal.
Our certificates



Got a question?
Contact us!