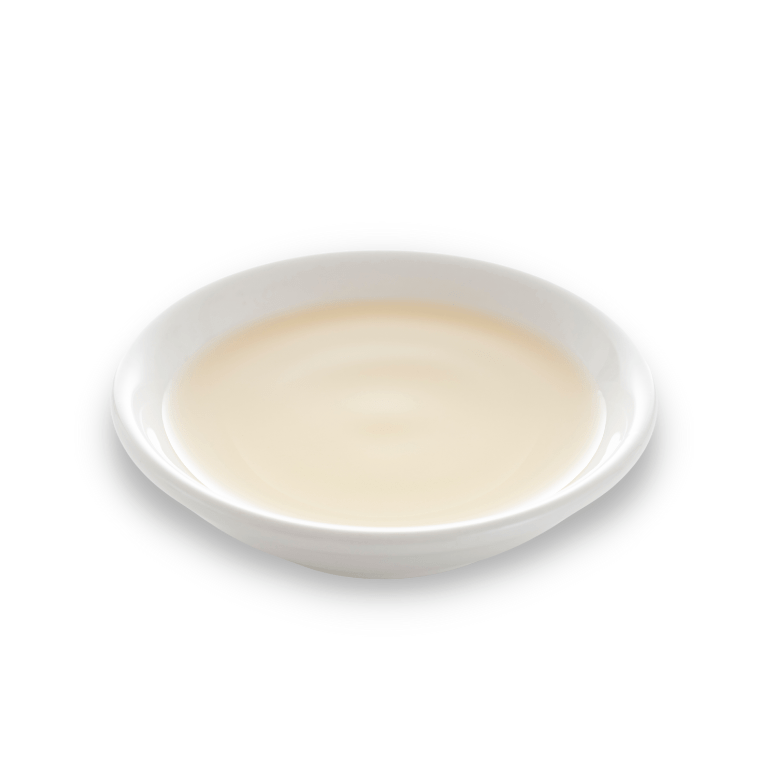 Formic Acid is a carboxylic acid. The name comes from the Latin word 'formica', meaning 'ant', as it can be found in the venom of ants. On an industrial scale, Formic Acid can be obtained in three ways: from carbon monoxide and sodium hydroxide, from carbon monoxide and methanol, and as a byproduct in the production of acetic acid by oxidation of hydrocarbons. As a food additive, it is known as E236.
Technical aspects
Formic Acid comes in a form of liquid, colorless to yellow with pungent odor. It is highly soluble in water. Formic Acid is corrosive and highly volatile with strong fungicidal properties. 
Alternative names:  E236, Methanoic Acid, HCOOH, Formate.
Shelf life
The shelf life of Formic Acid is 36 months. The Formic Acid product should be stored in a cool and dry place (below 20 °C) and away from alkalies and alkalizing substances.
Packaging
Foodcom supplies its Business Partners with Formic Acid in bulk.
Applications
As a food additive, Formic Acid is used in food preservation to extend shelf life. It is found as an ingredient in juices, pickles, smoked fish or vegetable and fruit purees and an antioxdizing ingredient.
In the chemical industry Formic Acid is a valued chemical reagent. It is often used in fungicides, in the manufacture of leather and in the dyeing of textiles. Formic Acid also finds application in animal feed, as an acidulant.
How to order?
Are you wondering how to order our products? Contact us by sending a message!

Our B2B trade specialists will contact you within one hour of sending your inquiry during office hours. We will provide you with information about the product, its origin, price and method of delivery. We will also help you make a decision as to the choice of a specific product by presenting its industrial applications. As wholesale specialists, we will be able to provide high-level service with transparent trade rules. All trading transactions run smoothly with us!
Why Foodcom?
Our great team of Sales Support will help our Traders conduct the contract and business deals in a smooth and efficient way to ensure the best quality service to all our Business Partners. Our logistics team will take care of transportation and the financial department will be responsible for all matters connected with the financial part of the deal.
Our certificates



Want to start a cooperation?
Inquire for a customized quote