Cinnamic Aldehyde
Cinnamic Aldehyde is an organic compound that naturally occurs in the bark of cinnamon, camphor, and cassia trees. Cinnamic Aldehyde is produced commercially by treating the bark of the cinnamon tree with steam. The aldehyde dissolves in the steam and can then be extracted when the steam cools and condenses to cold water.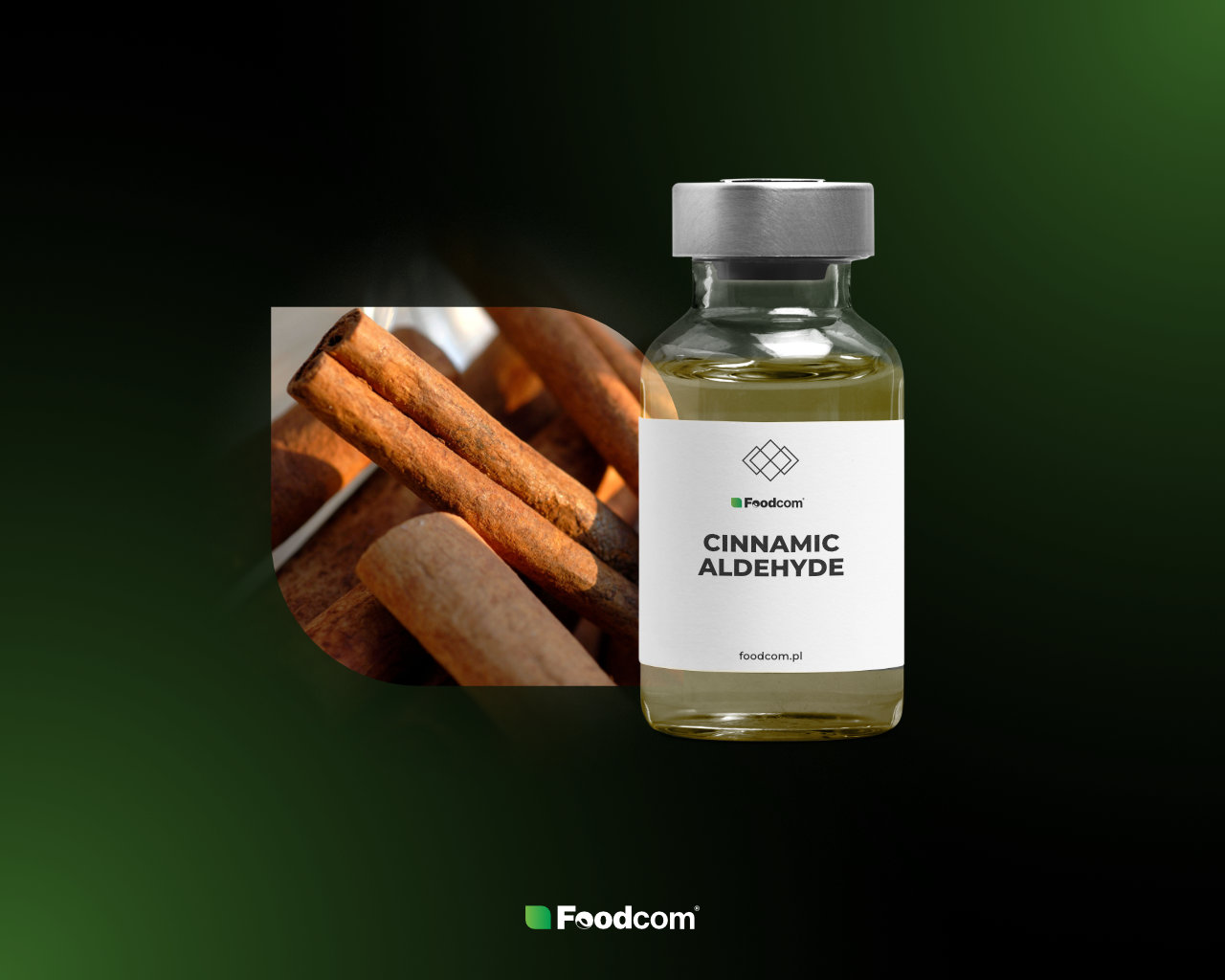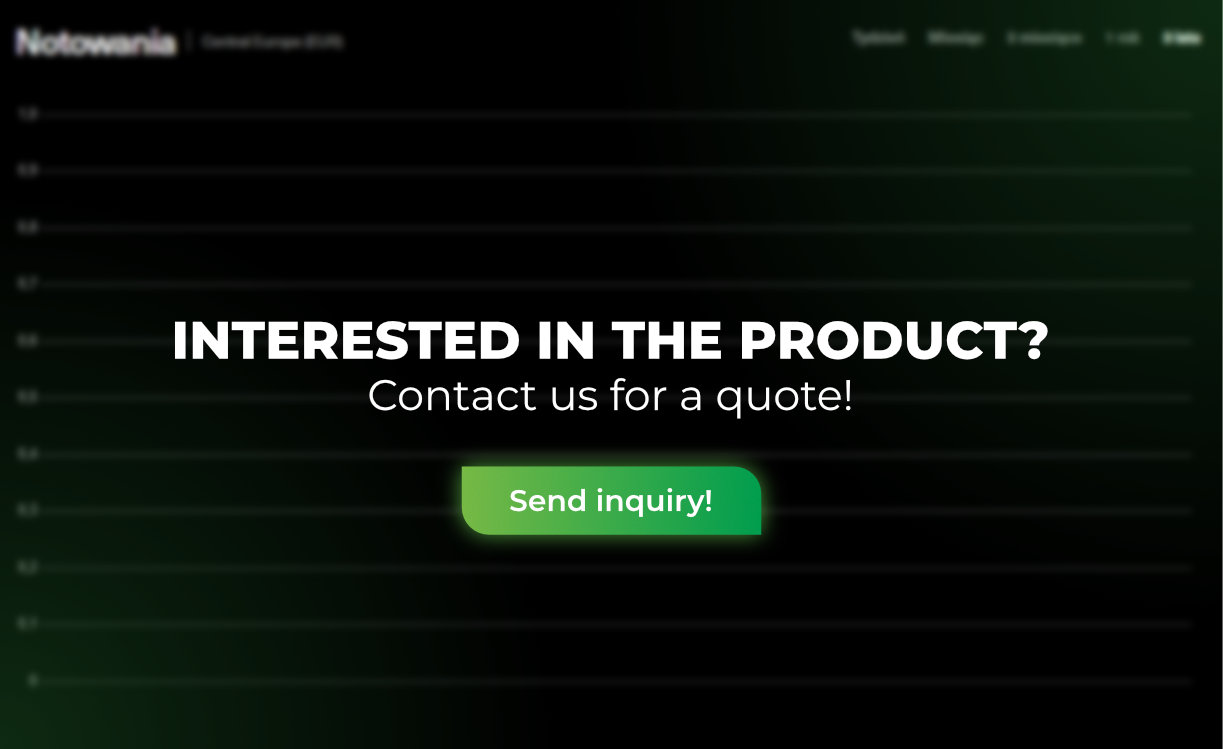 Technical aspects
Cinnamic Aldehyde is slightly soluble in water, glycerol, but it can be successfully soluble in alcohol, ether and petroleum ether. It has hypoglycemic and hypolipidemic properties. Final product occurs in liquid form, with a strong cinnamon aroma and pale yellow to yellow color.
Download specification
Storage period
The shelf life of Cinnamic Aldehyde is 24 months. Product should be stored in dry and dark places, away from direct sunlight.
Packaging
Foodcom supplies its Business Partners with Cinnamic Aldehyde in liquid form, in 220 kg drums.
Application
Cinnamic Aldehyde is used as a flavoring agent in foods such as chewing gum, ice cream, candy, and beverages, as well as in some perfumes with natural sweet or fruity scents. Added to beverages Cinnamic Aldehyde provides cinnamon or cola flavor. It can also be found in alcohol and tobacco products.
Cinnamaldehyde is also sometimes used as a fungicide, corrosion inhibitor for steel, and its scent is known to deter animals such as cats and dogs.
It can be found in personal care products such as dental floss, mouthwash, or toothpaste.
Alternative names
cinnamaldehyde, cinnamomum zeylanicum extract, cinnamal, C9H8O
How to start cooperation with us?
Buy now
We offer express purchase of the product at the price indicated on our website.
---
Payment
Payment is made after contacting our representative to arrange the details of the order.
Transport
We offer two options for delivery – personal collection of the product from our warehouse or commissioning transport.
Buy now
Book
We provide the possibility to reserve the product at the price indicated on the website.
---
Payment
After paying 10% of the order value, the product will be reserved for a period of 3 days. After that, the remaining amount must be paid.
Transport
You can pick up the purchased product in one of our warehouses or let us organize the transport.
Book
Product inquiry
The inquiry is forwarded to the appropriate trader. Our representative will then contact you to discuss the details of the order.
---
Payment
The payment terms will be determined during the business negotiations.
Transport
Convenient transport is organized in cooperation with our logistics department.
Send inquiry

Contact
Reach out to us!
Contact us by the contact form, and get a direct response to your question within four business hours!
Looking for a trusted partner in distribution?
Need a new supplier for your production?
Interested in a product not listed on the website?