Soybean Oil
Soybean Oil is a vegetable oil derived from soybean seeds. Soybean Oil is manufactured by firstly cracking the soybeans, ensuring that the moisture content is appropriate, and then heating them. Further, the soybeans are flattened into flakes and subjected to solvent extraction using hexanes. The resulting oil undergoes a refining process, and it may be blended to suit various purposes, and occasionally hydrogenated.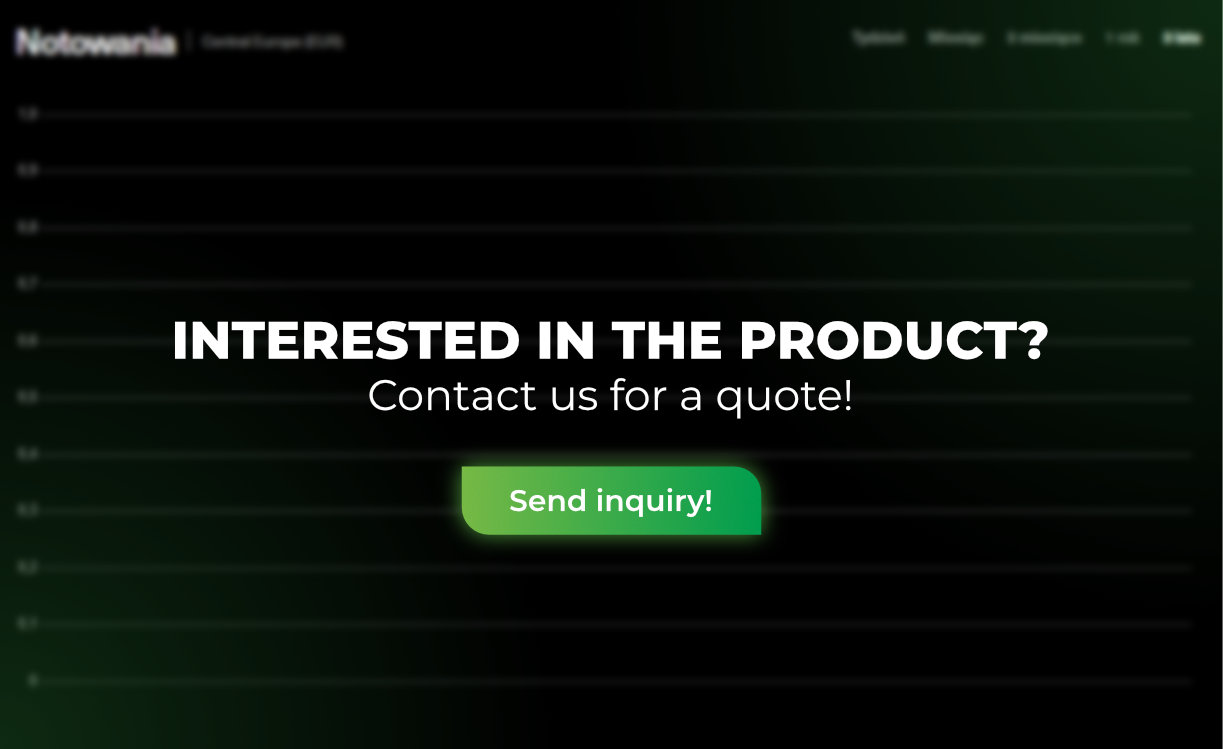 Technical aspects
The product is a pale yellow liquid. It is a rich source of unsaturated fatty acids and vitamin E. It also contains Omega-3 and Omega-6 acids, which are responsible for lowering the level of cholesterol in the blood. Soybean Oil has a high smoke point, so it can be used in food processed in increased heat.
Storage period
The shelf life of Soybean Oil is 4 weeks.
Packaging
Foodcom supplies its Business Partners with Soybean Oil in 1L, 5L, IBC and bulk.
Application
Soybean Oil is used in the food industry because it is a source of polyunsaturated fatty acids and also increases adhesion and viscosity in products. It is a component of sauces, marinades or dressings. It is also involved in the production of margarine as it has a neutral taste and gives the margarine a smooth consistency.
Soybean Oil is also widely used in the production of cosmetics. This oil is light and is characterized by good absorption and beneficial effect in restoring the natural protective barrier of the skin. That is why it has common application as an ingredient of creams and lotions. What is more, it soothes inflammation and regulates sebum secretion, which is useful in the production of anti-acne cosmetics. Massage oils and hair oil products are also based on Soybean Oil.
Alternative names
soy oil, soy seeds oil, soybean seeds oil
How to start cooperation with us?
Buy now
We offer express purchase of the product at the price indicated on our website.
---
Payment
An invoice is generated and sent to the email address provided in the form. Orders are processed on a prepayment basis. The payment term is two working days.
Transport
We currently offer the option to pick up your order in person – based on Incoterms® EXW and FCA rules.
Buy now
Book
We provide the possibility to reserve the product at the price indicated on the website.
---
Payment
After payment of 10% of the order value, the product is reserved for a period of three days. The remaining amount must then be paid.
Transport
We currently offer the option to pick up your order in person – based on Incoterms® EXW and FCA rules.
Book
Product inquiry
The inquiry is forwarded to the appropriate trader. Our representative will then contact you to discuss the details of the order.
---
Payment
The payment terms will be determined during the business negotiations.
Transport
Convenient transport is organized in cooperation with our logistics department.
Send inquiry

Contact
Reach out to us!
Contact us by the contact form, and get a direct response to your question within four business hours!
Looking for a trusted partner in distribution?
Need a new supplier for your production?
Interested in a product not listed on the website?