Glycine
Glycine is a nonpolar amino acid, the simplest one of the 20 natural amino acids. Glycine is not optically active and has a small side chain. It is essentially involved in the formation of α-helices.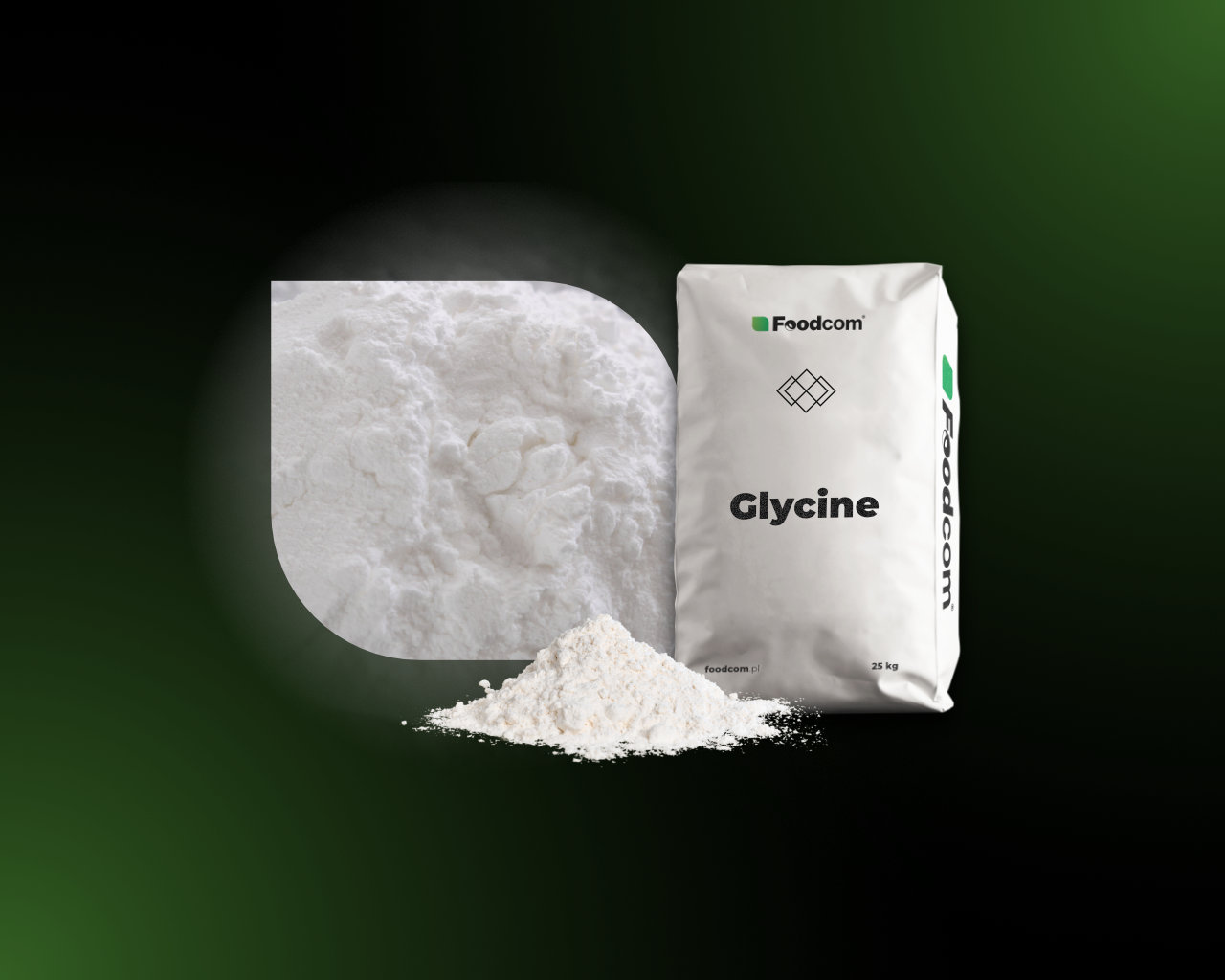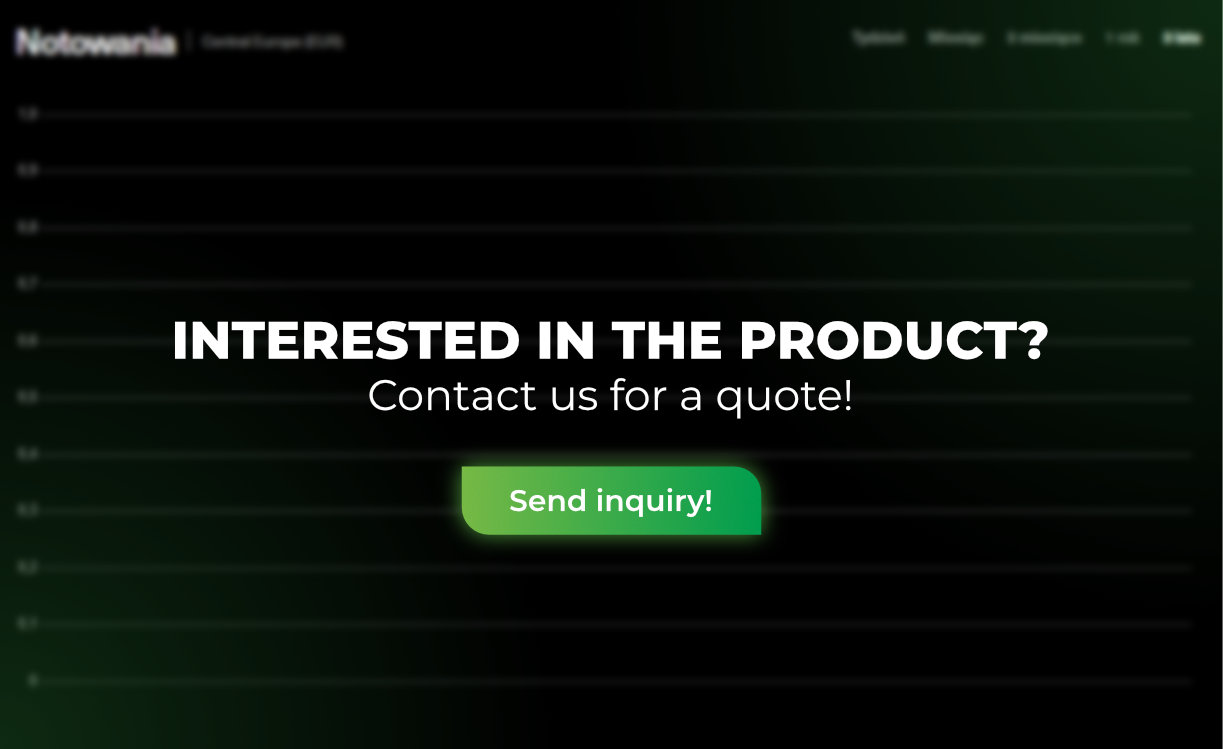 Technical aspects
Glycine is mildly sweet and counteracts the saccharine aftertaste. Glycine is a component of some solutions used in the SDS-PAGE method of protein analysis. It serves as a buffering agent that maintains pH and prevents damage to the sample during electrophoresis.
Glycine is sensitive to antibiotics that target folate, and blood glycine levels drop within a minute of an antibiotic injection. Some antibiotics can degrade more than 90% of Glycine within minutes of administration.
Download specification
Storage period
The shelf life of Glycine is 24 months when stored below 37 °C in a closed container.
Packaging
Foodcom supplies its Business Partners with Glycine in 25 kg bags.
Application
In medicine, Glycine is used in intravenous injection, however, mainly applying the higher-quality grade of glycine – pharmaceutical grade.
Technical grade Glycine is used as a metal complexing and finishing agent, for instance.
Glycine is also commonly used in infusions and in food chemistry as a flavoring or preservative.
Moreover, it is added to animal feed in the form of copper (II) glycinate.
Alternative names
E640, C2H5NO2
How to start cooperation with us?
Buy now
We offer express purchase of the product at the price indicated on our website.
---
Payment
Payment is made after contacting our representative to arrange the details of the order.
Transport
We offer two options for delivery – personal collection of the product from our warehouse or commissioning transport.
Buy now
Book
We provide the possibility to reserve the product at the price indicated on the website.
---
Payment
After paying 10% of the order value, the product will be reserved for a period of 3 days. After that, the remaining amount must be paid.
Transport
You can pick up the purchased product in one of our warehouses or let us organize the transport.
Book
Product inquiry
The inquiry is forwarded to the appropriate trader. Our representative will then contact you to discuss the details of the order.
---
Payment
The payment terms will be determined during the business negotiations.
Transport
Convenient transport is organized in cooperation with our logistics department.
Send inquiry

Contact
Reach out to us!
Contact us by the contact form, and get a direct response to your question within four business hours!
Looking for a trusted partner in distribution?
Need a new supplier for your production?
Interested in a product not listed on the website?