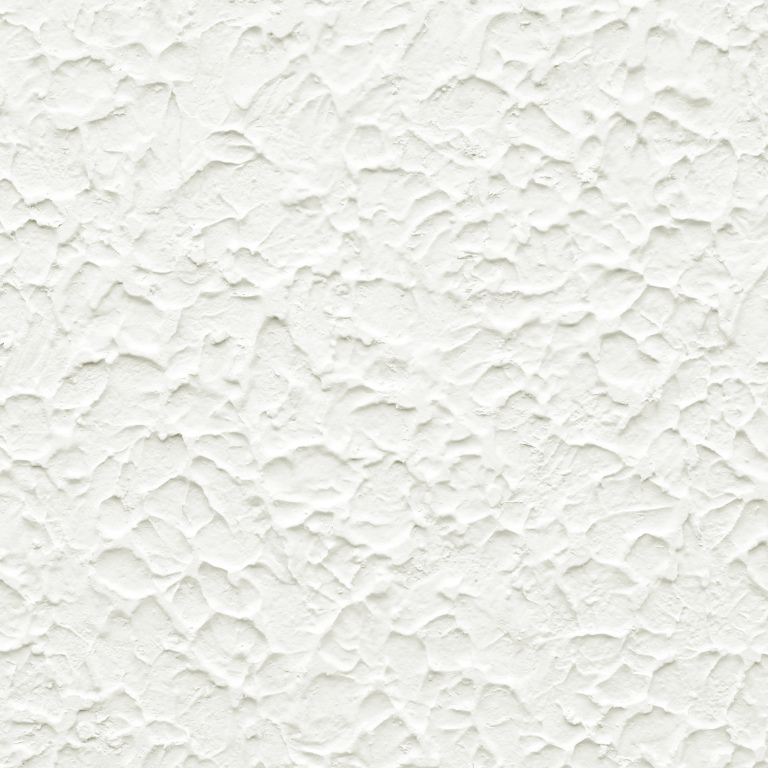 Colostrum powder is obtained from a foremilk produced by the female mammal shortly after parturition. Colostrum is the first nutrient received by neonates, as it contains all indispensable nutrition components enabling the proper growth.
Technical aspects
Foodcom S.A. provides its Partners with bovine colostrum powder obtained by two different methods:
Spray Drying Process – a more economical solution
Freeze Drying Process – a process used to manufacture premium quality
The product is a pale-yellow powder with a mild odor typical of milk.
Alternative names: cow foremilk powder, bovine colostrum, bovine colostrum, dairy colostrum, cow colostrum, colostrum powder.
Shelf life
The shelf life of Colostrum is 24 months.
Packaging
Foodcom supplies its Business Partners with Colostrum in 20 kg bags.
Applications
The application of bovine Colostrum is wide. It can be added to sport and special nutrition as well as diet supplements to improve the composition, as the product is proven to reinforce the immune system and enhance tissue regeneration. Colostrum is used as an additive to dairy products such as yogurts, kefir, and milk drinks.
Used in pharmaceutical products, bovine Colostrum powder serves in the treatment of gastrointestinal ailments, allergies, and infections. Colostrum is also used in the manufacturing of animal food supplements. Moreover, it can be applied to the production of cosmetics.
How to order?
Are you wondering how to order our products? Contact us by sending a message!

Our B2B trade specialists will contact you within one hour of sending your inquiry during office hours. We will provide you with information about the product, its origin, price and method of delivery. We will also help you make a decision as to the choice of a specific product by presenting its industrial applications. As wholesale specialists, we will be able to provide high-level service with transparent trade rules. All trading transactions run smoothly with us!
Why Foodcom?
Our great team of Sales Support will help our Traders conduct the contract and business deals in a smooth and efficient way to ensure the best quality service to all our Business Partners. Our logistics team will take care of transportation and the financial department will be responsible for all matters connected with the financial part of the deal.
Our certificates



Got a question?
Contact us!