Ferric Chloride 40%
Ferric Chloride is an important coagulant and oxidizing agent that is essential for advanced purification processes. Its sequestering and catalytic properties also come into their own in other industries. Discover its potential!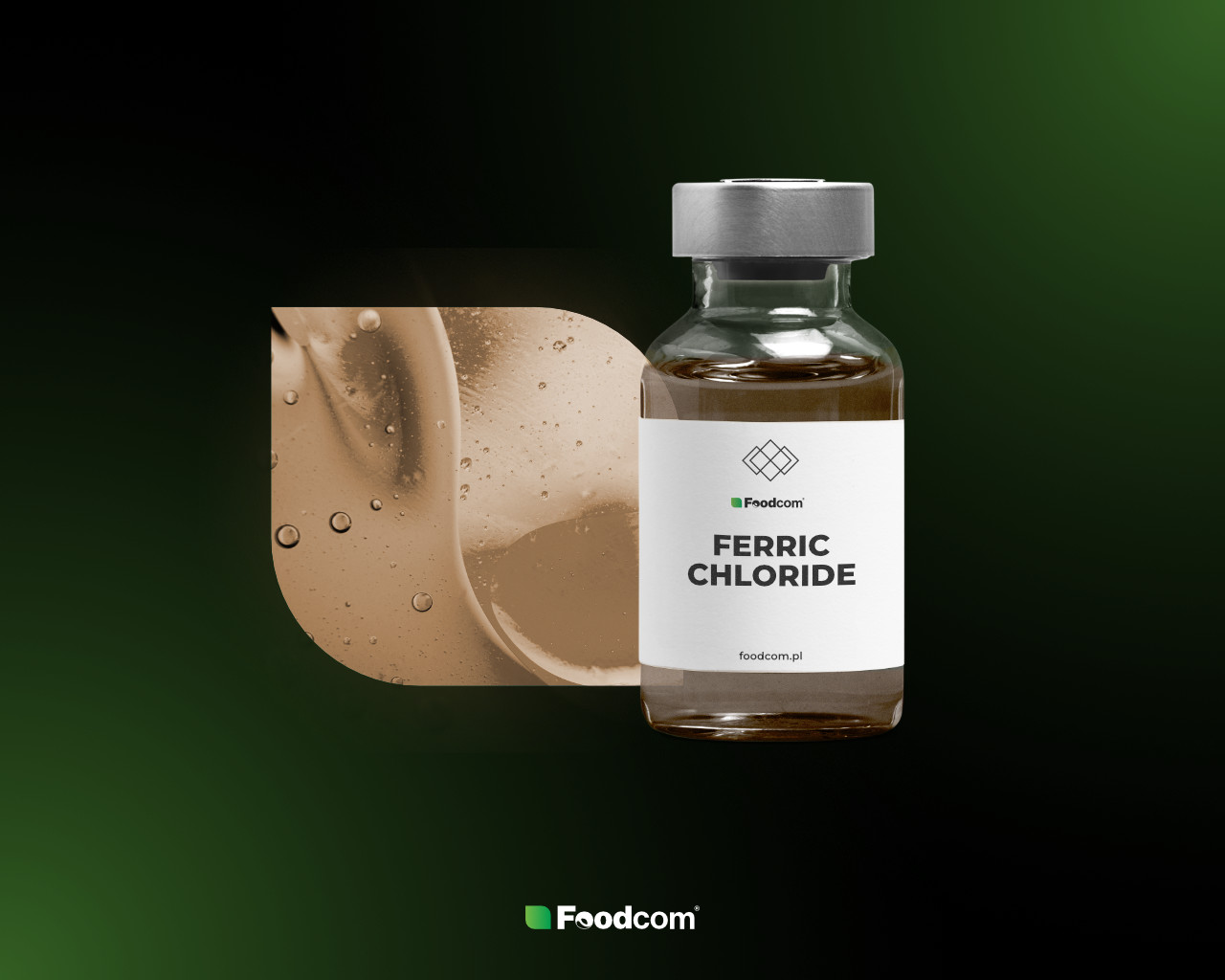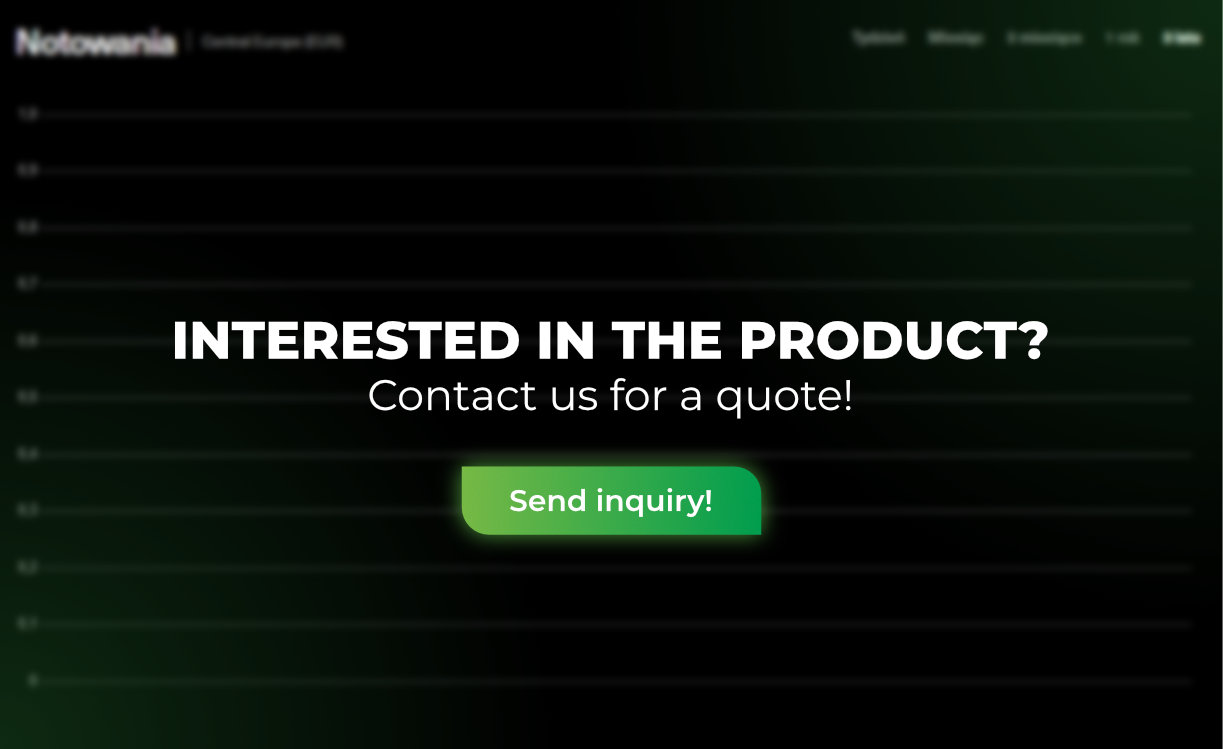 Technical aspects
Ferric Chloride, also known as Iron(III) Chloride, is a dark brown liquid with low viscosity and a slightly pungent odor. It is produced by various methods, such as dissolving iron ore in hydrochloric acid, oxidizing iron(II) chloride with chlorine or oxidizing iron(II) chloride with oxygen and hydrochloric acid.
Ferric Chloride 40% is highly corrosive to most metals and non-flammable. It is also soluble over a very wide pH range. Ferric Chloride 40% is used as a coagulant for water treatment and as an oxidizing agent in various industries.
Storage period
The storage period of Ferric Chloride is two years.
Packaging
Foodcom S.A. supplies its Business Partners with Ferric Chloride in Flexitank or bulk (25MT) and IBC (1450kg).
Application
Ferric Chloride is most commonly used for water treatment. It helps to remove fine particles so that they clump together and form larger lumps. This makes them heavier and they sink to the bottom. Ferric Chloride can also bind odors.
Ferric Chloride is also used in the manufacture of printed circuit boards as it forms an etching solution for copper used in their manufacture. It is also used as an etchant for copper, silver, brass and other metals.
Ferric Chloride acts as a catalyst in organic chemical reactions and can also be used as a sequestering agent in chemical processes. In addition, Ferric Chloride plays an important role in the medical and pharmaceutical industries.
Alternative names
Iron (III) chloride, ferric chloride, ferric trichloride, molysite
How to start cooperation with us?
Buy now
We offer express purchase of the product at the price indicated on our website.
---
Payment
Payment is made after contacting our representative to arrange the details of the order.
Transport
We offer two options for delivery – personal collection of the product from our warehouse or commissioning transport.
Buy now
Book
We provide the possibility to reserve the product at the price indicated on the website.
---
Payment
After paying 10% of the order value, the product will be reserved for a period of 3 days. After that, the remaining amount must be paid.
Transport
You can pick up the purchased product in one of our warehouses or let us organize the transport.
Book
Product inquiry
The inquiry is forwarded to the appropriate trader. Our representative will then contact you to discuss the details of the order.
---
Payment
The payment terms will be determined during the business negotiations.
Transport
Convenient transport is organized in cooperation with our logistics department.
Send inquiry

Contact
Reach out to us!
Contact us by the contact form, and get a direct response to your question within four business hours!
Looking for a trusted partner in distribution?
Need a new supplier for your production?
Interested in a product not listed on the website?