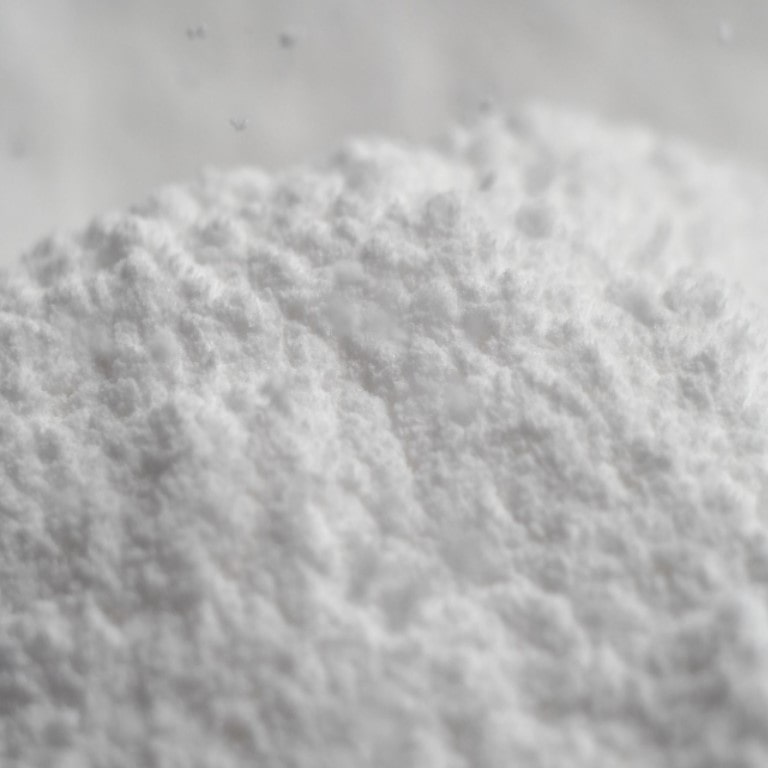 Dicalcium Phosphate is a combination of phosphorus and calcium. Dicalcium phosphate is usually made by combining sulfuric or phosphoric acid with phosphate rock or other insoluble calcium phosphates. This mixture is then treated with calcium chloride to produce dibasic sodium phosphate.
Technical aspects
The prefix "di" in the common name is formed because the compound formation consists in removing two parts from phosphoric acid. Final product appears in the form of a white powder.
Shelf life
The shelf life of Dicalcium Phosphate is 2 years.
Packaging
Foodcom supplies its Business Partners with Dicalcium Phosphate in 25 kg bags or in Big Bags.
Applications
Dicalcium Phosphate is a component of animal diets as a source of phosphorus and a feed corrector. Thanks to this mineral, food rations meet the needs of animals, improving growth and fertility.
Phosphorus is essential, ie. in the process of ATP, the synthesis of nucleic acids, and bone formation. Dicalcium phosphate is used as a food additive due to its energetic properties and positive anti-blood-clotting effect. It is sometimes found in toothpaste due to its polishing trait.
Why Foodcom?
Our great team of Sales Support will help our Traders conduct the contract and business deals in a smooth and efficient way to ensure the best quality service to all our Business Partners. Our logistics team will take care of transportation and the financial department will be responsible for all matters connected with the financial part of the deal.
our certificates
Got a question?
Contact us!