Corn DDGS
Corn DDGS is a high quality feed additive with up to 37% protein. It is ideal for feed producers seeking a versatile and easily digestible source of energy and fiber.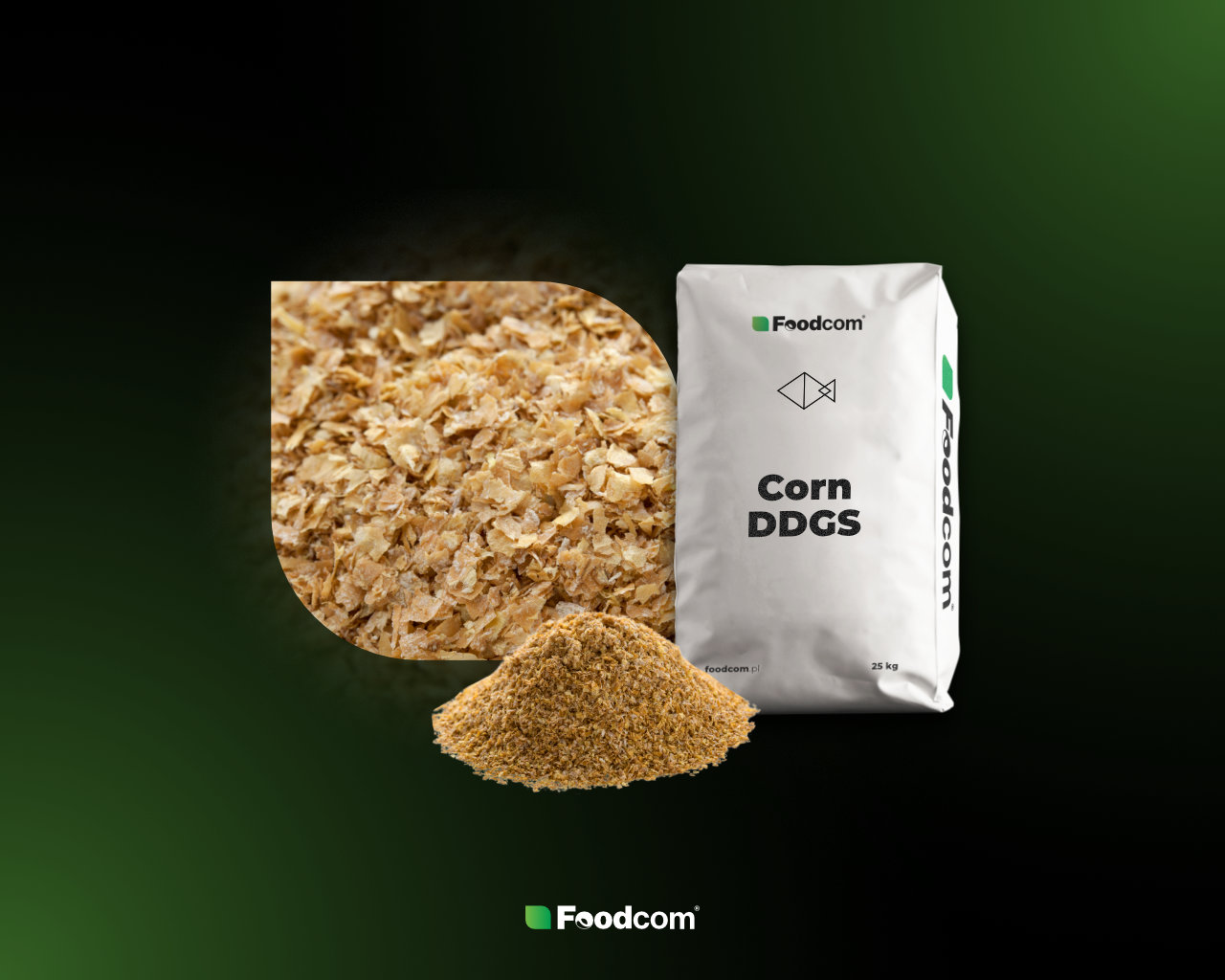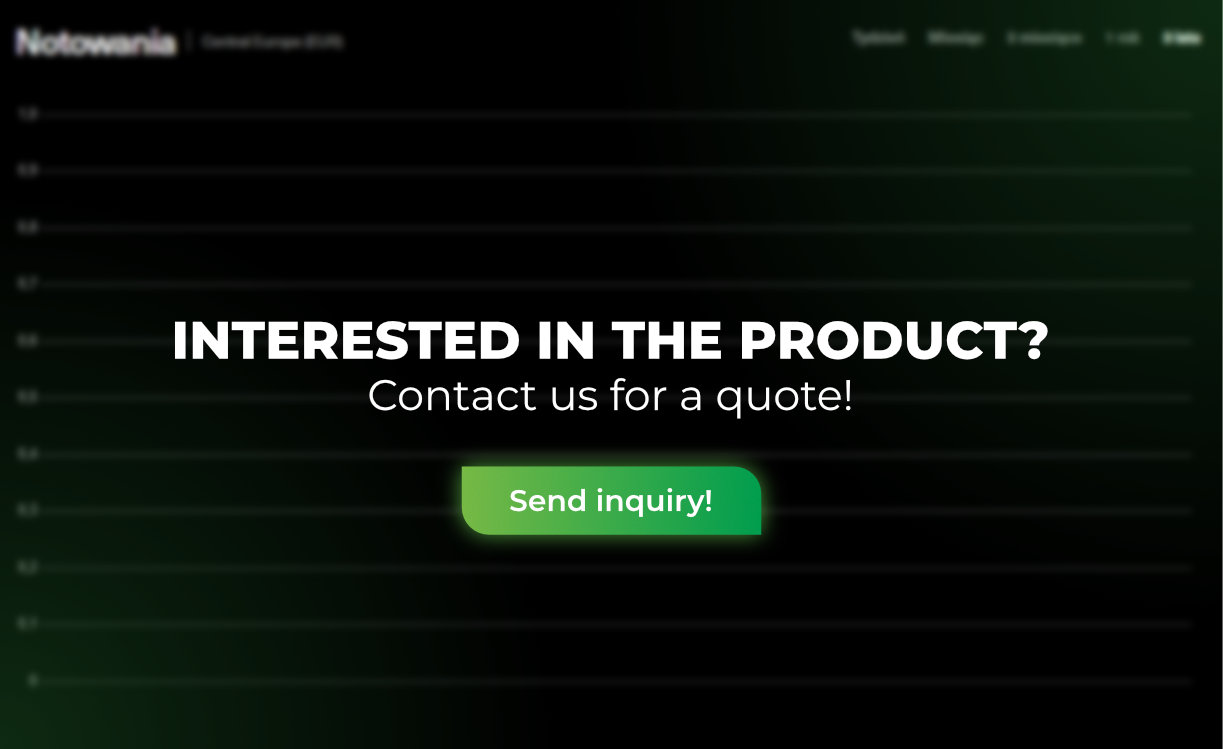 Technical aspects
Corn DDGS (Dried Distillers Grains with Solubles) is a free-flowing product with a light yellow to brown color. It is produced by the conversion of corn starch to ethanol. The resulting sugar is fermented by yeast, producing ethanol. Once the ethanol is separated, the product is dried.
Corn DDGS is a nutritional supplement – it is a source of energy, protein and fiber.
The product offered by Foodcom S.A. contains at least 34% and even 37% protein and is a high quality product compared to other manufacturers on the market. The product does not contain nanoparticles, alcohol, flavorings and ingredients of animal origin (BSE/TSE free).
Download specification
Storage period
Store the product in a dry, cool and well-ventilated room.
Packaging
Foodcom S.A. offers Corn DDGS in Big Bags or in bulk.
Application
Corn DDGS is a versatile feed ingredient. It is a source of easily digestible protein and fiber. It allows easy ration adjustment and feed density – thanks to Corn DDGS, it can be used in compound feeds as a partial substitute for soybean meal after extraction without significant deterioration of rearing rates, fattening performance and meat quality. It can be used in feeds for cattle, pigs and poultry.
Alternative names
corn bioethanol byproduct, corn distillers dried grains, corn distillers dried solubles, ddgs
How to start cooperation with us?
Buy now
We offer express purchase of the product at the price indicated on our website.
---
Payment
Payment is made after contacting our representative to arrange the details of the order.
Transport
We offer two options for delivery – personal collection of the product from our warehouse or commissioning transport.
Buy now
Book
We provide the possibility to reserve the product at the price indicated on the website.
---
Payment
After paying 10% of the order value, the product will be reserved for a period of 3 days. After that, the remaining amount must be paid.
Transport
You can pick up the purchased product in one of our warehouses or let us organize the transport.
Book
Product inquiry
The inquiry is forwarded to the appropriate trader. Our representative will then contact you to discuss the details of the order.
---
Payment
The payment terms will be determined during the business negotiations.
Transport
Convenient transport is organized in cooperation with our logistics department.
Send inquiry

Contact
Reach out to us!
Contact us by the contact form, and get a direct response to your question within four business hours!
Looking for a trusted partner in distribution?
Need a new supplier for your production?
Interested in a product not listed on the website?