Monster® Energy Drink
Monster® Energy is a caffeinated drink that has a great taste and provides the needed energy. See which ones we offer!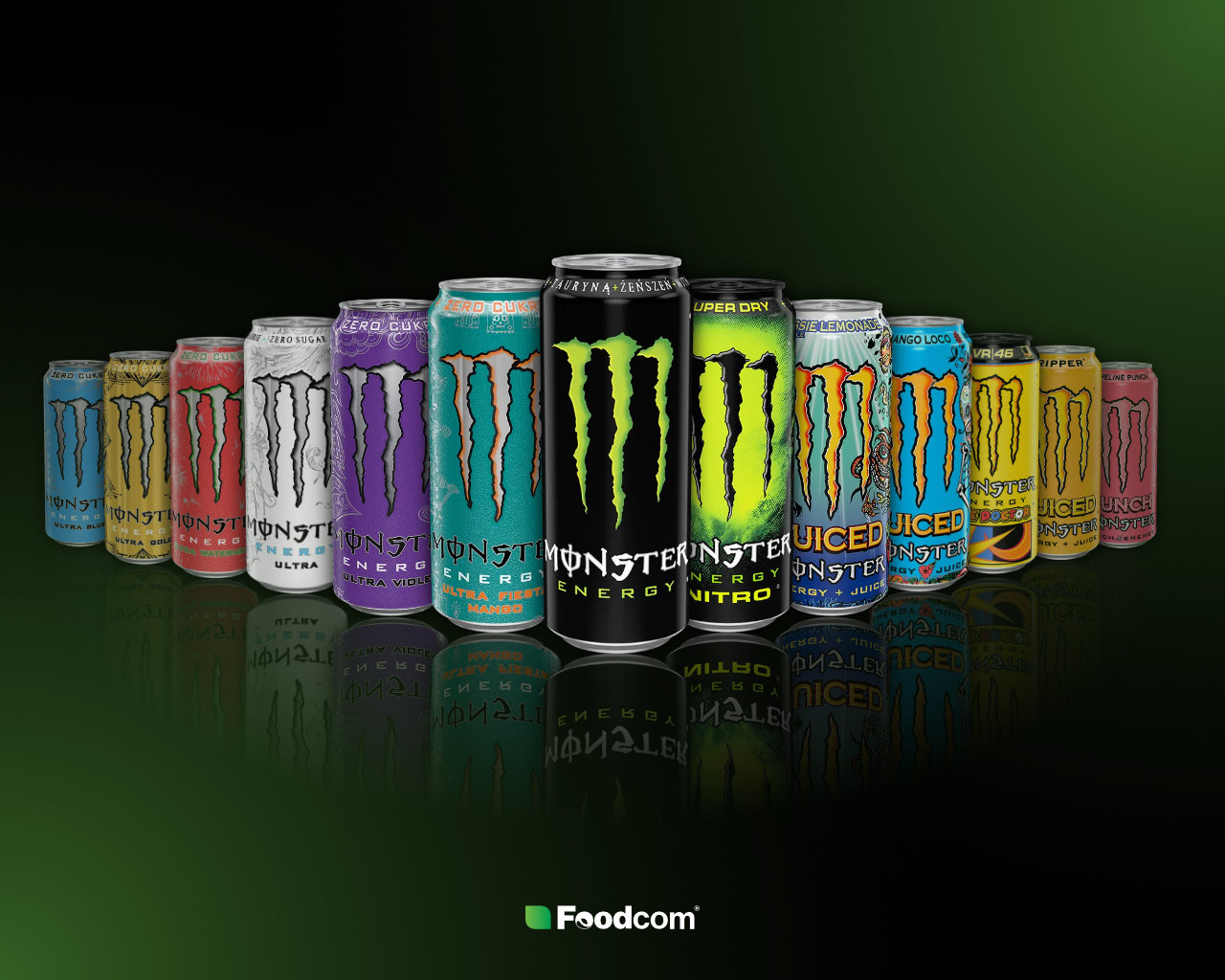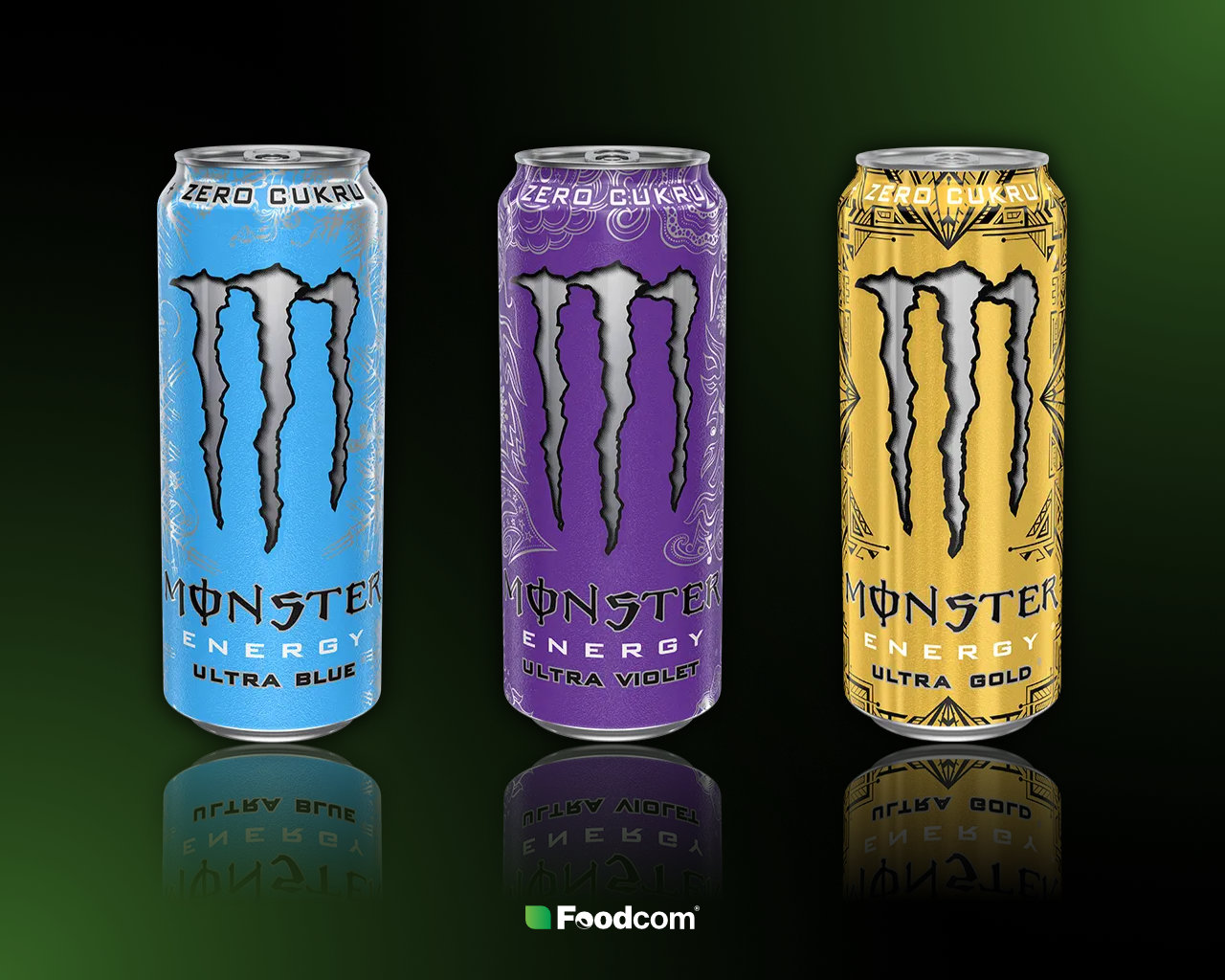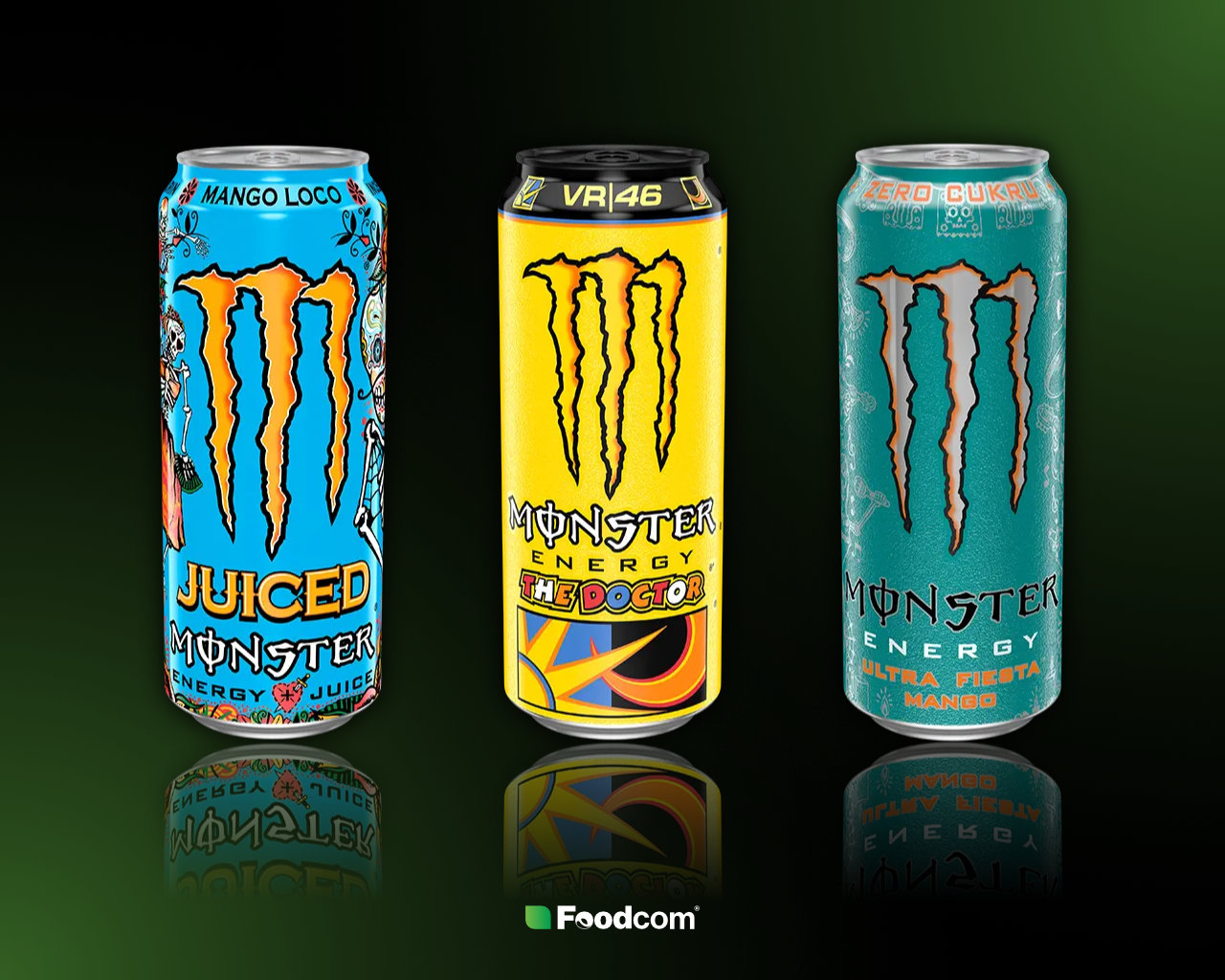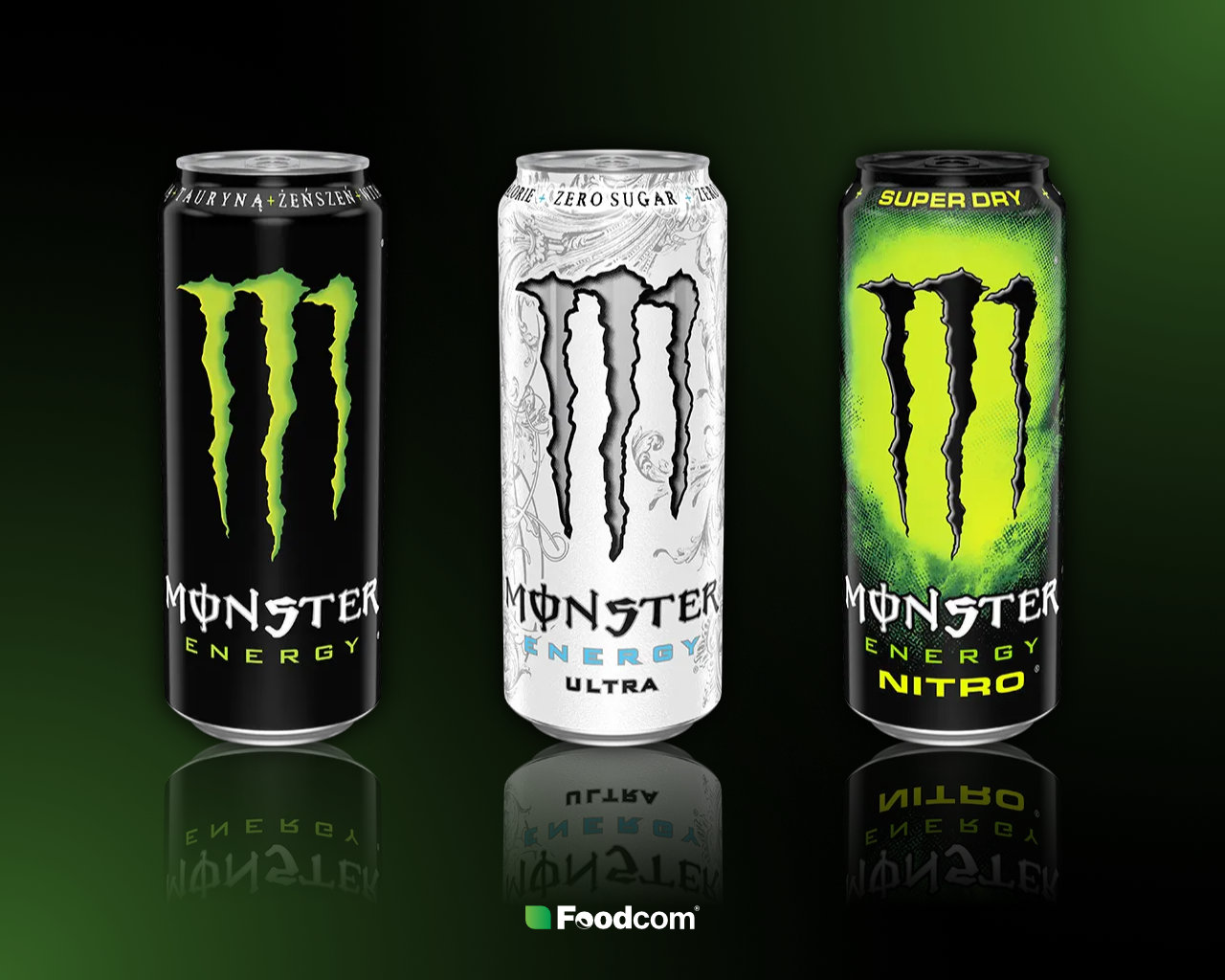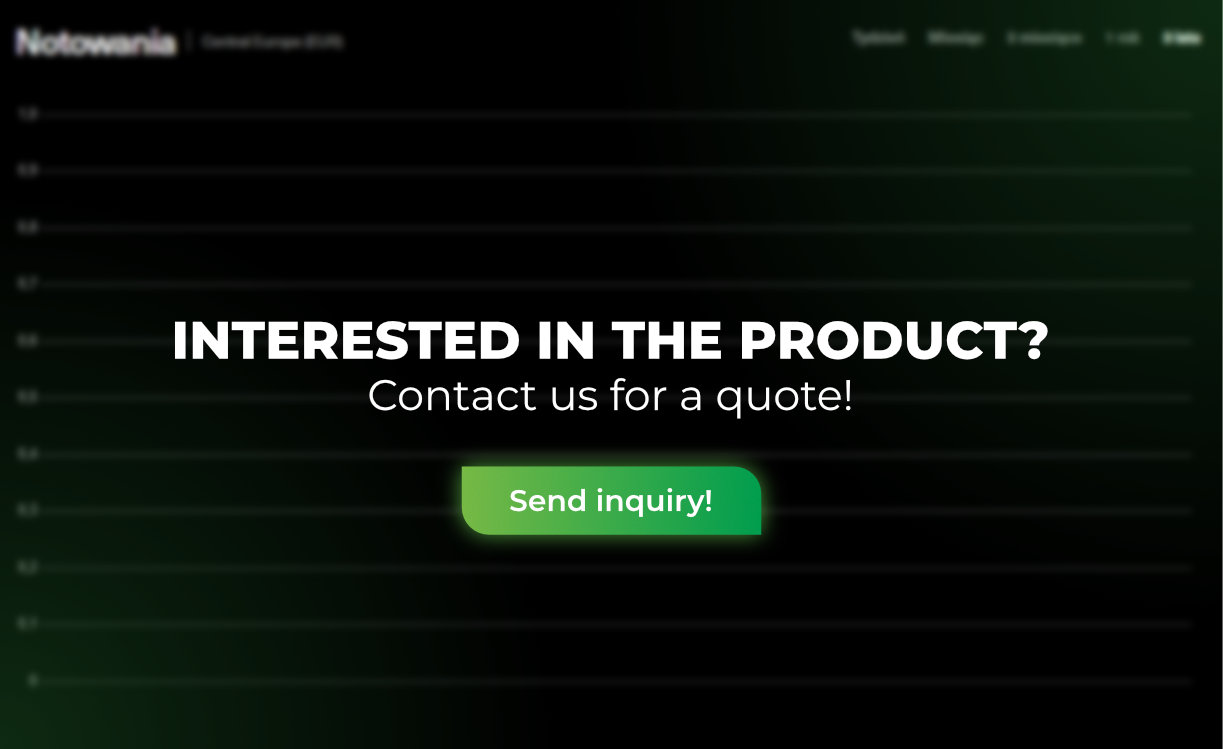 Technical aspects
Monster® Energy is a carbonated energy drink with a sweet or sour taste. It contains a blend of activating ingredients such as caffeine, taurine and B vitamins. These ingredients are designed to increase alertness, improve physical and mental performance and counteract fatigue.
We offer the following flavors of Monster® Energy:
Monster® Energy,
Monster® Doctor,
Monster® Zero Ultra,
Monster® Mango Loco,
Monster® Pipeline,
Monster® Ultra Violet,
Monster® Ultra Fiesta,
Monster® Ultra Blue,
Monster® Ultra Gold,
Monster® Nitro,
Monster® Watermelon,
Monster® Aussie,
Monster® Ripper.
Storage period
The storage period of Monster® Energy is 18-24 months.
Packaging
Foodcom S.A. supplies its Business Partners with Monster® Energy packed 24 cans per carton, 1512 pieces per pallet or packed 12 cans, 1440 pieces per pallet.
Application
Monster® Energy is used in the food industry. It can be found in shops, gyms or restaurants all over the world and is used by athletes, students and people with very demanding jobs because of its stimulating effect. Foodcom S.A. distributes Monster® Energy products to wholesalers, distributors of branded products, importers, exporters, and retail chains.
Alternative names
Monster® energy drink
How to start cooperation with us?
Buy now
We offer express purchase of the product at the price indicated on our website.
---
Payment
Payment is made after contacting our representative to arrange the details of the order.
Transport
We offer two options for delivery – personal collection of the product from our warehouse or commissioning transport.
Buy now
Book
We provide the possibility to reserve the product at the price indicated on the website.
---
Payment
After paying 10% of the order value, the product will be reserved for a period of 3 days. After that, the remaining amount must be paid.
Transport
You can pick up the purchased product in one of our warehouses or let us organize the transport.
Book
Product inquiry
The inquiry is forwarded to the appropriate trader. Our representative will then contact you to discuss the details of the order.
---
Payment
The payment terms will be determined during the business negotiations.
Transport
Convenient transport is organized in cooperation with our logistics department.
Send inquiry

Contact
Reach out to us!
Contact us by the contact form, and get a direct response to your question within four business hours!
Looking for a trusted partner in distribution?
Need a new supplier for your production?
Interested in a product not listed on the website?