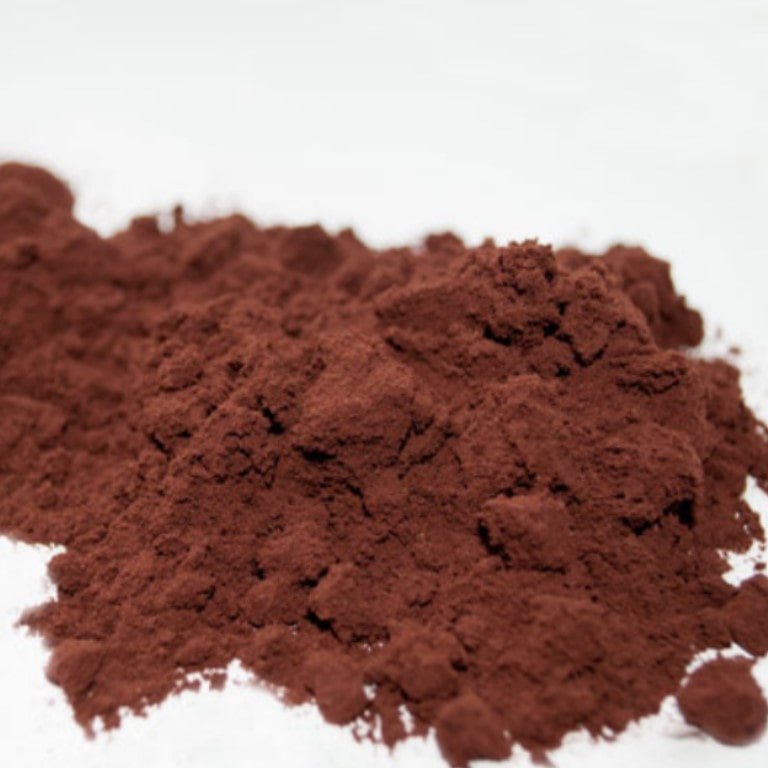 Mixed Blood Meal is obtained from fresh blood collected both from poultry animals and swine. The blood is preserved on-site to avoid coagulation and later transported to the processing plant. It is then centrifuged to remove any foreign particles and spray dried. Such a process enables the preservation of higher lysine content.
Technical aspects
Supplying animal feed with Mixed Blood Meal enriches the diet with proteins while also providing a set of nutritional components such as lysine, vitamins, and minerals. The high content of protein enhances tissue formation while lysine ensures the proper functioning of enzymatic reactions and carbohydrate metabolism. Mixed Blood Meal is also highly digestible and easy to mix with other additives. The final product comes in the form of a dark-red loose meal without lumps or foreign particles.
Alternative names: mixed blood meal, blood meal, poultry swine blood meal.
Shelf life
The shelf life of Mixed Blood Meal 90% is 3 months. The product should be stored in a dark, dry, and well-ventilated warehouse.
Packaging
Foodcom supplies its Business Partners with Mixed Blood Meal 90% in polypropylene bags of 800 – 1400 kg.
Applications
Mixed Blood Meal is a popular additive to animal feed where higher protein content is desired. It is commonly used as an ingredient in premixes for cattle feed, swine diet, and aquaculture.
How to order?
Are you wondering how to order our products? Contact us by sending a message!

Our B2B trade specialists will contact you within one hour of sending your inquiry during office hours. We will provide you with information about the product, its origin, price and method of delivery. We will also help you make a decision as to the choice of a specific product by presenting its industrial applications. As wholesale specialists, we will be able to provide high-level service with transparent trade rules. All trading transactions run smoothly with us!
Why Foodcom?
Our great team of Sales Support will help our Traders conduct the contract and business deals in a smooth and efficient way to ensure the best quality service to all our Business Partners. Our logistics team will take care of transportation and the financial department will be responsible for all matters connected with the financial part of the deal.
Our certificates



Want to start a cooperation?
Inquire for a customized quote