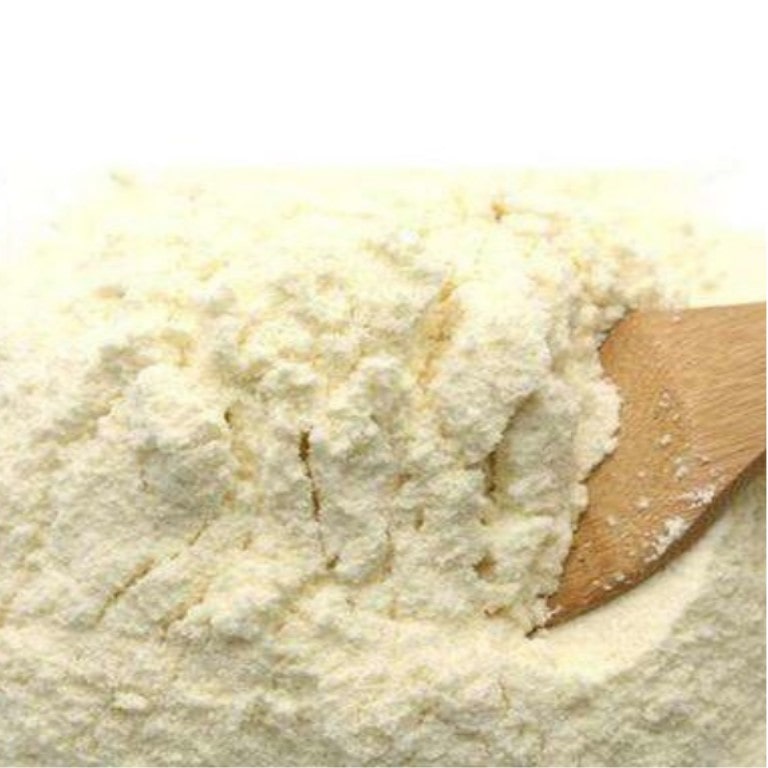 Animal Fat is obtained from the collected wastes and by-products that undergo the process of sterilization, cooking, draining, and pressing. Sometimes it is also centrifuged to eliminate any foreign material.
Technical aspects
Animal Fats offered by Foodcom include: Poultry Fat, Pork/Bovine Fat, and Mixed Fat. The final product is solid or pasty at room temperature.
Alternative names: poultry fat, bovine fat, pork fat.
Shelf life
The shelf life of Animal Fat is 12 months. The product should be stored away from the light.
Packaging
Foodcom supplies its Business Partners with Animal Fat in IB bulks.
Applications
The supplementation of Animal Fat provides the animals with essential fatty acids and lipids responsible for animal growth performance and health. Animal Fat is also characterized by a higher digestibility rate than e.g. palm oil. The product stimulates the immune system and enhances the muscle-to-fat ratio. In a poultry diet, a well-balanced profile of saturated and unsaturated fatty acids is crucial for their performance. In cattle and swine diets, the addition of animal fat ensures a higher energy intake. Animal Fat supplementation also allows for dust reduction and improved diet palatability.
How to order?
Are you wondering how to order our products? Contact us by sending a message!

Our B2B trade specialists will contact you within one hour of sending your inquiry during office hours. We will provide you with information about the product, its origin, price and method of delivery. We will also help you make a decision as to the choice of a specific product by presenting its industrial applications. As wholesale specialists, we will be able to provide high-level service with transparent trade rules. All trading transactions run smoothly with us!
Why Foodcom?
Our great team of Sales Support will help our Traders conduct the contract and business deals in a smooth and efficient way to ensure the best quality service to all our Business Partners. Our logistics team will take care of transportation and the financial department will be responsible for all matters connected with the financial part of the deal.
Our certificates



Got a question?
Contact us!