Vitamins
Vitamins, which can be found in the offer of Foodcom S.A., are essential nutrients, which mainly come from food, but can also be obtained synthetically. They perform various functions in the body and are vital for human beings. The applications of Vitamins include feed and pharmaceuticals, as well as cosmetic and food products.
Didn't find the product you're looking for?
Contact us, we will arrange it custom for your company!
Contact form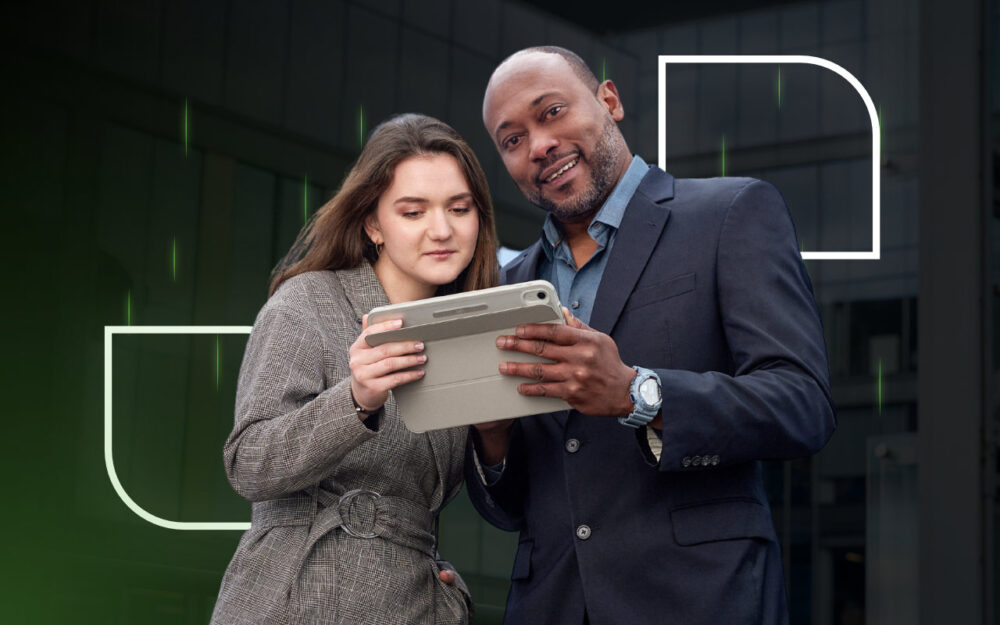 Choose an application for your branch
Contact
Reach out to us!
Contact us by the contact form, and get a direct response to your question within four business hours!
Looking for a trusted partner in distribution?
Need a new supplier for your production?
Interested in a product not listed on the website?