Isopropyl Acetate (IPAC)
Isopropyl Acetate is an organic chemical compound, an ester of acetic acid and isopropanol. It is obtained by reacting acetic acid with isopropyl alcohol in the presence of sulfuric acid as a catalyst. Isopropyl Acetate dissolves a wide range of substances and is therefore a useful solvent for many industrial processes.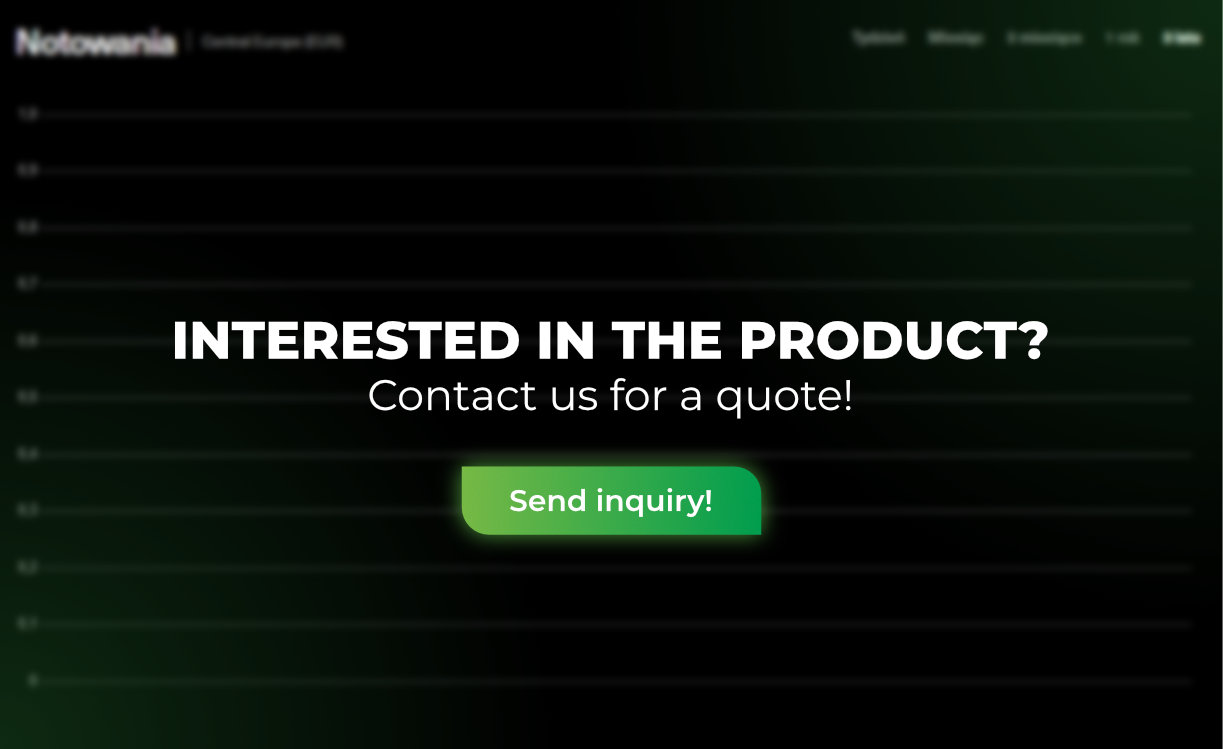 Technical aspects
Isopropyl Acetate is in the form of a colorless liquid with a characteristic fruity odor. It is soluble in organic solvents, but only slightly soluble in water. Isopropyl Acetate is characterized by low surface tension, low flash point and a fast evaporation rate.
Storage period
The shelf life of Isopropyl Acetate is 12 months.
Packaging
Foodcom S.A. supplies its Business Partners with Isopropyl Acetate in bulk, drums and IBC containers.
Application
Isopropyl Acetate serves as a solvent for nitrocellulose, acetylcellulose, and ethylcellulose and is therefore of great value in paint, lacquer and ink production. In the production of nitrocellulose lacquers, a mixture of acetic acid esters with different boiling points is used to ensure gradual evaporation of the solvents. This technique is employed to achieve a smooth and glossy surface of the varnish.
Isopropyl Acetate is also a solvent in automotive coatings and wood finishes. It helps dissolve resins, pigments, and binders, facilitating even application and drying.
In the production of cosmetics, Isopropyl acetate is a fragrance in perfumes, and is also used in the production of nail care products.
Alternative names
Isopropyl Ethanoate, 2-Propyl acetate, 2-Propyl ethanoate, IPAC, Isopropyl ester of acetic acid
How to start cooperation with us?
Buy now
We offer express purchase of the product at the price indicated on our website.
---
Payment
Payment is made after contacting our representative to arrange the details of the order.
Transport
We offer two options for delivery – personal collection of the product from our warehouse or commissioning transport.
Buy now
Book
We provide the possibility to reserve the product at the price indicated on the website.
---
Payment
After paying 10% of the order value, the product will be reserved for a period of 3 days. After that, the remaining amount must be paid.
Transport
You can pick up the purchased product in one of our warehouses or let us organize the transport.
Book
Product inquiry
The inquiry is forwarded to the appropriate trader. Our representative will then contact you to discuss the details of the order.
---
Payment
The payment terms will be determined during the business negotiations.
Transport
Convenient transport is organized in cooperation with our logistics department.
Send inquiry

Contact
Reach out to us!
Contact us by the contact form, and get a direct response to your question within four business hours!
Looking for a trusted partner in distribution?
Need a new supplier for your production?
Interested in a product not listed on the website?