Cocoa Powder
Cocoa Powder is a popular and versatile product derived from cocoa beans. See below what makes it an excellent ingredient in the food industry and more!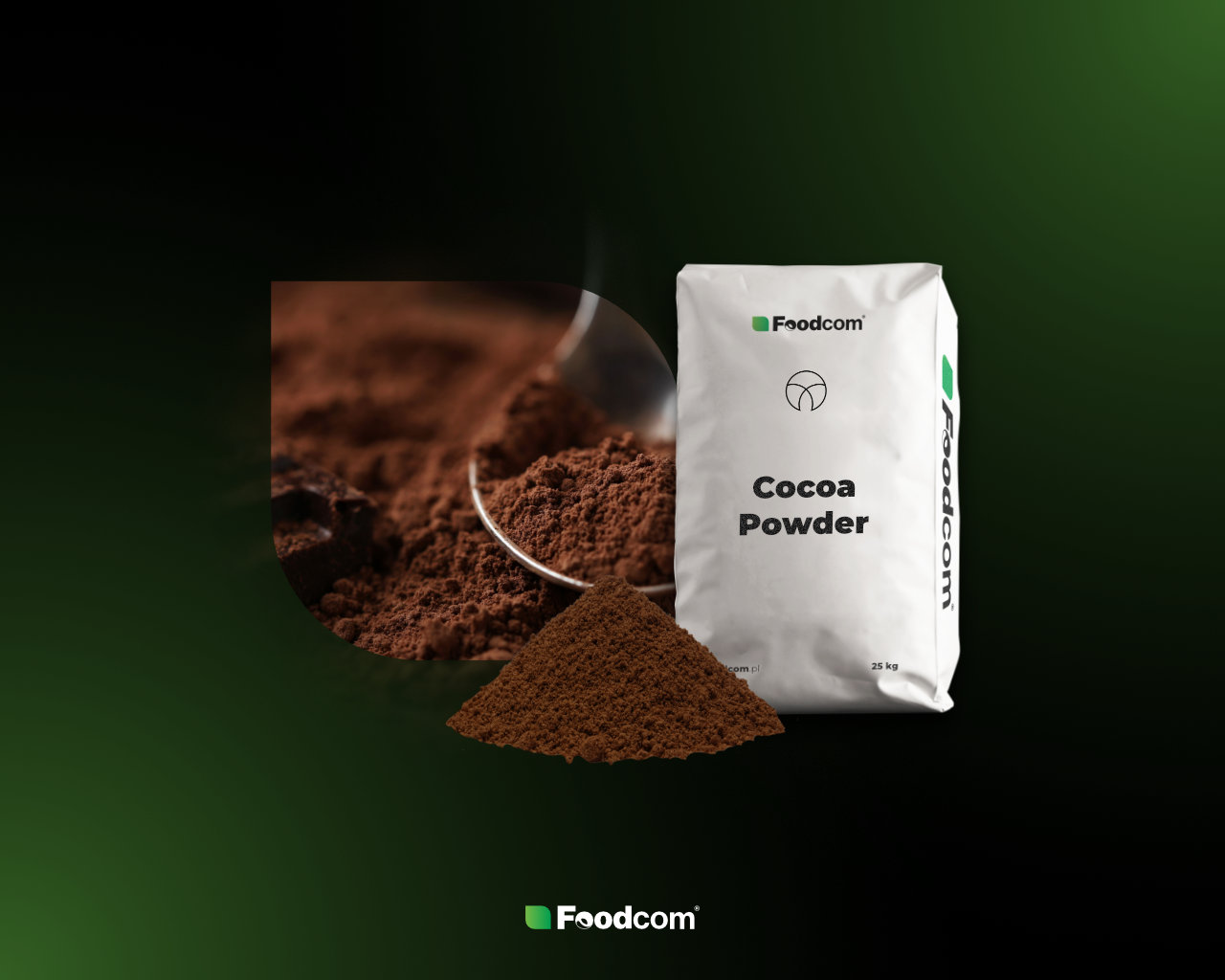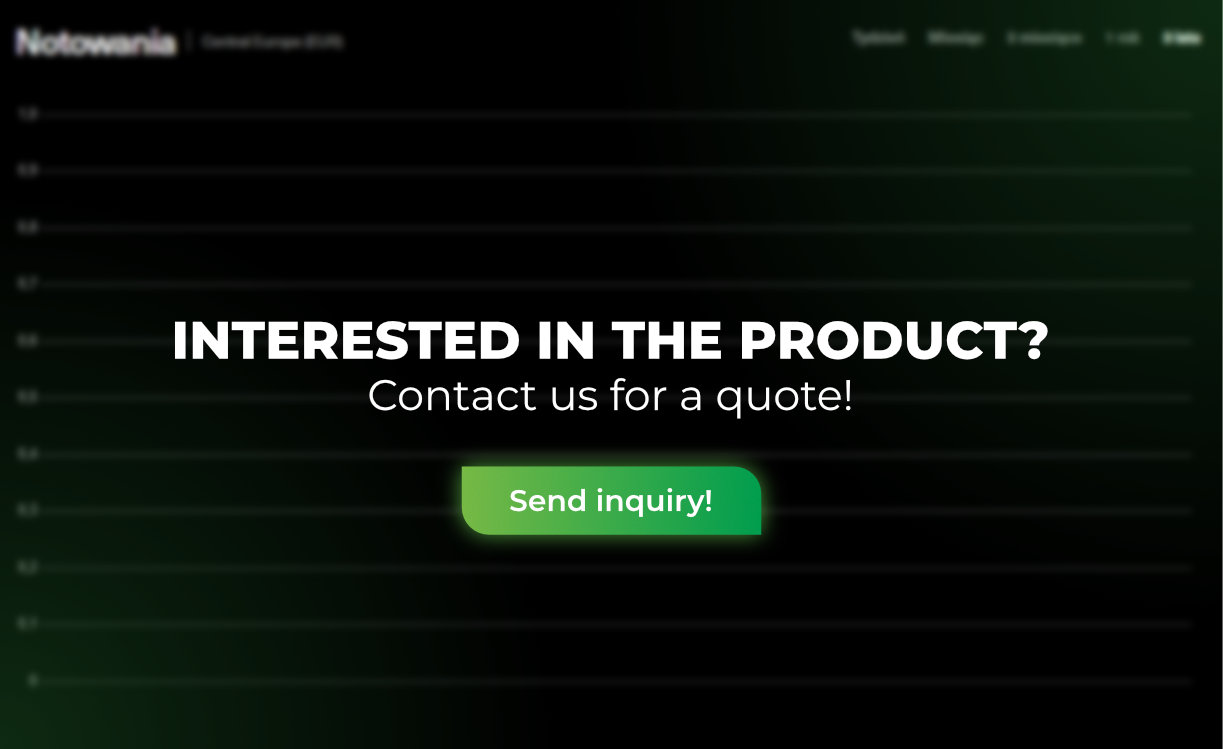 Technical aspects
Cocoa Powder is in the form of a brown powder with a characteristic bittersweet taste. Cocoa Powder is made by removing the cocoa butter from the ground cocoa solids. The remaining solids are then finely ground to produce cocoa powder.
Cocoa Powder is hygroscopic and has anti-inflammatory properties due to its content of antioxidants – polyphenols and flavonols. It is also rich in vitamins and minerals. When combined with baking soda, it acts as a leavening agent.
Foodcom S.A. offers natural and alkalized Cocoa Powder.
Storage period
The storage period of Cocoa Powder is 24 months.
Packaging
Foodcom S.A. supplies its Business Partners with Cocoa Powder in 25 kg and Big Bags.
Application
Cocoa Powder is widely used in the food industry. A variety of baked goods and creams are based on Cocoa Powder. It is also added to beverages – it is a basic ingredient of cocoa drinks – and ice cream.
Cocoa Powder can also be used for the production of cosmetics. Due to its rich brown color, it serves as a natural pigment. It is therefore used in makeup products such as eye shadows, eyeliners and bronzers. Due to its high content of antioxidants, Cocoa Powder also has an antioxidant, anti-aging and moisturizing effect on the skin.
Alternative names
cocoa cake, cacao
How to start cooperation with us?
Buy now
We offer express purchase of the product at the price indicated on our website.
---
Payment
Payment is made after contacting our representative to arrange the details of the order.
Transport
We offer two options for delivery – personal collection of the product from our warehouse or commissioning transport.
Buy now
Book
We provide the possibility to reserve the product at the price indicated on the website.
---
Payment
After paying 10% of the order value, the product will be reserved for a period of 3 days. After that, the remaining amount must be paid.
Transport
You can pick up the purchased product in one of our warehouses or let us organize the transport.
Book
Product inquiry
The inquiry is forwarded to the appropriate trader. Our representative will then contact you to discuss the details of the order.
---
Payment
The payment terms will be determined during the business negotiations.
Transport
Convenient transport is organized in cooperation with our logistics department.
Send inquiry

Contact
Reach out to us!
Contact us by the contact form, and get a direct response to your question within four business hours!
Looking for a trusted partner in distribution?
Need a new supplier for your production?
Interested in a product not listed on the website?