Publication date
01 December 2020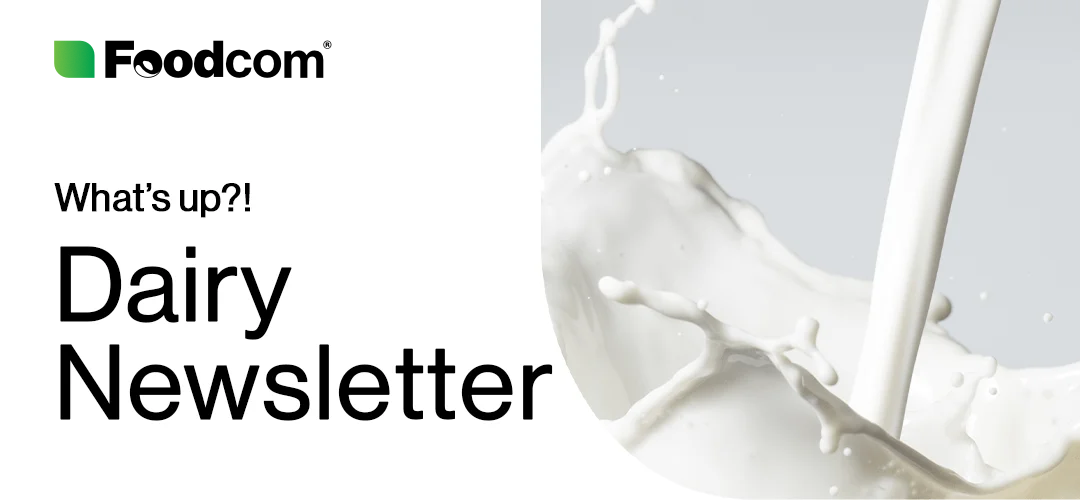 This is our summary of the week 45 on the European dairy market divided into 4 main categories.
POWDERS
The price level of the SMP remains stable at 2.14 – 2.18 EUR/kg EXW FR/DE. There are some fluctuations when the increased number of inquires drives the price up, but then next week is quieter and we are back to square 1. The increased interest for FCMP from export destinations contributes to the slight rise in price. We get more and more inquiries for whey permeate. Polish dairies are lagging behind with the production of permeate for export to Asia. Nevertheless, the price remains stable.
CHEESE
We noticed a large disproportion comparing the prices of Gouda / Edam in PL to Germany and the Netherlands. Polish cheese is about 0.15 EUR/kg more expensive. German Gouda was offered at 2.78 EUR/kg EXW DE. Lots of Mozzarella is still available, which only causes a further drop in prices – last week we heard offers at 2.40-2.45 EUR/kg EXW (well below the original purchase price).
BUTTER
Retail chain's interest in butter cubes does not seem to drop. Likewise, the difference in price between fresh, unfrozen butter and frozen butter is not diminishing. The price of fresh butter stays at high levels thanks to the already mentioned demand. Currently, the cost of producing Polish butter is approximately 3.45 EUR/kg EXW PL. Frozen butter is offered around 0.20 EUR/kg lower than that, yet it might change soon as the PSA stocks are decreasing. The situation in butter in January might influence the price for the whole upcoming year.
LIQUIDS
There was a drop in raw material prices in the previous week due to higher milk production. In Western Europe, whole milk was offered at about 0.345 – 0.35 EUR / kg EXW DE / FR. Skim milk was available below 0.16 EUR/kg EXW DE/FR/CZ. The price of cream was also revised to 0.175 PLN/unit. EXW PL. In France and Germany, cream offered at the level of 3.85 – 3.95 EUR/kg EXW.