Publication date
27 October 2020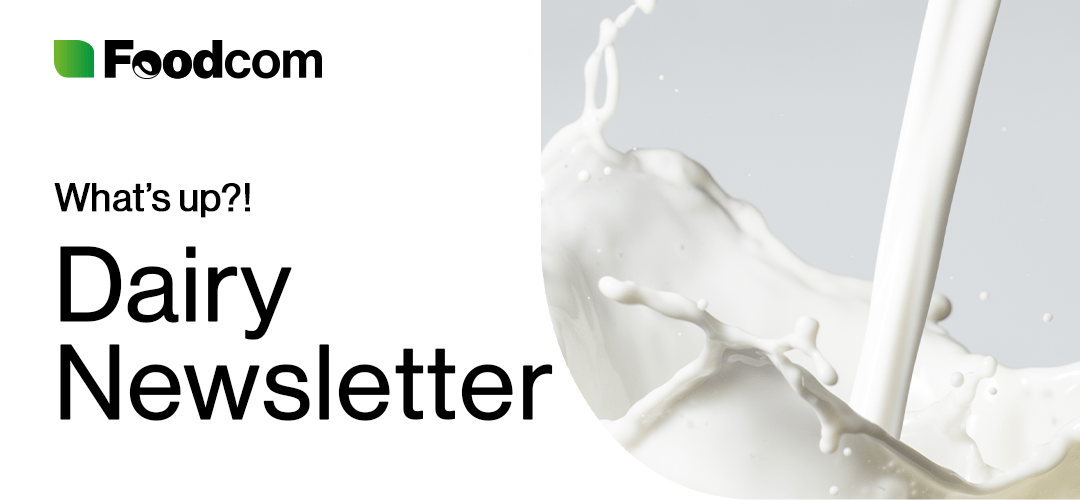 This is our summary of the week 41 on the European dairy market divided into 4 main categories.
Powders
The situation in SMP department remains stable. Producers seem satisfied with the quantity of goods and the price at which they contracted for Q4 2020. On the other hand, many customers have to make week-by-week purchases, because they did not make long-term purchases, fearing the development of COVID-19 events. This might turn out as a pricey solution taking into consideration that the transaction prices are a bit higher than several weeks ago. On the other hand, SMP might be purchased cheaper from traders who are forced to close their positions and can't wait any longer. Moreover, export destinations look quieter those days – the focus persists on the internal EU trade.
The situation with FCMP is steady. Export seems active, yet still, the main action is on the EU market. Large ASF outbreaks affect the SWP price. However, the producers claim that there is not much cheese on the market, which should strengthen the whey. It seems that lower production of WPC (closed gyms, and thus lower demand) is slowly increasing the price of whey permeate.
Cheese
We surely notice an increased demand for cheese, especially those types designated for home consumption. With Horeca closing all around Europe, the trend will only grow stronger. The excess amounts of milk are directed for cheese production.
German producers offer cheeses (Gouda/Edam) at around 3 EUR/kg EXW DE, while the market interest is 2.90 EUR/kg EXW. There is still a correction in the price of Mozzarella (offers at the level of 2.60 eur/kg EXW EU).
Butter
The persistently high price for cream keeps the disproportion between the price of frozen butter and fresh butter. Customers expect the price of butter to be around 3.25-3.28 EUR/kg DAP. Offers on the market oscillate around 3.35 – 3.40 EUR/kg EXW. Fresh butter prices are approx. 3.60 – 3.65 EUR/kg EXW. The demand for butter cubes is rising as lockdowns intensify.
Everyone is waiting for results of new retail chains tenders for butter. The question is whether the new contract will also be in force in December (Christmas time), or whether the contracts will be signed with a price validation only for November.
Liquids
The trend in raw material prices leads towards stability. Despite the fact that we are at seasonal lows of milk collection – there is a good availability of milk and cream. Cream price is around 4.25 EXW ES to 4.30 – 4.35 EUR/kg EXW DE/PL. As further concerns arise concerning COVID-19 UHT milk is in high interest.