Lecithin – What Is It? Properties and Uses of Sunflower, Soybean and Rapeseed Lecithin

Publication date
12 December 2022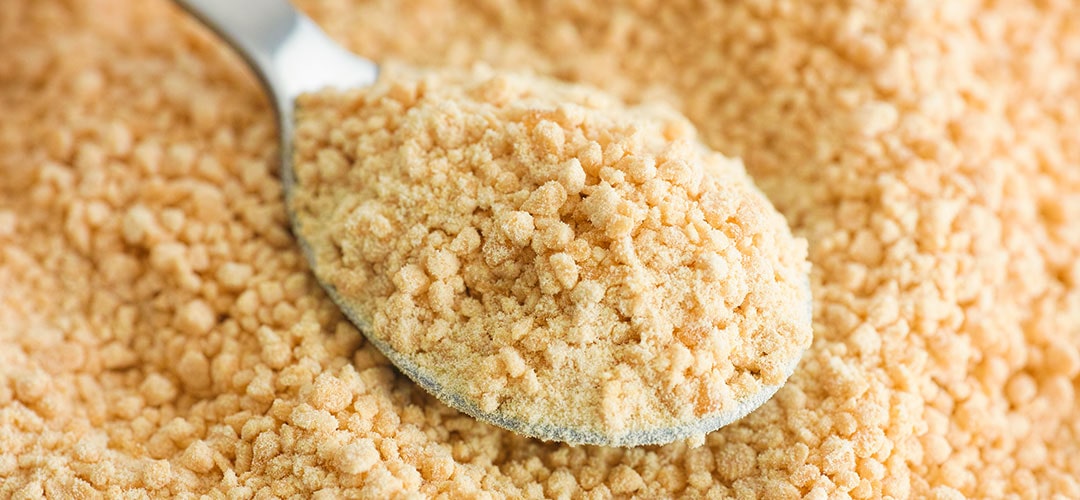 Lecithin – what is it?
Lecithin is an important component of every body – as a building block of all body cells. The human body cannot function properly without it. Lecithin is a mixture of various fatty compounds. Its composition includes phospholipids, triglycerides, carbohydrates, water and glycolipids.
Lecithin is present in some foods, but its content is usually not very high. It can be found in egg yolks, sunflower seeds, soybeans, rapeseed, whole grain bread, nuts, fish or green vegetables.
Types of Lecithin
There are three basic types of Lecithin, depending on the plant from which it is extracted. These are:
Sunflower Lecithin,
Soy Lecithin,
Rapeseed Lecithin.
In each of the above types of Lecithin, the oils make up about 30% of the total composition. In Sunflower and Soy Lecithin you will find mainly omega-3 fatty acids, while in Rapeseed Lecithin omega-6 fatty acids.
Lecithin – properties
Lecithin has many functions in the body. Due to its properties, it acts to support thinking processes, promotes concentration and increases the ability to remember information. Lecithin also has an effect on the cardiovascular system – it binds cholesterol and accelerates the excretion of excess cholesterol from the body. It also breaks down fats, reducing the risk of atherosclerosis and coronary blood clots. In addition, thanks to Lecithin improves the functioning of the digestive and circulatory systems.
As for the properties of Lecithin that can be used in industry, Lecithin has emulsifying and stabilizing properties. This means, among other things, that it increases the viscosity of the product and improves its consistency. Lecithin as an emulsifier has the symbol E322.
Sunflower Lecithin – applications
Sunflower Lecithin is used in food, cosmetic or pharmaceutical industry. First of all, Sunflower Lecithin extends the shelf life of products and improves the texture of baked goods. The emulsifying effect of Sunflower Lecithin is also used in the production of margarine or mayonnaise.
Sunflower Lecithin also acts as an excellent emulsifying agent and is therefore used in the cosmetics industry. It is found in cosmetics for body and hair care, as it has the ability to make the skin soft and supple.
Since Lecithin is the building block of every cell in the body and has many functions in the body, it is used in the pharmaceutical industry in the form of dietary supplements that support memory and concentration. Sunflower lecithin supplements also help maintain normal homocysteine metabolism and fat metabolism, and help the liver function properly.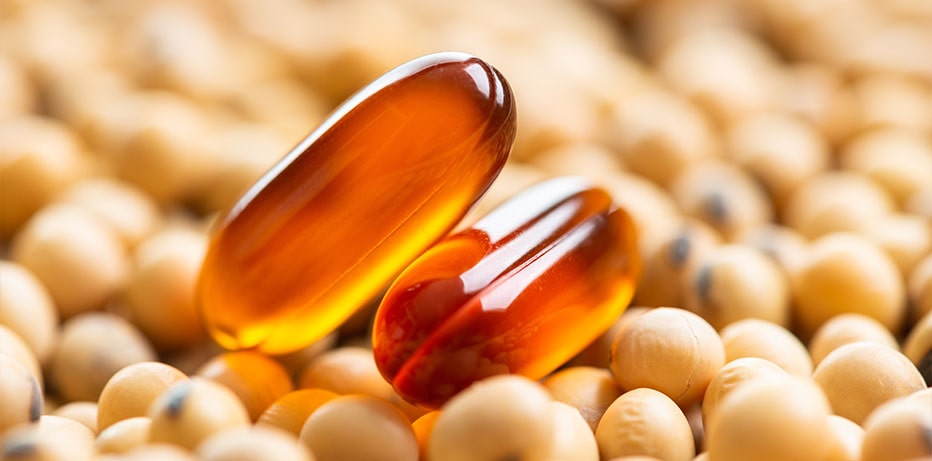 Soy Lecithin – applications
Soy Lecithin, on the other hand, is mainly used in the food industry. It benefits from its emulsifying and stabilizing effects in the baking and confectionery industries. It is also found in chocolate and chocolate products.
In addition, like Sunflower Lecithin, it is important for the production of food supplements. These preparations improve the function of the nervous and circulatory systems and have a positive effect on liver function. Soy Lecithin also strengthens immunity and thins the blood, preventing heart attacks or atherosclerosis.
Rapeseed Lecithin – applications
Rapeseed Lecithin is used in the food industry for the production of chocolate, margarine or noodles.
Rapeseed Lecithin is also used in the manufacture of cosmetic products, pharmaceuticals and in the production of animal feeds.
Lecithin as an important ingredient for industry
There is no doubt that Lecithin is an important component of the human body and thanks to it, mental and physical well-being can be maintained. These properties of Lecithin are used in the pharmaceutical industry – it is an ingredient of many dietary supplements.
However, it should be noted that Lecithin has many more uses in industry. As an emulsifier and stabilizer, it is used in the food industry, in compliance with all European standards. In the manufacture of cosmetics, on the other hand, Lecithin is used as an emollient.
Why Foodcom?
Our great team of Sales Support will help our Traders conduct the contract and business deals in a smooth and efficient way to ensure the best quality service to all our Business Partners. Our logistics team will take care of transportation and the financial department will be responsible for all matters connected with the financial part of the deal. Do not hesitate! Contact us.